Invitation Of The Nine Week 6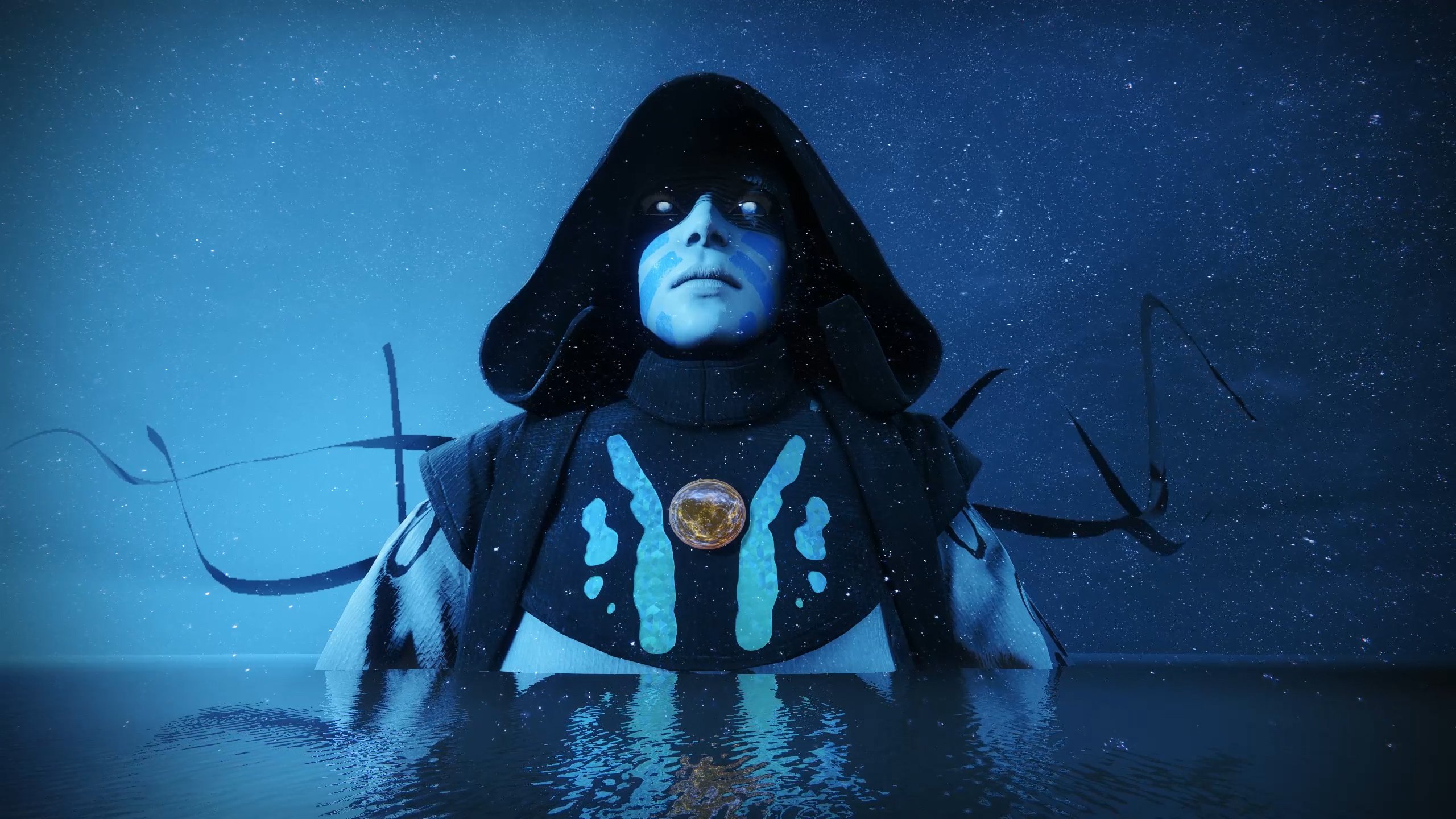 With another week comes another Invitation of the Nine. If you haven't completed week 1, week 2, week 3, week 4, or week 5 yet then don't worry because as you pick up the item from Xur for 9 Legendary Shards it will activate your current week. For those of you who have completed all the other weeks, here's what you need to do for Invitation of the Nine Week 6.
The Twins
Week 6 of Invitation of the Nine is called The Twins. This week you've got to get out there and kill Cabal and Hive on Mars in order to collect samples from them. In addition you need to complete the Strike, Strange Terrain, in order to complete the Invitation of the Nine this week.
It's always worth doing the Strike first, so pick up Strange Terrain from the Director on Mars and get it out of the way. Once that's done it's time to hunt some Cabal and Hive!
Cabal are pretty much everywhere on Mars, they love to land in and make your day hell if you're not paying attention. My advice is to pick a direction and run until you meet some, kill them all, then do it all again. You can farm the Lost Sector Ma'adim Subterrane, which spawns in Glacial Drift for some more Cabal action.
Hive are a bit trickier to find on Mars. You can get some from the Strike this week, but if you don't manage to get all the samples you need from it, there is an alternative. This method is to farm the Lost Sector Core Terminus, which crops up every now and then in the Braytech Futurescape.
Mystery and Potential
Once you've collected your samples and done the Strike it's time to head to the Gambit Director. Within you'll see a new smaller node underneath the Reckoning one, which you need to select to complete the Invitation of the Nine this week.
This week as you head through the portal you'll end up in the Flawless area from Trials of the Nine, something we've not seen forever. Here the giant Emissary will show you some reflections of her past self, Orin, when she had a conversation with the Drifter.
As always you'll get a new piece of Powerful gear, but once again the Drifter's got nothing new to say to you.
Let us know if you get through the Invitation of the Nine this week in the comments.
Destiny 2: Devils Ruin Review