How to Bet on to Win Either Half Bet by a BetZillion Expert Jimmy Daytona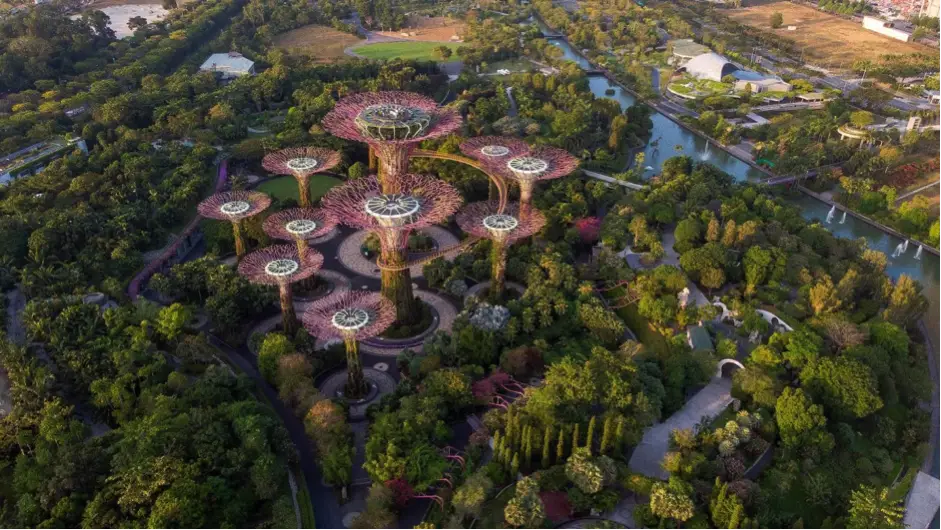 One of the popular betting markets that punters engage in is to win either half market. However, using this market can be challenging for some bettors who don't understand how it works.
To win either half means backing a team to win a game's first or second half. It could be either the home or away side, and the betting market is common in football and other sports with two halves.
Jimmy Daytona, a betting expert at BetZillion, spoke with Destiny News Hub about the to Win Either Half market and what it entails. Additionally, this guide will show you how to wager on a Singapore bet.
What Does the to Win Either Half Market Entail?
To excel in the Win Either Half wager, you must correctly guess which team will outscore the other in at least one half of a football game.
For your wager to be successful, the team you bet on doesn't have to win the game. All you require is that the team you bet on must score more goals than its opponent in either of the two halves of that specific football game.
Bettors frequently use this betting market to back an underdog team who will probably give their opponent a tough test. In this case, the betting odds are usually more than when you back a favorite team to win either half.
One impressive thing about the to Win Either Half market is that you can choose not to watch or follow the game until full-time once your chosen team has won the first half.
Additionally, there's no reason to panic if your team already lost or drew in the first half. It is because you have a clean slate and another opportunity for your chosen team to win in the second half.
When betting on to Win Either Half, bookmakers provide you with two options; the Home team to win either half or the Away team to win either half. For both options, a "Yes" or No" is attached to enable you to choose the odds for the market.
Choosing "Yes" indicates that you're backing either the Home or Away team to win the first or second half of the game, while picking "No" means that the Home or Away team won't get a win in the first or second half of the match.
Examples of the to Win Either Half Betting Market
Let's explain this betting market with an example to help readers have a better idea.
A game between Tampine Rovers FC and Tanjong Pagar United FC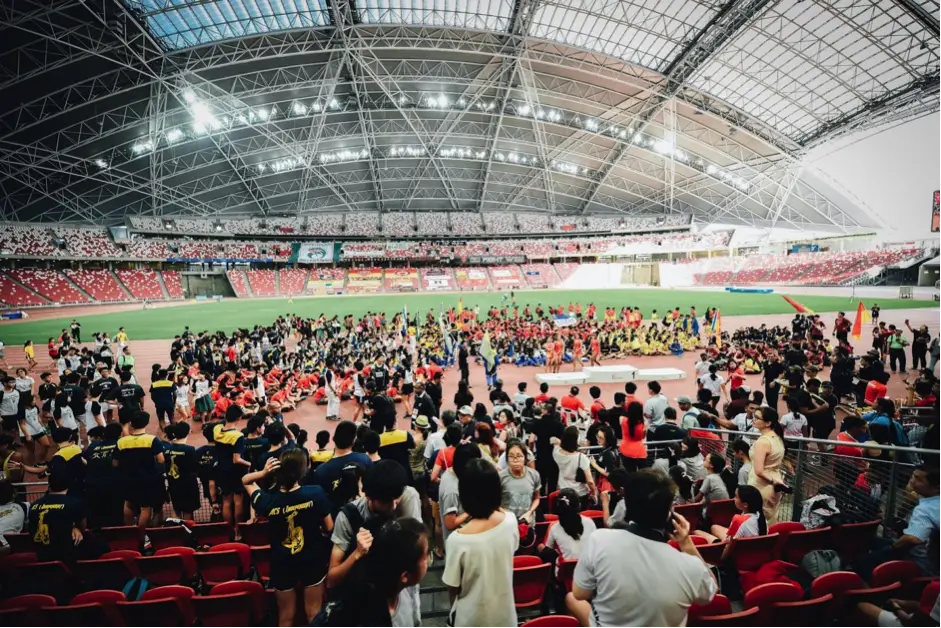 Let's say you decided to bet on Tampine Rovers to win either half; Rovers is the home team, and Pagar is the away side.
Your bet will be successful if the home team wins with any margin before the end of the first half or wins the second half separately. It means you will win the bet as long as Tampine Rovers wins either of the halves.
Also, if you decide to wager on Tanjong Pagar United in this same encounter, they lost 1-0 in the first half to the home side. Your bet remains intact and resets 0-0 for the second half.
Suppose Pagar fights back in the second half and scores at least a goal, with the home team scoring nothing. However, your wager is successful in this case because the away side won the second half. The match's final result was 1-1.
Furthermore, if the game ends 0-0 with both sides recording no goal, you will lose your bet because neither the home nor the away team won either half.
Here is a typical match between Tampine Rovers FC and Tanjong Pagar United FC: https://youtu.be/1OHtmPUFY1I.
Strategies to Win a to Win Either Half Bet?
To avoid losing more games than you win, bettors must have a plan to guide them in placing this betting option.
Let's briefly highlight a few methods that could help bettors win a to Win Either Half Wager:
Check Out the Team's News
Getting information on the team is one factor that can help you win the To Win Either Half Bet. This way, you understand what's going on in the team, like when a top player is missing an action or when a manager has been relieved of his duties.
Scenarios like this can affect a team's performance, which will also tell on your bet slip because you didn't have these details prior to the match.
Check the Team's Performance in Past Games
Knowing the performance of the team you intend to bet on in previous matches will aid you in placing your to Win Either Half Wager.
For instance, Head to Head statistics and the team's last five games are credible information that bettors need to look into. It will help you determine if a team is a high-scoring side or a team that concedes many goals.
Create Accumulator to Increase your Payout
One of the ways you could increase your earnings while using this betting market is by combining your bets in an accumulator.
Combining several games in one bet slip will increase your total odds and profit. However, you don't have to be greedy by entering many games in your Acca because you want to earn big. Few games are enough.
Have a Bankroll
Having a bankroll set aside for you to Win Either Half wager is crucial. Although bettors can earn much money from this betting market, no betting option is 100% guaranteed.
So, you have to stake wisely and refrain from using the money you set aside for a different project for betting. You will end up bankrupt doing this.
Visit Reliable Forecasting Websites
Checking out several reliable prediction sites can be helpful when placing your bets. These forecasting websites offer expert betting opinions to aid your to Win Either Half predictions.
Although the prediction sites don't always get it right, they give users access to a wider variety of analysis information, which aids in their ability to make better-informed choices.
How to Wager the to Win Either Half Market
To win either half market isn't different from wagering on other betting markets. First, you must create an account with a legit and trusted Singapore bookmaker.
Then fund your account using the payment information provided by the bookie. Afterwards, go to the sportsbook section, choose football, and choose the game you want to bet on.
There are several betting markets attached to the game you chose. Carefully search for the To Win Either Half market and select "Yes" or "No".
Enter your stake and click "submit" or "place bet" to confirm your wager.
Advantages and Disadvantages of to Win Either Half Market
To Win Either Half market offers some benefits to bettors but also some disadvantages. Let's list a few.
Advantages
To win either half market is easy to comprehend.
In most games, your chances of winning are decent.
The odds are usually profitable, especially when backing an underdog to win.
Disadvantages
Unexpected events during the game, like injuries or disciplinary measures, may impact the result.
You lose your bet if the match ends in 0-0
Conclusion
Like many other betting options, proper research on your game before wagering would have you sailing instead of sinking. So you need to invest a lot of your time and effort.
To Win Either Half market is one of the most profitable betting markets. Applying all the details and strategies in this guide will give you an edge in your betting adventure.
Destiny 2: Devils Ruin Review