Destiny 2 Update 2.5.2.1 Patch Notes Explored In-Depth
With this week's reset Bungie has pushed a small update for Destiny 2 out, update 2.5.2.1.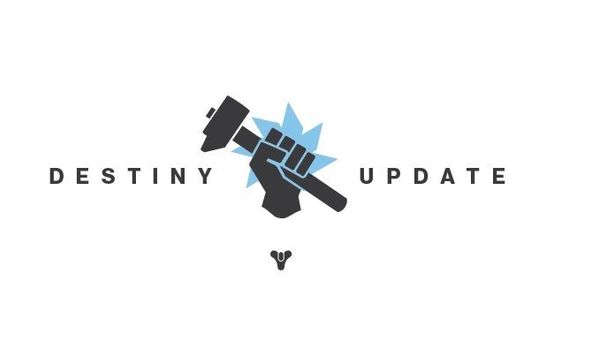 With this week's reset Bungie has pushed a small update for Destiny 2 out, update 2.5.2.1. We've already had a preview of update 2.5.2.2, which is due to hit in the future, but now let's dive in and analyse the patch notes for this most recent update.
Investment
Solstice of Heroes
This part of the update directly addresses the requirement to upgrade the Solstice of Heroes 2019 armour. specifically it is a step when progressing from the Rare armour set to the Legendary, or Majestic, one, which requires Guardians to kill 100 minibosses in the EAZ. This has been updated so that now only 50 minibosses must be killed, which is much more reasonable if you ask me. In addition, completing the final boss phase of an EAZ run will count as 5 miniboss kills, so this goal is now even more achievable.
Moments of Triumph
With this small update the end date of Moments of Triumph 2019 has been officially extended to the 17th of September 2019. Originally it was set to end on the 27th of August 2019. This means that if any Guardians want to get the Moments of Triumph t-shirt, they still have an opportunity to do so until the 17th of September.
Sparrows
Apparently the Micro Mini Sparrow, which we all love, now has a new, size appropriate, Microdrive. I think this must be purely cosmetic, but I'm sure all the Mini Micro drivers out there will let us know soon enough.
Collections
The Emblems, Wolves Unleashed and Prismatic Inferno, created for their own specific chaotic micro events, can now be reclaimed from the Collections menu. This was sorely needed, because these are super rare Emblems that you want other Guardians to know you were a part of.
Overall this update is extremely small. However, it does provide some much needed fixes, as well as the deadline extension for Moments of Triumph. Basically this update has a few niceties in it, but mostly it's about putting into place the fixes for the issues caused by the delay of Shadowkeep until the 1st of October.
Let us know what you think about this update in the comments.
Destiny 2: Devils Ruin Review