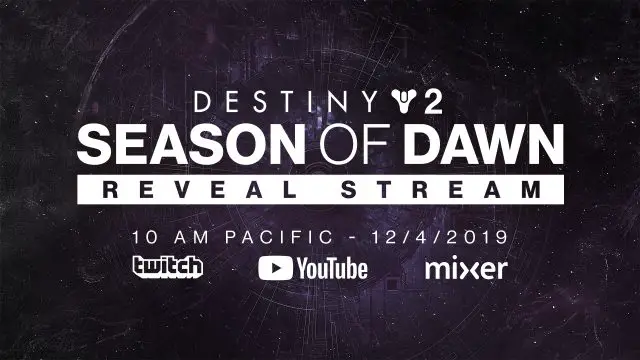 Earlier this week Bungie finally gave us a date for when we can expect to see some concrete details about Season of Dawn, and it's really soon. The official date for Bungie's Season of Dawn reveal stream is the 4th of December 2019, the day after the next weekly reset (if you only count time in terms of Destiny 2 events).
We're already very excited about Season of Dawn. So far we've had a think about how it might work if it was designed around the Destiny 2 Christmas event, The Dawning. We've got a couple more ideas we'd love to share with you before the reveal stream, so stay tuned to the site for those if you enjoyed our last article on the subject.
What do we know?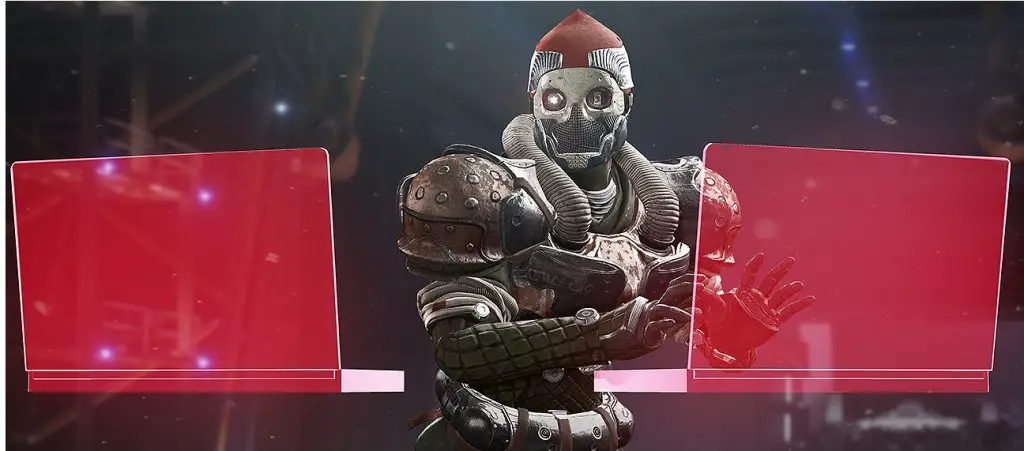 So far we know basically nothing about Season of Dawn, it's very frustrating. However, we do have some details now, such as the start date. The next season in Destiny 2 will begin on the 10th of December 2019, which doesn't leave long for Guardians to get out there and pick up as many levels in the Season of the Undying pass as possible.
Outside of that start date, we've got nothing.
Tactical Reveal
I think that it's very interesting that Bungie is only revealing the next season for Destiny 2 just under a week before it starts. It probably means that they're trying to avoid spoilers, cramming as much as possible into the update that will put the season live, but also hold onto the new content they're putting out for as long as possible.
Season of the Undying had a lot of stuff in it, as we could see in the Shadowkeep roadmap. I think that Season of Dawn is going to have just as much new content in it, meaning we're getting a new activity, Exotics, and probably a raid as well. Even within Season of the Undying's content there were new activities snuck in. The Leviathan's Breath Exotic quest includes a Strike activity for example, which in itself is really cool, because we've only seen a few quest-specific activities and missions like this.
What do you think Season of Dawn will be about? Let us know in the comments, and keep an eye on Destiny News Hub for more Season of Dawn predictions as we get closer to the reveal stream.
Image Source: Bungie, TheSixthAccess