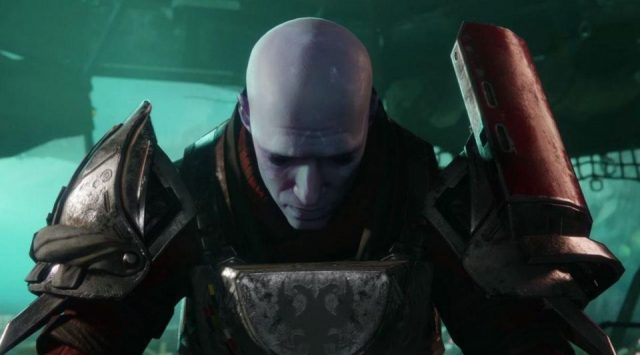 Over the weekend you probably noticed that Destiny 1 and 2 were down for a huge chunk of time. Luckily I had some other things to do, like see my family and look after my daughter, which filled the void that the games left for a while, but I want to understand what everyone else did while the games were down.
Destiny Down
Of course the games are live again now, but for a good while there we couldn't play Destiny 1 and 2. Bungie hasn't made it clear what happened to make the games go down, so it could have been a number of things. My money is on the issue having something to do with Google's Stadia. Having spent a bit of time using Destiny 2 on Stadia myself, I could see that there were some things that were lagging a bit. Google has made it clear that if things are going to get fixed, it's down to the developers. I imagine Bungie was working on some sort of fix that subsequently destroyed the servers for a while there.
Not Playing Destiny?
I'm a bit curious about what all the Guardians out there did while Destiny 1 and 2 were down. I have a few things that I thought of, but I'd really like to know what you actually did, so let me know in the comments.
1 – Stare at Destiny
The first thing I could thing of Guardians doing this weekend, with no Destiny games to play, is just loading up the game and watching the start up screen. I do this when an update has just gone live because it often allows me to enter the game when you shouldn't be able to. I don't see how this helped anyone this weekend, but I pet some of you still did it.
2 – Go outside
I know this is a really crazy idea, but I bet a couple of Guardians went outside. To be honest, I did on Sunday, but even then it was wet and miserable in the UK, because winter is here and winter is a cold hell in this country. However, some of you Guardians in warmer climates probably ventured outside to have some fun in ways that don't involve staring at a screen. Keep those to yourselves.
3 – Play something else?
No one did this did they?
4 – Read Destiny News Hub
This is the final thought I had for what people might be doing. We've honestly had some great articles come out on the site recently, like our review of Festival of the Lost 2019, the review we wrote for the Vex Offensive Final Assault, our coverage of the solar changes coming in Season of Dawn, or maybe just our super popular Chalice of Opulence combinations guide. We've got loads more content on the way, so it's worth coming back to the site daily to see what we're writing.
Let me know what you did over the weekend in the comments.
Image Source: Forbes