Will You Play Destiny PS4 On PS5?
Exploring the possibility of playing Destiny PS4 on PS5.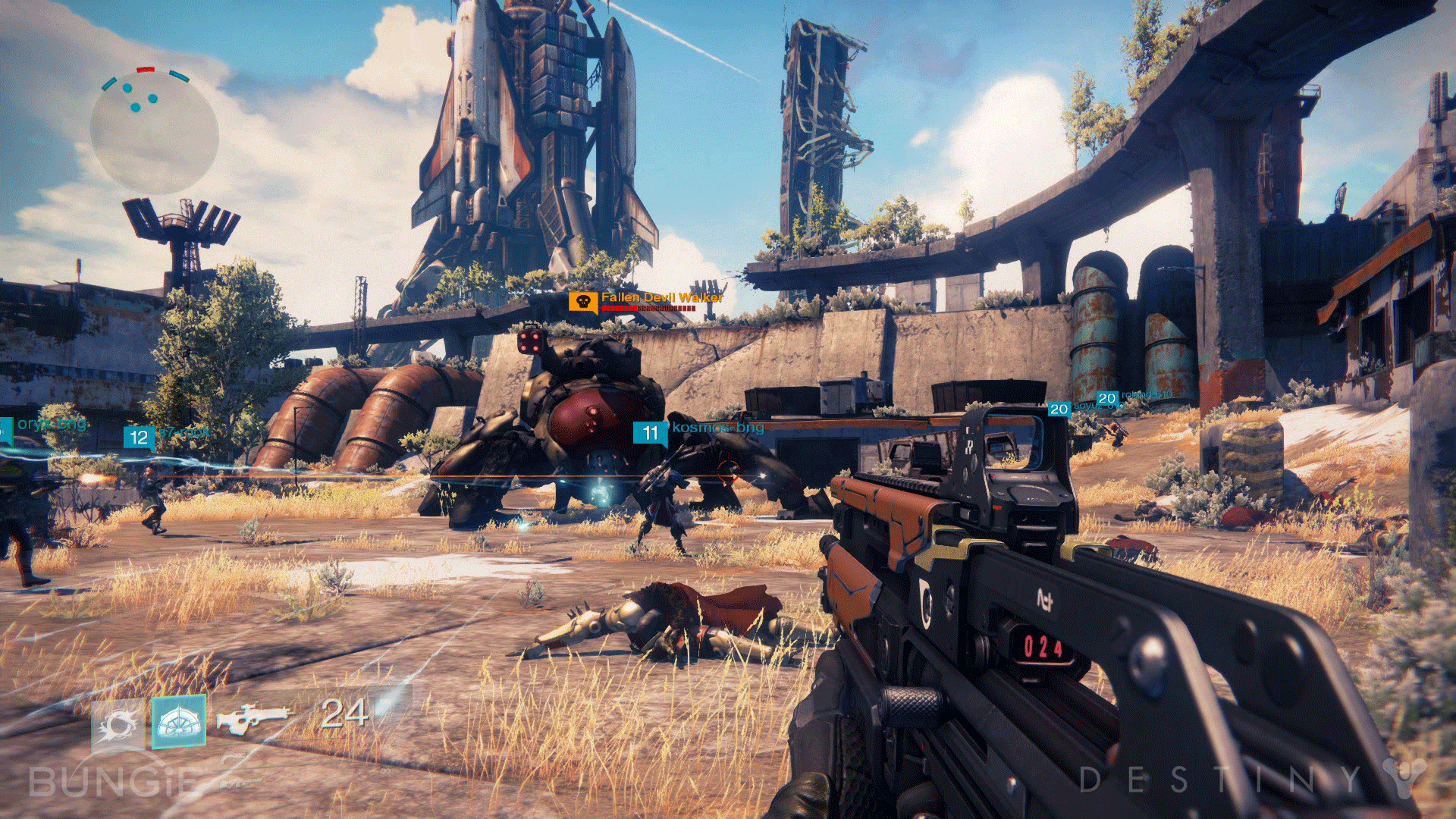 With the PlayStation 5 less than one month away from launching, I've got an important question to pose. Will you play Destiny PS4 on PS5? This is a weird question because you're probably only playing Destiny 2 right now, but some of you will definitely have played Destiny 1, and that game could well be coming to PlayStation 5 as well.
I played the living crap out of Destiny PS4, racking up a couple of year's worth of in-game time over about three years. Yes, I barely slept. Here's the thing though, it's a fantastic game, and there are still Guardians out there who play it today.
I'm not suggesting for a moment that you should pass up playing Destiny 2 on PlayStation 5 for playing the original on a next-gen console, but it's an interesting idea isn't it? I suspect that the game will be backwards compatible, even if Bungie hasn't said so explicitly just yet.
My reasoning behind this is that Sony has outlined ten games that won't be backwards compatible. Destiny PS4 is not one of them. There are online games in the list, but the original Destiny isn't one that Sony themselves has marked as incompatible.
I would guess that Sony has put in at least a couple of hours worth of testing these games. I'd hope that they've tested all of them. With that in mind, I can't imagine that Destiny 1 won't be playable on PlayStation 5. Someone at Sony must have looked at the game on the next-gen console and given a little smile at some point.
So once all the next-gen hype, and playing Destiny 2 all the time, has died down, will you play Destiny 2 PS4 on your PS5? Maybe even on your Xbox Series X or S? I'd like to think that some of us will be taking the time to take a look back at where it all began.
The PlayStation 5 and Xbox Series X and S will be the first next-gen consoles to launch with this much backwards compatibility. It has never been more important in a console lifecycle. Even if it's just to look back at all the stuff you never did, or stare at all the Exotics you wish would move to Destiny 2, I think it's worth loading that old game up just once this year.
Let me know if you'll be doing this in the comments.
Image Source: VentureBeat
Destiny 2: Devils Ruin Review