Destiny 2 Is Coming To Next-Gen Consoles
Did Bungie just confirm that Destiny 2 will be coming to Xbox Series X and PlayStation 5? Yes they did!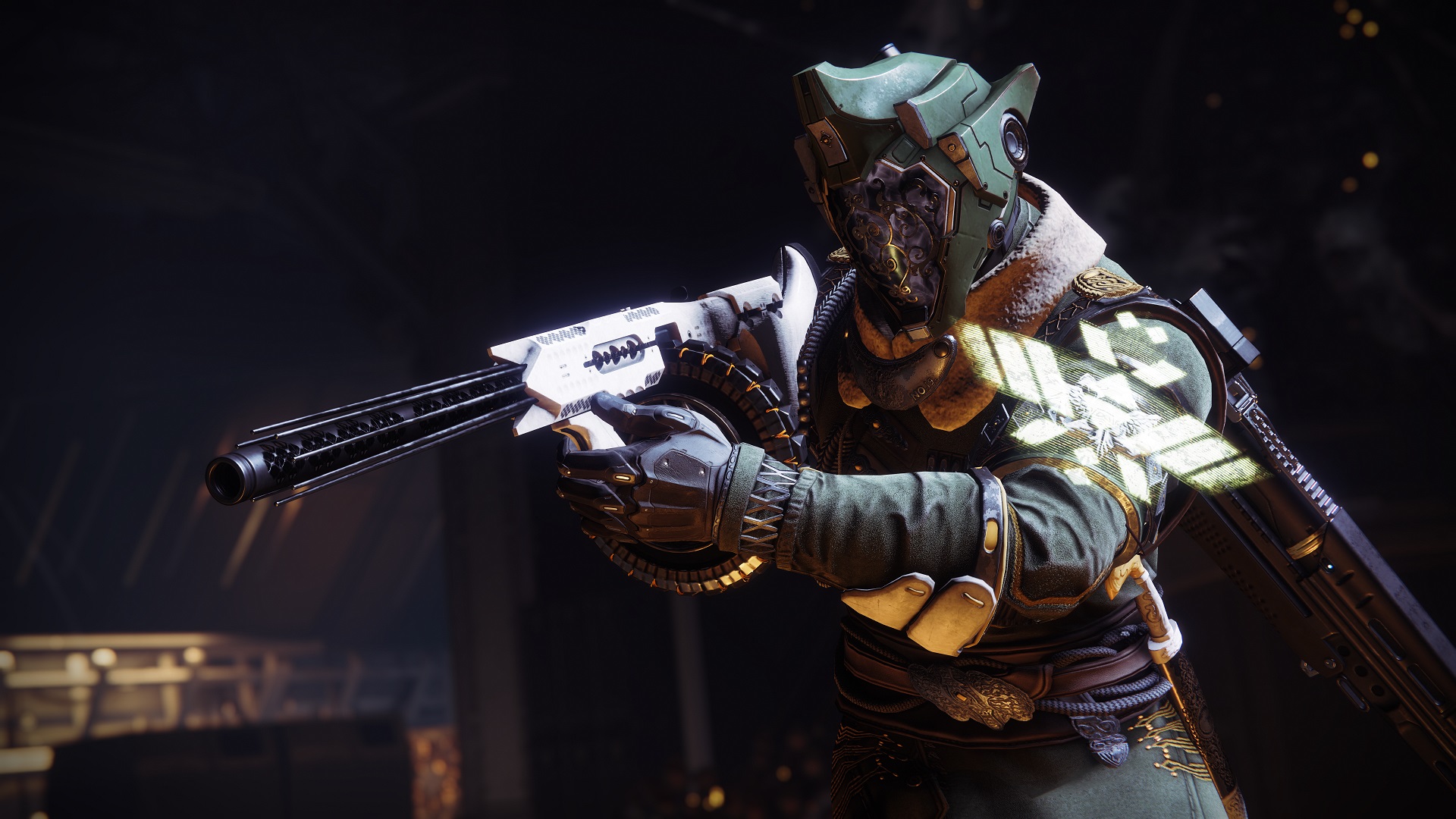 Last week Microsoft held their Inside Xbox event. The showcase gave everyone a look at some of the games coming to their next-generation console, including some truly fantastic franchises such as Assassin's Creed. However, we didn't manage to catch a glimpse of Destiny 2 in there, which was quite a disappointment.
While the favourite game of Guardians everywhere might not have been shown during the Inside Xbox event, it doesn't mean that Destiny 2 isn't going to be available on Xbox Series X. Right after the event, Bungie made the following announcement on Twitter.
As you can see, not only did they confirm that Destiny 2 will be coming to Xbox Series X, but also that it's going to hit next-generation consoles in general. That means that regardless of platform, Xbox Series X or PlayStation 5, we'll all be able to play Destiny 2.
With Destiny 2 being free on Stadia, and Destiny New Light allowing everyone to play for free, offering new content behind a paywall, there's a good chance that no one will need to pay for the base game when these new consoles launch later this year.
Bungie has changed the way that they operate since their split with Activision Blizzard. They want to give as much as they can to Guardians, which is why they're offering as much as they can justify for free.
If Bungie get things right, they could have one of the only MMOs available on next-generation consoles when they launch. Ubisoft has confirmed that Rainbow Six Siege will be available from the day that the Xbox Series X launches, so if Bungie want to capitalise on the shooter audience, they need to do the same.
This next console generation is going to be so much less about exclusives, and way more about the console's ecosystem. As such, if Sony or Microsoft can offer something a bit more special to Guardians, they'll get the bulk of our community.
With that said, Google is doing a great job of supporting Guardians on Stadia. The platform holds up really well, and all of the game's content is up as soon as it is for consoles, but Destiny 2 just runs a lot faster on Stadia.
I've actually moved over to Stadia, but I'd be tempted to try a PlayStation 5 or Xbox Series X version of Destiny 2 if they ran just as quickly. Let us know what you think of a next-generation Destiny 2 in the comments.
Image Source: GamesRadar
Destiny 2: Devils Ruin Review