Destiny 2's Seasons Are Changing
Some big changes are coming to Destiny 2, ones that are going to make the game far more accessible.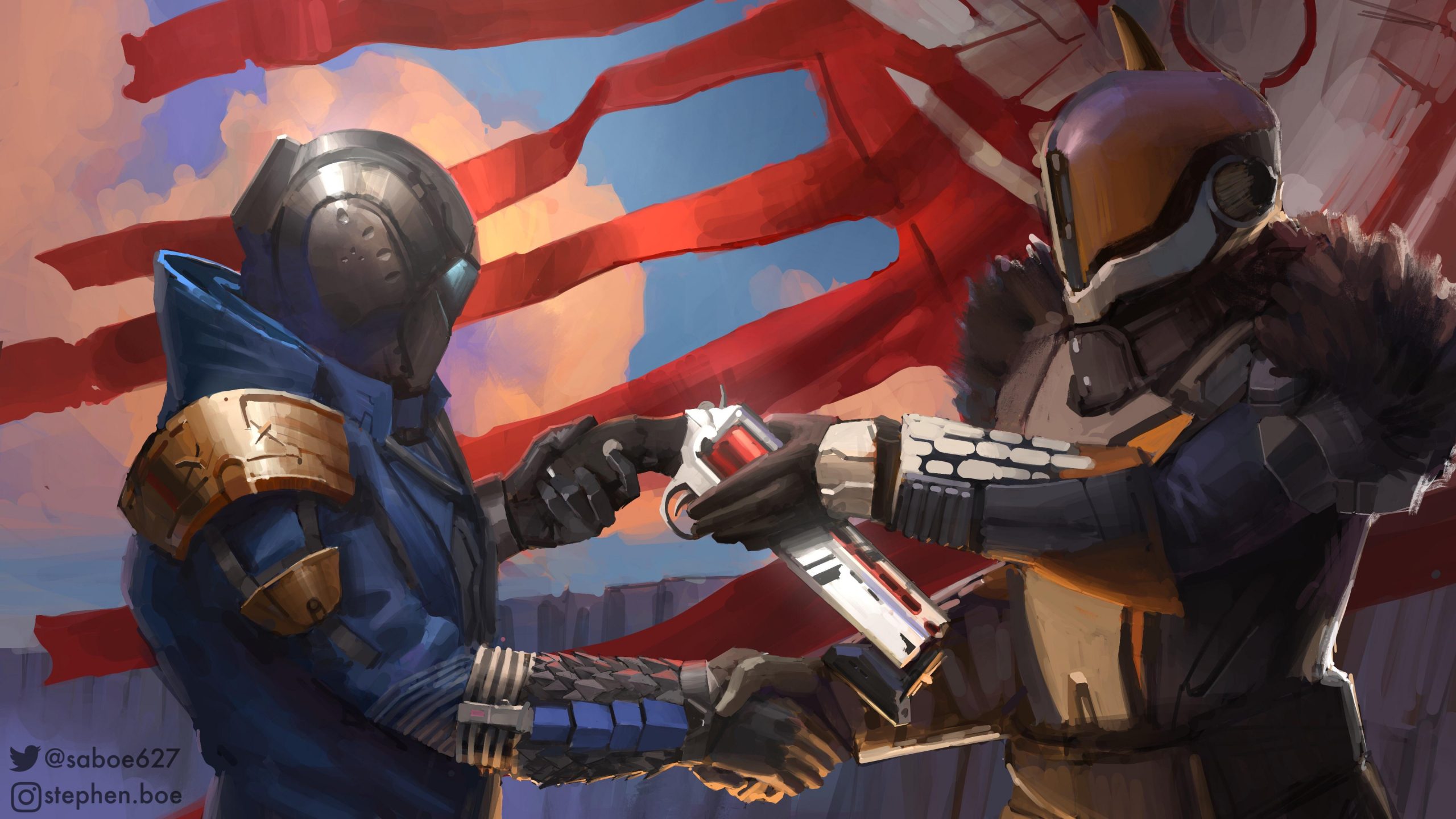 Seasons have been a key part of why many Guardians have bothered playing Destiny 2 at all for the last year or so. The game gets a new one every three months or so, bringing new content to enjoy, and brand new story for everyone to enjoy. But the seasonal system isn't perfect.
Many Guardians, myself included, have an issue with seasons in Destiny 2. In one way they're incredibly restrictive. If you can only play games for a small portion of your week, Destiny 2 is going to try to suck up all of that time with the vast offering of time-limited content every few months.
For some, it has been too much. A lot of Guardians aren't a fan of the seasons, and that's okay. I think we all really appreciate how they evolve the world of Destiny 2, and what Bungie is doing with them. But they've needed a change for a while now.
That change is coming with season 12.
Firstly, from season 12 Bungie is going to make it possible for all season activities to be playable for the entire year. That means that from season 12, for the whole of Destiny 2 Year 4 it will be possible to play the seasonal activity until the end of Destiny 2 Year 4.
I don't know about you, but I've thought that one of the biggest issues with Destiny 2 Year 3 has been the weird way in which seasonal activities just disappear. It's a necessary step, because otherwise Destiny 2 will become bloated with too much content, but Bungie is making another change that will work alongside this.
The ultimate goal of this change is to keep the last year of Destiny 2's narrative relevant until the new year. It should make it easier for Guardians like myself to jump in and out and smash through all of the stories as and when they can, instead of trying to force time when the content is live.
Alongside this, there's seasonal progression. There is loot in Destiny 2 that is restricted behind your seasonal rank, and if you don't play enough, you don't unlock it. The biggest chunk of progression has always been locked behind weekly bounties, but now that's changing.
Bungie is going to implement a new system in Destiny 2 Year 4. This will make it possible for Guardians to earn seasonal progress through account-specific objectives that will last longer than a single week. I can't tell you how needed this is.
For those of you who have the time, particularly right now, to play Destiny 2 every day, these changes probably seem unnecessary. However, there's a big chunk of the player base who need them, and we all can't wait to see them implemented.
Let us know what you think in the comments.
Image Source: Reddit
Destiny 2: Devils Ruin Review