Destiny 2 Loads As Fast On An Xbox Series X As It Does On A PC
Who needs a PC?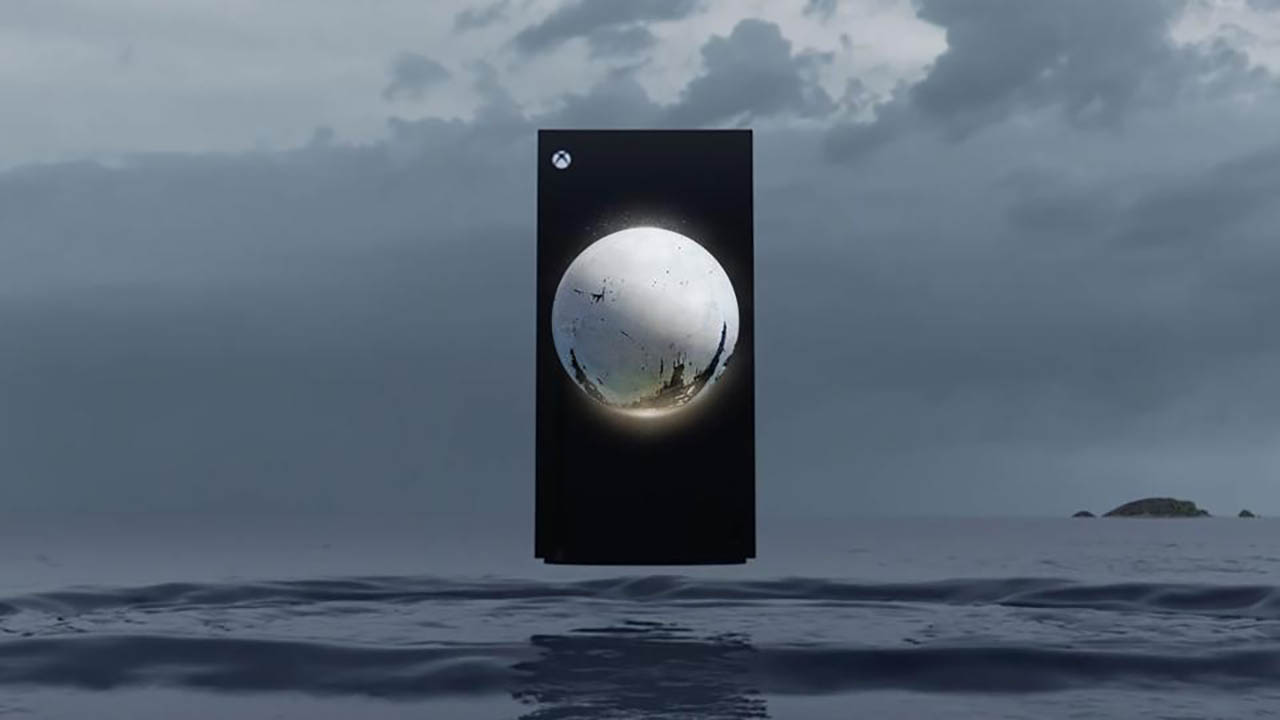 If you're getting an Xbox Series X, congratulations! It seems like you'll have one of the fastest-loading versions of Destiny 2 from November 10. Since the game, and Beyond Light, will be launch day titles for the new system, it only seems fitting that they'll be on par with the current best version of the game, which is on PC.
The good people over at The Verge have done some in-depth testing. They've found that Destiny 2 loads as fast on an Xbox Series X as it does on a PC with an NVMe SSD.
Curious as to what an NVMe is? I was too. I can tell you now that this is a Non-Volatile Memory Express Solid State Drive. SSDs in general are faster than standard HDDs right? Well this is an SSD designed for speed and optimisation. It's one of the best out there, from what I can tell.
However, there's a caveat to all of this that might push the Xbox Series X version over the edge. The Verge's writer comments that they tested the current version of Destiny 2. This is the one we can all access, the beefy version that hasn't had its file size shrunk down yet.
Bungie has explained that part of Beyond Light will be optimising Destiny 2 for consoles, and shrinking the game's file size down by up to 40%. That's a lot of space you're saving, but it's also a lot less game for your hardware to run.
If the game is optimised for consoles, then the Xbox Series X version could run even faster than the PC version. On the other hand, the PC version is going to be optimised as well, so it may run faster too. Or, the pair could continue to be as fast as each other, providing console gamers with one of the best versions of the game for the first time in ages.
Here's an image of the menu load times against an Xbox One X.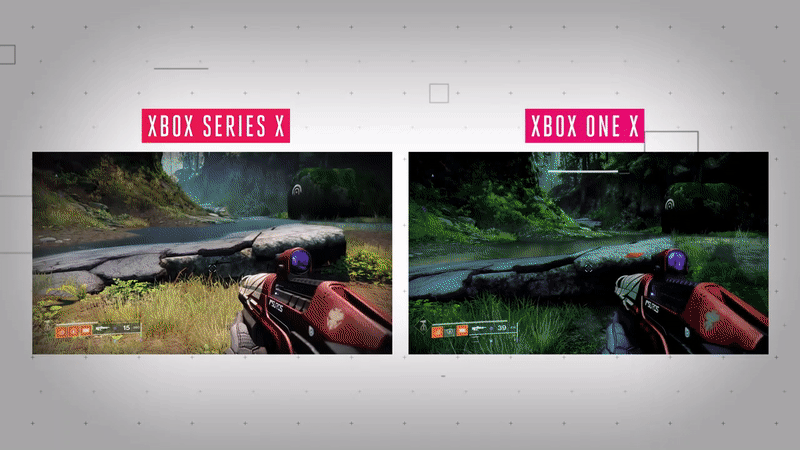 The Verge worked out that the initial game loads in 1 minute 52 seconds on an Xbox One X, and 43 seconds on an Xbox Series X. While this doesn't reveal too much about the PC version, it does add to the evidence that the next-gen Xbox is running this game incredibly fast.
Let us know what you think in the comments.
Destiny 2: Devils Ruin Review