Destiny 2's File Size Shrinking Is A Godsend
Think of what you can do with all of that space!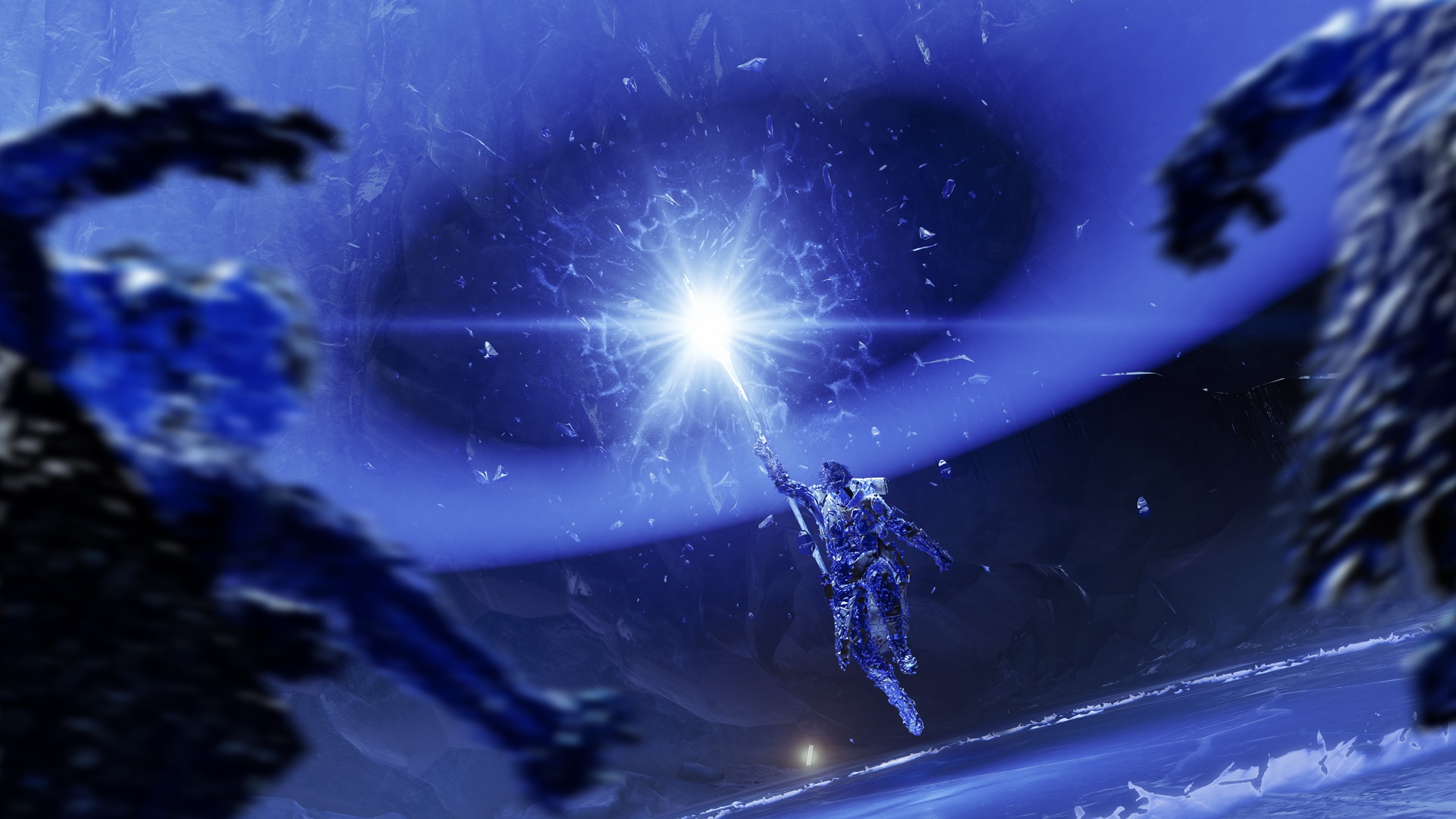 As with the launch of Shadowkeep, we're going to have to install Destiny 2 all over again when Beyond Light launches. However, there's a very good reason for doing so, one that's going to make our lives a lot better moving forward.
Bungie has revealed that when we re-install Destiny 2 once we've got Beyond Light, it'll be a bit smaller in terms of file size. It's part of the reason that the game needs to be re-installed in the first place. Overall, the game's size is going to be reduced by between 30 and 40 percent, which is pretty great if you ask me.
Right now Destiny 2 sits at 120GB on a PlayStation 4 with everything installed, 111GB on Xbox One, and 95GB on PC. After Beyond Light comes out, you'll only have a file size for the game of between 59GB and 71GB. Having the game be under 100GB will be incredible for PlayStation 4 Guardians, because it'll mean you can have more than just that game on there. The way that PlayStation 4 updates work means that you need around 100GB free just to update Destiny 2, not really possible if you want to play literally any other game as well.
This file size decrease is all possible due to a bunch of unused content being culled from the game. A lot of content is being Vaulted too, as we've known for some time. All of this, together with various bits and pieces being optimised, means that Destiny 2 is going to be a much smaller game to run.
I think that it's incredibly important for developers to make their games run as optimally as possible. If they don't then they're forcing players to choose between having their game installed, or deleting it in order to play something new. It's a tough choice that leads to many people simply leaving games in favour of having a few more on their systems.
Moving into the next-generation of consoles, file size is paramount. The expansion card for an Xbox Series X or S costs almost as much as the cheaper console. There's no need to buy one just yet if you can have smaller games on your unit though.
Let us know what you think of this streamlined file size in the comments.
Image Source: PCGamesN
Destiny 2: Devils Ruin Review