Destiny 2: Game Pass Just Got A Lot Better
If you've got Game Pass, life just got a whole lot better.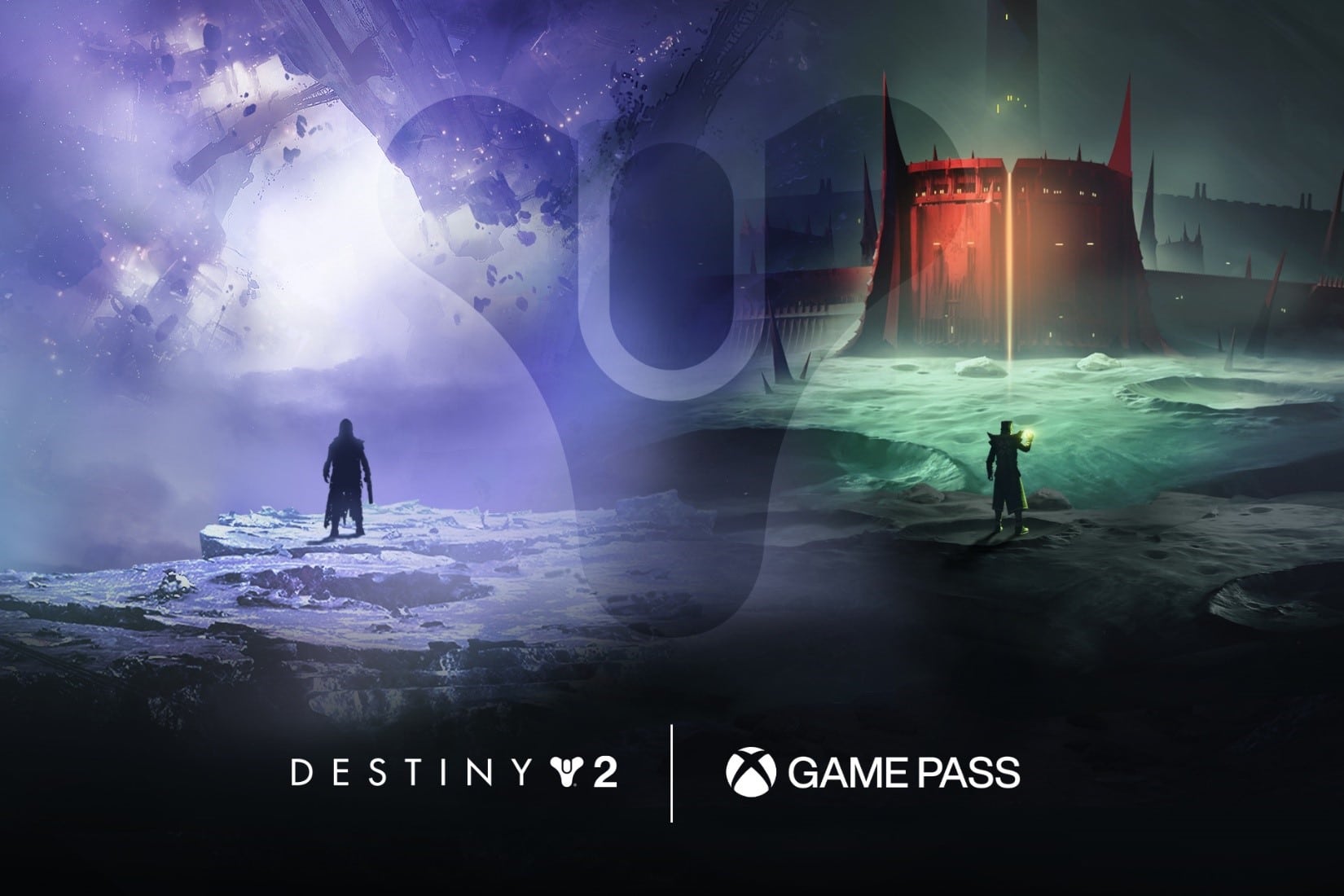 Microsoft and Bungie have just revealed that Destiny 2 and the last two major expansions are now part of Game Pass. That's the subscription service where you pay a monthly fee, and get access to hundreds of games at no extra charge.
This means that not only is Destiny 2: New Light now easily available for anyone who picks up an Xbox Series X or S, but new Guardians will also be able to access Forsaken and Shadowkeep content. The best part of all of that is the fact that most people buying these consoles will be getting a subscription as well, so we should see thousands more Guardians flocking to the Tower. This just adds tot he fact that Destiny 2: Beyond Light is going to be the best launch title for the new Xbox consoles.
Currently both of these expansions, plus Destiny 2, are available to you on Xbox One as part of Game Pass. Now is a great time to get into the game, complete all of the available content, and ready yourself for when Beyond Light launches.
Microsoft and Bungie have a rocky past. The pair split when Bungie wanted to be independent, and they were forced to leave their beloved Halo IP behind. That wasn't the case when the developer then split from Activision Blizzard, which is how we're seeing all of this amazing news for the game today.
Recently Bungie put down rumours that Microsoft had been trying to purchase them. Some reports said that Microsoft had put in multiple bids, each one higher than the last, but that eventually they had to step away from the table because Bungie wanted too much out of the deal.
A lot of Bungie loyalists are sticking by the company, insisting that they must be telling the truth. I'm inclined to stick with them, because Bungie has always been upfront with us, at least ever since they went independent. They'd gain nothing from hiding this news from us, but loose a lot of trust if they did.
Maybe the talks that were actually going on related to this deal. Maybe wheat the reports were close to was the fact that Bungie and Microsoft were making a deal to bring Destiny 2 and all of its expansions to Game Pass. I can see Bungie wanting to charge a lot if Microsoft wanted to get Beyond Light on Game Pass. It's their latest expansion, and they need to recoup costs.
Time will tell if any of this is true, but for now we have the best news possible, that you can experience everything there currently is to play in Destiny 2 on Xbox One, as part of Game Pass.
Let us know what you think of this in the comments.
Image Source: Old School Gamers
Destiny 2: Devils Ruin Review