Microsoft Has Allegedly Tried To Buy Bungie Multiple Times
Bungie has talked to them a lot, but it sounds like they really don't want to be under Microsoft's thumb again.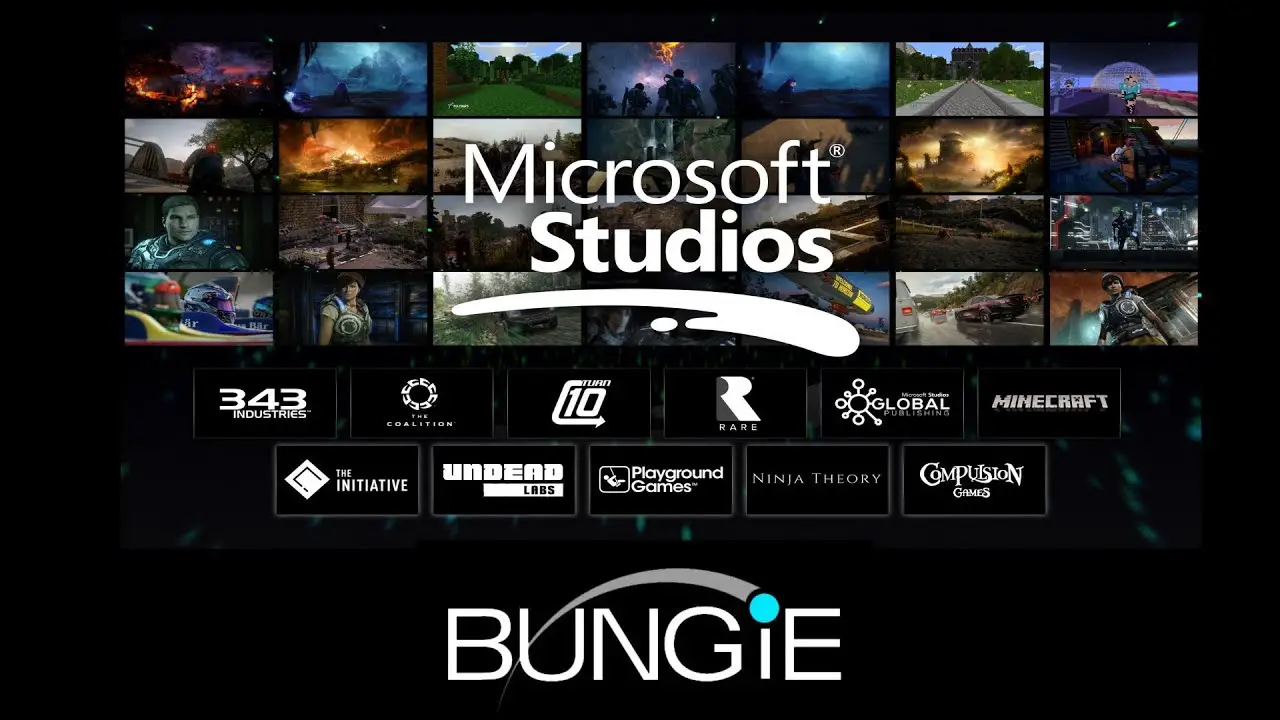 Games industry insider Nibel, who has successfully leaked and reported on a number of topics, has posted something interesting. In a recent post on Twitter he explained that a recent podcast discusses the fact that Microsoft has been in talks to buy Bungie multiple times. Let's get into it.
As you can see, the talks that Microsoft have been having with Bungie have always fallen through. According to the source of this information, a podcast, this is because Bungie's price is just too high. I think it could be more than that though.
Microsoft has owned Bungie before. That's when Halo was made, but in the end, the pair split because Bungie wanted more freedom. Microsoft were messing with the games they were making, and they wanted the creative freedom to make amazing games like they have very successfully done with Destiny 1 and 2.
We've had an insight into that situation recently on the site when we covered Martin O'Donnell's thoughts on the Activision Blizzard and Bungie split. He said that he thought the relationship was awful, and it involved a hangover that the company had learned from their time with Microsoft.
When Bungie split from Microsoft, they had to leave Halo behind. Under the terms of their agreements, Halo was Microsoft's IP, not Bungie's. This changed with Activision Blizzard, where Destiny remained Bungie's IP when they split.
Given the bad blood that must be there between Bungie and Microsoft regarding Halo, I'd be surprised if Bungie never wants to work with them again. I'd also say that Bungie would artificially inflate their price, to an amount of money they know that Microsoft would say no to, just because of their history.
Any company like Bungie would be crazy to avoid a potential acquisition talk with another company like Microsoft. The thing is, Bungie is wise to what they want. That means that they can go in and offer one of two prices. The first is the mad price that Microsoft will always refuse. The second though, is a price Bungie would accept for a good deal.
Interestingly Bungie's CEO has stepped in to debunk these rumours. I'm not sure how hard he's trying though.
I think that Microsoft will never get Bungie, no matter how long they try to get them, until they offer the terms that bungie is after. Let us know your thoughts on the situation in the comments.
Image Source: YouTube
Destiny 2: Devils Ruin Review