Martin O'Donnell Discusses The Bungie and Activision Split
In a brand new video, we now have one of the most beloved composers, at least in terms of Bungie, chatting about the developer's split with Activision.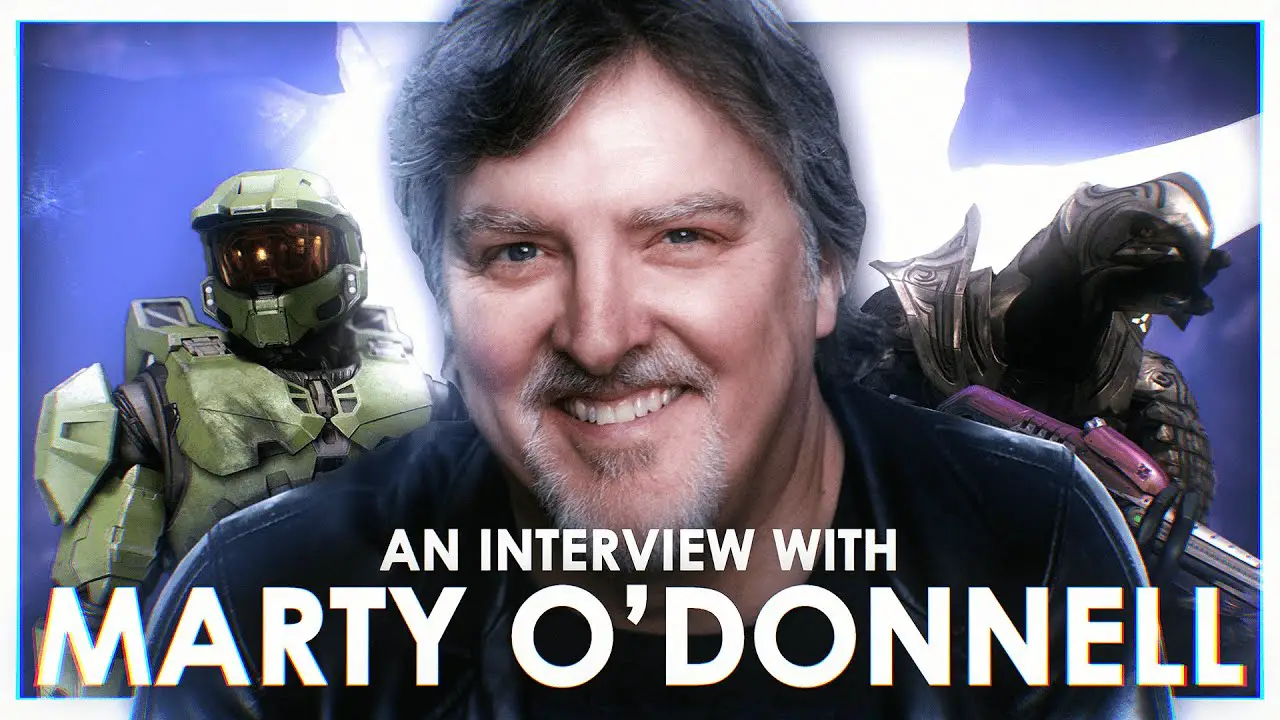 Martin O'Donnell is perhaps the most prolific Composer in games ever. I knew his name before I knew Bungie's, and that's all because of the phenomenal soundtrack on the original Halo, but mainly because of Halo 2's exceptional musical score. Now O'Donnell has weighed in with his thoughts on the split between Bungie and Activision, and they paint a rather interesting picture of how that partnership worked.
The relevant section in the video above begins at about 1:38:00. He's really quite frank about the situation, and that's because he no longer works for them. He still owns shares in the company, and one day hopes to see those shares turn a profit, but right now he doesn't have a reason to be political about the situation, and it's very refreshing.
At the time he was Audio Director for all projects that Bungie worked on, and admits that if there is a responsibility for the partnership between the developer and Activision, then he is one seventh of that.
He gets right to the point when asked about the relationship. Apparently everyone at Bungie was wary of what working with Activision might be like, and soon after the entered into it, they realised that all of their worst thoughts were completely correct.
When asked about what he thought of the split, he said that it was "about time", because this was "not a marriage made in heaven at all".
While Bungie may not have had much choice in the partnership due to the money on offer, O'Donnell says that he will remember the other reason forever. This second part of the contract stated that Activision wouldn't own any part of the IPs that Bungie created. This was important to everyone at Bungie because Microsoft owns the Halo IP, which bungie would probably still be working on now if they could.
O'Donnell says that this was a real sticking point for him in particular. There was even a point at which the developer were considering going back to Microsoft, but they desperately wanted to retain ownership of their IP.
Right towards the end of the relevant section in the interview, O'Donnell claims that Activision said that they wouldn't mess with whatever IP Bungie made. Clearly that wasn't the case though, as was witnessed in the colossal crapfest that was the Eververse when it was first introduced.
Let us know what you think of all this in the comments.
Image Source: YouTube
Destiny 2: Devils Ruin Review