What Is The Traveler's Chosen Exotic Sidearm?
The Traveler's Chosen is within our sights, but there's a lot of work and time in our way first.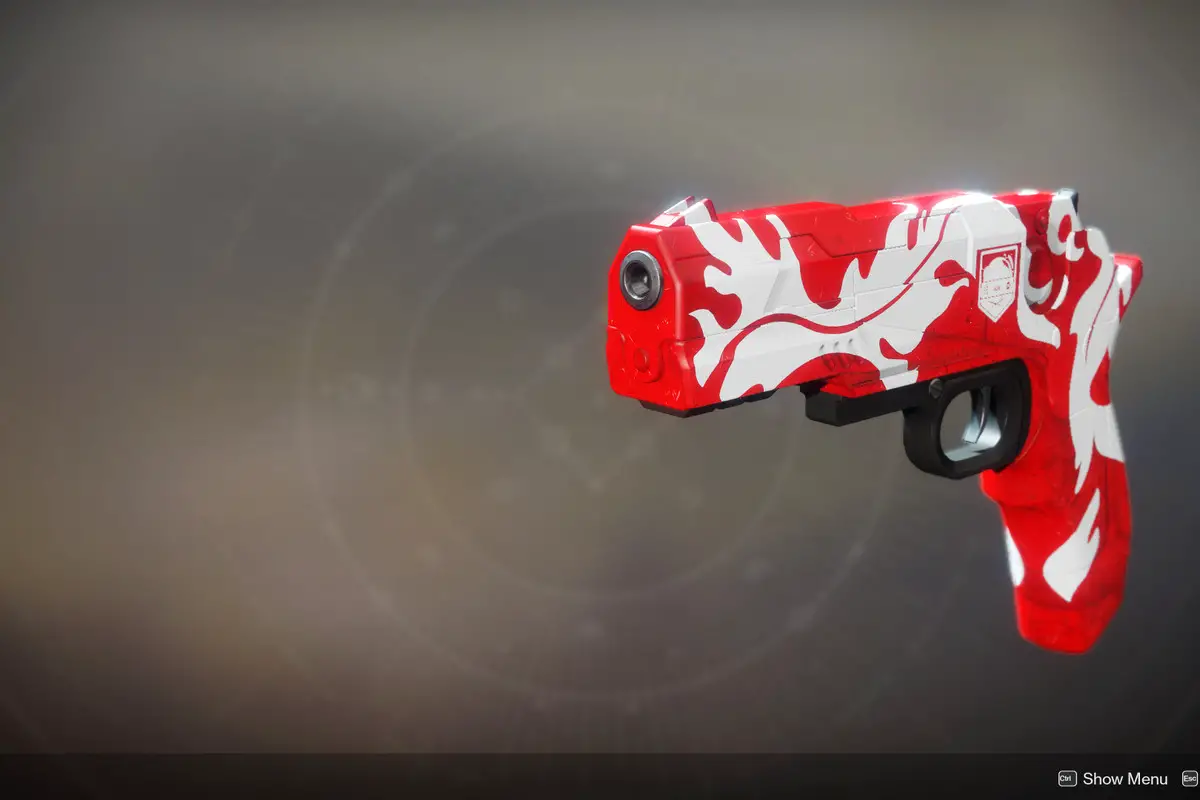 Traveler's Chosen is a new Exotic Sidearm in Destiny 2, but just like Ruinous Effigy started off, we can't grab it just yet. This is Bungie's latest tease to us, and everyone's intrigued.
Zavala is now offering a new quest, Exodus. This revolves around evacuating the planets that are going to be added to the Bungie Vault later this year, when Beyond Light launches. It's also thought that the quest will lead to yet another one called Evacuation.
Exodus is almost certainly going to be a quest that unravels over the next few weeks. It should serve to keep the community engaged without forcing them to play every single week, and that's what we all want. So far there are a few steps that you can progress, but then you hit a wall. Check them out below.
Step 1 – Prep
This is the quest you pick up from Zavala at the Tower. Once you have it, you'll be sent to see Asher, Ana, Brother Vance, and Sloane. These guys form the following four quests.
Step 1 – Prep Titan
On Titan you'll obviously be chatting with Sloane. She gives you a quest to complete, Task at Hand. To progress this quest you need to complete a weekly bounty from Sloane. With the quest finished, head back to see her, and she'll move you onto the next planet, Io.
Step 1 – Prep Io
Asher Mir is the contact you'll be talking to on Io, and he'll give you the quest, Novel Data. Once again, complete one of his weekly bounties to finish this step. Instead of heading to another planet, you're now going to report back to Zavala.
Zavala is so pleased to see you that he'll drop a Masterworked Militia's Birthright, and then send you to chat to Brother Vance. On a side note, that weapon will be sunsetted when Beyond Light drops, so make the most of it now.
Step 1 – Prep Mercury
On Mercury, go and visit Brother Vance in the Lighthouse to receive another quest to complete a weekly bounty for him. Once that's done, he's sending you to see Ana Bray.
Step 1 – Prep Mars
Ana Bray will give you another very similar quest to complete a weekly bounty for her. With that done, you can go back to Zavala.
With all this done, Zavala is going to give you the Altered Element, as well as the Exodus: Preparation Triumph.
There is a lot more to this quest that has been datamined, but we're going to wait until the next steps are live before reporting on them. If you're really curious, all of the datamined steps are live on light.gg now.
Keep an eye on the site for more information on this quest as we have it, as well as an overview of the weapon once it drops in the game.
Image Source: Polygon
Destiny 2: Devils Ruin Review