Destiny 2 Beyond Light Delayed Until November
Beyond Light has been pushed back, but we have to push on with this new content.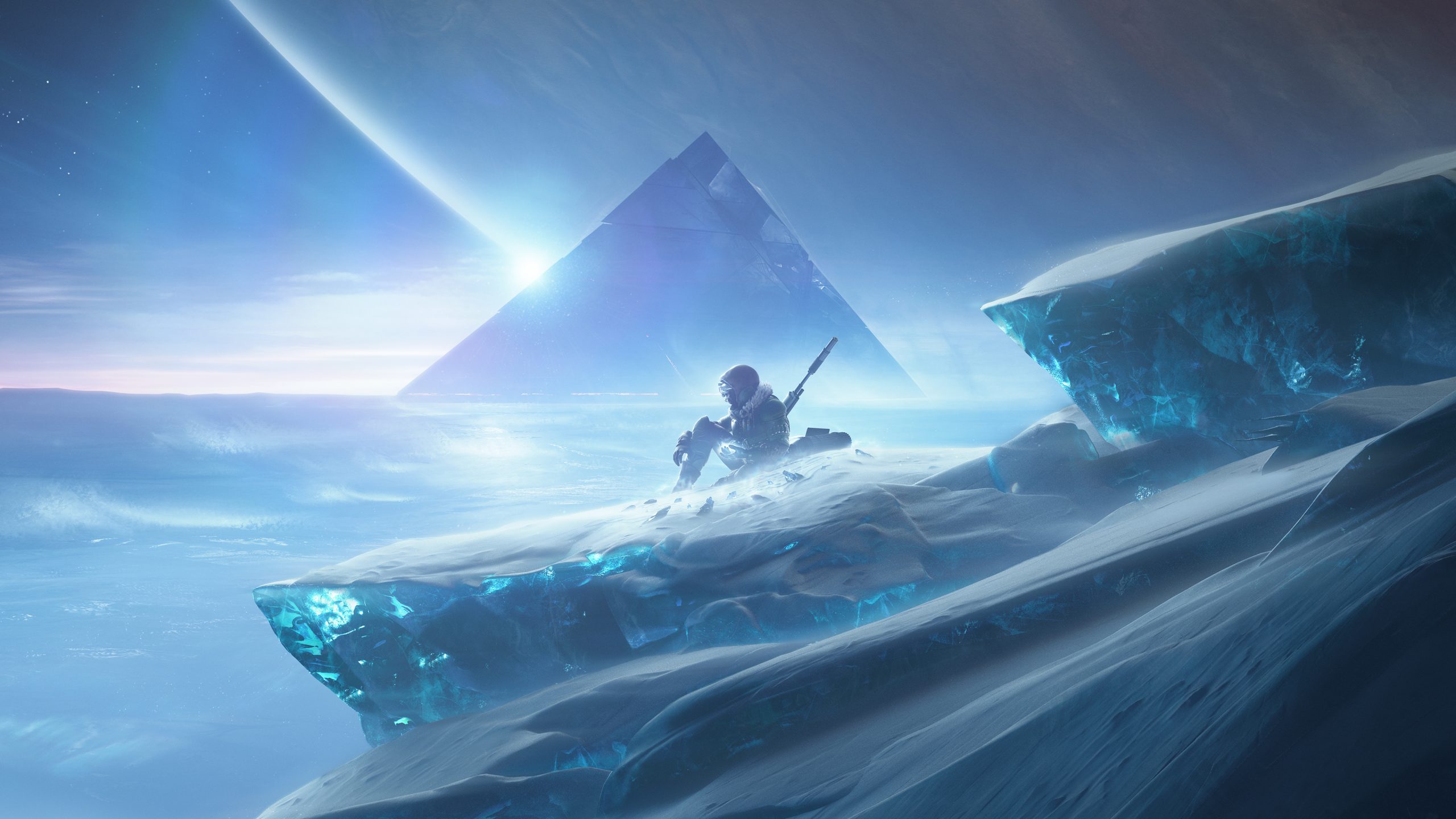 Last week the Destiny 2 community received a huge blow. With Season of Arrivals gearing up for a big finale, we were all very excited to hear more about Beyond Light, the next big expansion. Unfortunately, that expansion has been delayed until the 10th of November 2020.
Bungie put the update out on the same day as their This Week At Bungie article, but they realised that it might get lost, so put it out as its own piece. this at least shows that they realise how much of an impact this delay is going to have on the Guardian community. I don't think they'd have taken the decision too lightly either.
The developer explained that they've had to move the release date because they want to create the best possible expansion for us to play when it finally does come out. Clearly they've realised that something in there doesn't sit quite right, and won't be want we want as Guardians. To that end, they've pushed the release date back so that they can be sure that we'll enjoy what we get from them.
The article describes how challenging the coronavirus (COVID-19) pandemic has been for the studio. With everyone needing to work from home, it's hard to imagine that things have been all plain sailing for the weeks and months that these guys have been working their asses off from home offices.
However, the post also explains that while these have been challenging times, the studio is committed to delivering on the vision they have for both Destiny 2 and Beyond Light.
They end the article by saying that Season of Arrivals is actually being extended to the 10th of November, to account for the lack of content that would have been there otherwise. They add that we'll be getting more information and a glimpse at the new content soon.
We can't wait to see what Bungie shows us of Beyond Light in the coming weeks. Yes, it sucks that the expansion won't be with us until close to the end of the year, but there is a bright side. The weather will be completely abysmal at that time of year, and no one will want to be outside. That means that it's fine for us to waste hours on the game when the expansion launches.
Let us know how you feel about Beyond Light's delay in the comments.
Image Source: VG247
Destiny 2: Devils Ruin Review