Destiny 2 Beyond Light Is Set To Be An Xbox Series X And Series S Launch Title
With the release date of the Xbox Series X and Series S looking like it'll be soon, Destiny 2 Beyond Light could be a launch title.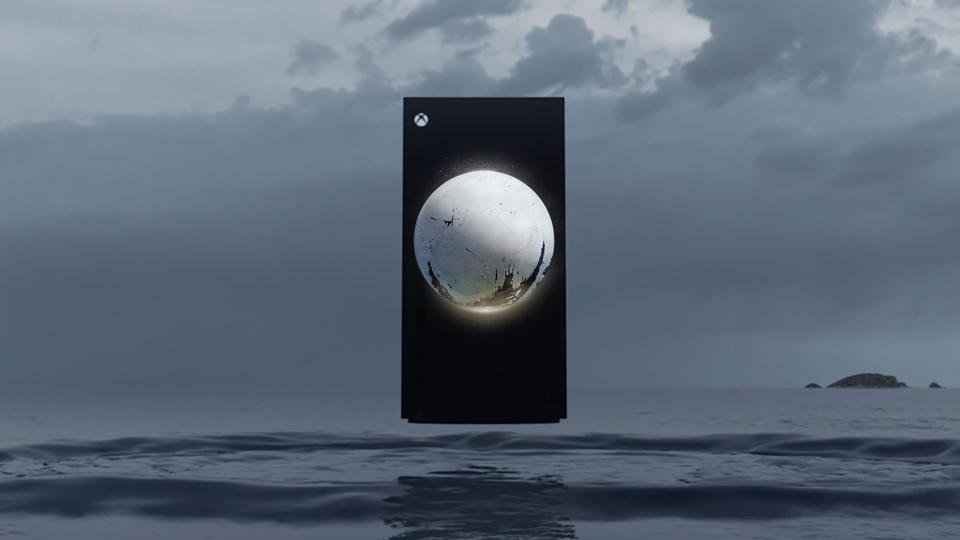 There's a huge piece of news that not many people seem to be talking about, so let's get into it. When the Xbox Series X and Series S launch on November 10, Destiny 2 Beyond Light is going to be a next-generation launch title.
Earlier this year, Bungie delayed the release of Beyond Light to November 10. We all took it in our stride, and actually the Destiny 2 community has been stronger than ever in the wake of that delay. With that said, there has been a little saltiness, though it seems to be dissipating with the next of all these next-gen consoles.
I think what is helping is this simple fact that I'm talking about now. If you pick up an Xbox Series X or Series S at launch, you'll be playing one of the biggest and best launch titles on the day for free.
Destiny 2 New Light is a free-to-play version of Destiny 2, and it's the best way to pick the game up and continue your playthrough across multiple platforms. That version of the game is going to be available on the Xbox ecosystem as soon as these new consoles release.
Beyond Light is going to be available as an in-game purchase on the Xbox Store, and from within Destiny 2. I can't see Bungie and Microsoft leaving everything to chance. They're going to be working extremely hard to ensure that everything runs smoothly getting the game up and running as soon as possible.
That means that the next-gen version of Destiny 2, running at 4K on Xbox Series X, is going to be the biggest, and best, launch title for Microsoft's next-generation of Xbox consoles.
Ubisoft has brought forward the release date of Assassin's Creed Valhalla so that their game is an Xbox Series X and Series S launch title. It's a huge open world masterpiece that explores a wonderful period of history. But it's not Destiny 2, it doesn't have an established fan base to play with, and it's not getting a huge new expansion on the same day.
Destiny 2 is probably going to be the most popular next-generation launch title. I can't see how Guardians won't flock to play the game on their new consoles. I'd even argue that the Xbox Series S will be the best Destiny 2 machine available in 2020.
Let us know what you think of all this in the comments.
Image Source: Forbes
Destiny 2: Devils Ruin Review