Destiny 2 Beyond Light Europa Trailer Shows New Details Of The Frozen Moon
The Destiny 2 Beyond Light Europa trailer shows loads of exciting details, including Variks!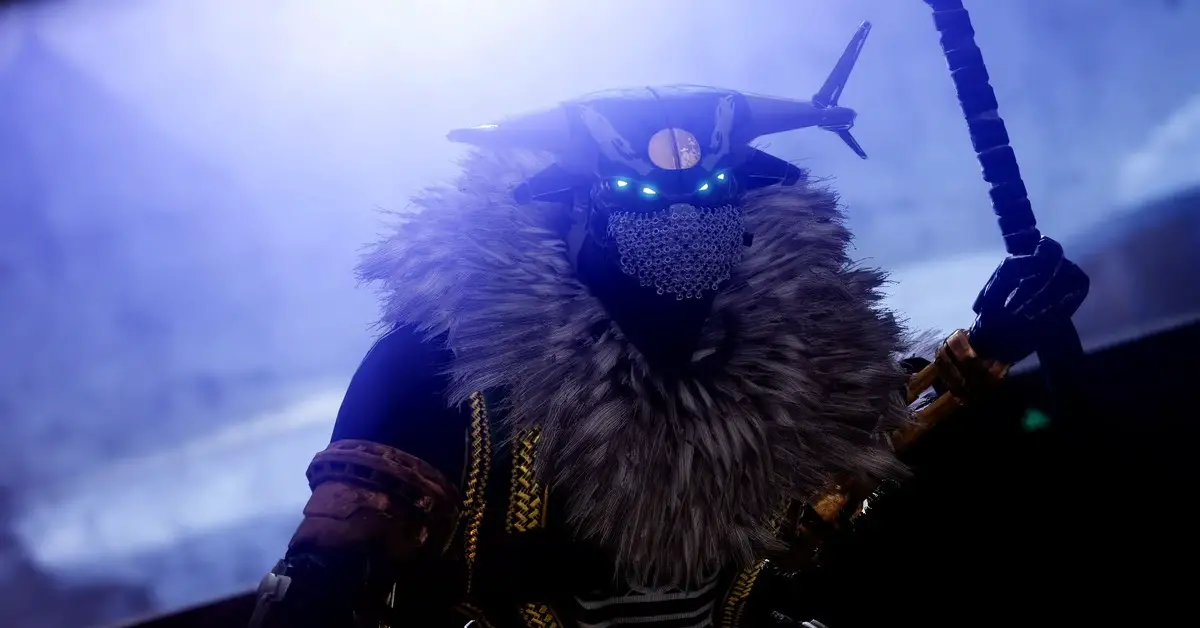 Yesterday Bungie released a brand new trailer for Destiny 2, the Beyond Light Europa trailer. If you thought this was going to give you a better look at Jupiter's icy moon, then you're damn right. This trailer goes deep into the visual side of the moon, and reveals a little bit more about some of the characters we'll encounter there. See if you can spot the familiar face.
That's right! It's Variks in the flesh! I have no idea why this guy is back in our lives, but I am very excited about the prospect of him being a vendor on Europa. I hope that this means there will be a new wave based PVE activity for us to take part in. He was responsible for the last one, the Prison of Elders, so it would make sense for him to spark off a new one. Only time will tell.
Otherwise we get a fairly good look at Europa's surface here. There are secrets to be found beneath the ice, we always knew that would be the case. But it looks like we'll be freely ale to speed around the surface of this ice ball floating in space too.
One of the things I loved most about Warmind was the collectible nodes around the place. These were all linked to keys you picked up from killing Cabal, and eventually led to Guardians picking up Sleeper Simulant. If Europa has anything like this that we can explore the surface of the moon for, I'm so here for it. Something to keep me engaged whilst exploring the nooks and crannies of this new moon would be incredible.
Outside of all of this, we also get a brief glimpse of some of the new Fallen foes we'll be facing off against. Unfortunately we don't see too much of them, but it does seem like there is some connection between them and the Darkness.
I wonder if the Darkness has granted control over Stasis to both Guardians and this house of Fallen, and is testing us to see which one comes out on top? spoilers, it's going to be us Guardians.
Let us know what you think of this new trailer in the comments.
Image Source: Polygon
Destiny 2: Devils Ruin Review