The Mind Behind the Meme: An Interview with DestinytheMeme
An interview with DestinytheMeme!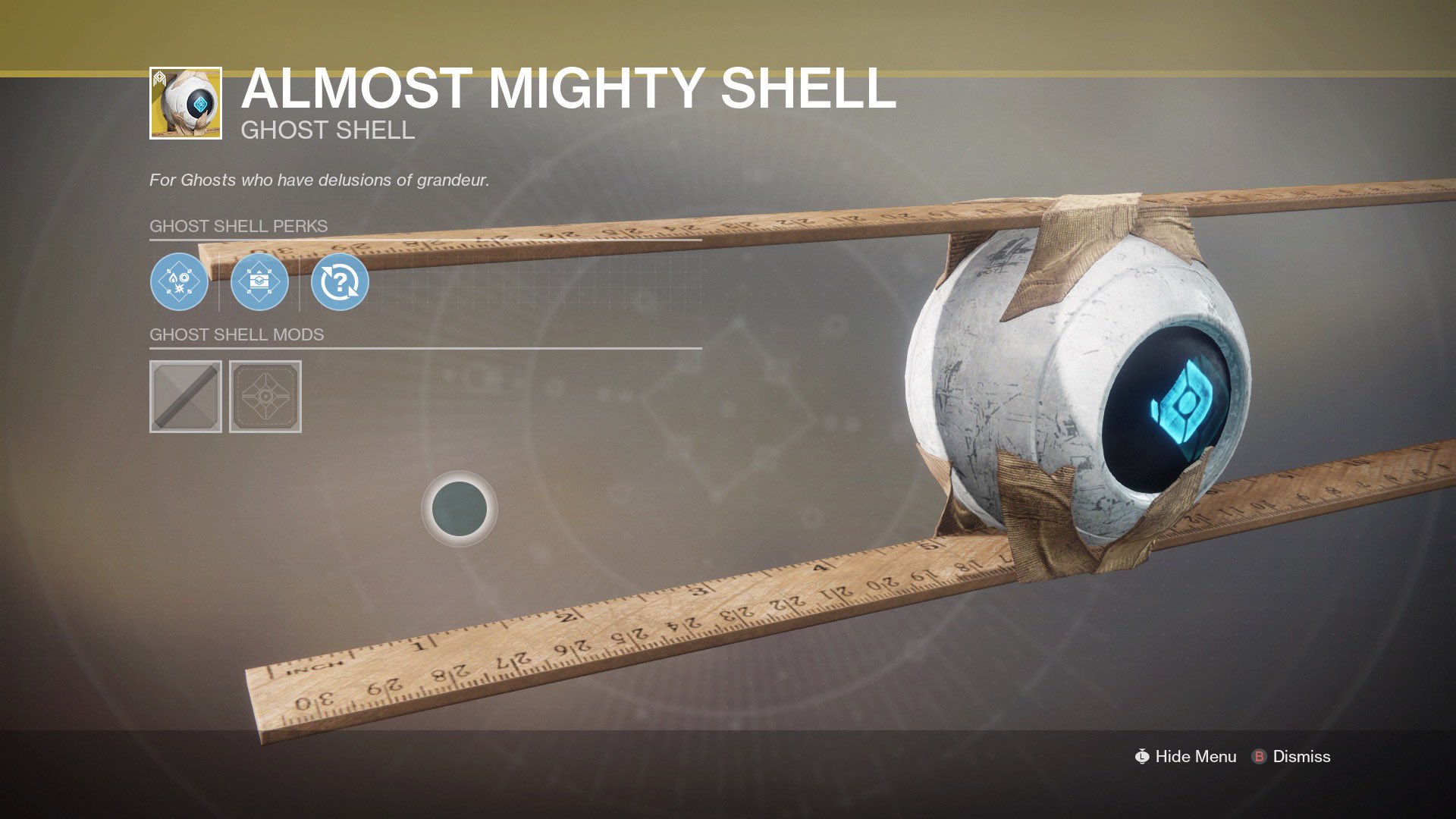 During these slow times as us Guardians wait for the next big DLC to drop we may partake in many things. Maybe you've swapped to a different game for the time being or are even attempting to grind out the last few triumphs for a seal that's going away in November; or maybe, just maybe, you're scrolling through countless hours of memes.
The Destiny community loves to partake in the pastime of meme-making, even going as far as to be featured in TWAB and a few Bungie meetings, but no one person in the community is more known for their memes than DestinytheMeme.
Recently I messaged the Traveller's Meme Queen and asked her a few questions regarding her experience with Destiny as a whole in order to get a deep dive into what makes their Destiny experience different from the rest (and to see who really wears the pants).
Before I go into detail with these questions I did ask Moira (DestinytheMeme) some questions on how she played Destiny for background purposes. Even with a busy schedule of classes and making memes she still squeezes in the time to not main a single class and juggle all three (Warlock, Hunter, and Titan).
Mrs. TheMeme even stated, "Listen, headcanon wise all 3 of my Guardians are in the same universe, okay? So, NO REPEATED WEAPONS. THEY MUST HAVE UNIQUE LOADOUTS. Except Falling Guillotine. Sorry, that thing is too OP it broke the lore." Falling this statement she gave me the rundown on how she plays her three guardians (I am never going to get over having to read the words "YEET TITAN" in a business email) and how her preference is fashion over function when it comes to giving her guardians an aesthetic.
What drew you into Destiny & how has the game impacted you?
Well, I was going to be a biology/ astrophysics student (don't get me wrong, I love both of those deeply). However, the sudden switch to film and entertainment wasn't random. You see, I always liked writing and art, but I never thought that I'd do any of that as a real career until I met Destiny. That's when I realized, hey, there is something out there for my casual interests–and it's fun. So yeah, it changed my life.

What inspires you most in making memes in the community?
Cayde died. Yup, that was it. I was real sad and decided that memes can cure my sadness. Then I realized I was mediocre at making memes. So yeah, that was 2 years ago lol. Long long story before and after that, can be found on the community focus.
What's it like being the Meme Queen of the destiny community?
Uhh, unexpected, I suppose. I thought I'd be known as an art account… that didn't go as planned lmao. Hopefully Bungie has a meme-making job. I want them to see me as a screenwriter, an artist at least. The professional kind, ya know. But I'll work my way there, no matter how long it takes. That chair in the story department is mine. But now, if I'm seen as a meme account, then I'll do my job right. If there's an expectation from the community, I'll do my best to meet it.
You infamously put pants on Riven of a Thousand Voices, what Destiny entity gets pants next?
When Bungie hires me, everything.
You talk a lot about people who steal memes on Twitter, is there anything you'd like to put out about stealing other people's content?
A lot of people misunderstand the meaning behind crediting. To me it ain't about promoting, it's a basic acknowledgement and respect for one's effort. School essays have pained most of us–MLA format, you cite the authors. You don't just say "well, they're famous, they don't need more recognization so I don't have to credit them". I don't get why memes are different. They don't magically appear in my phone. Perhaps I'm a bit harsh on the standards, it kinda carried off from the art community. Watermarks aren't credit, things like that. It costs you $0 to credit. And creators will appreciate you.
What's your Favorite meme you've ever made?
 I love all of my children equally. Just kidding. Pants.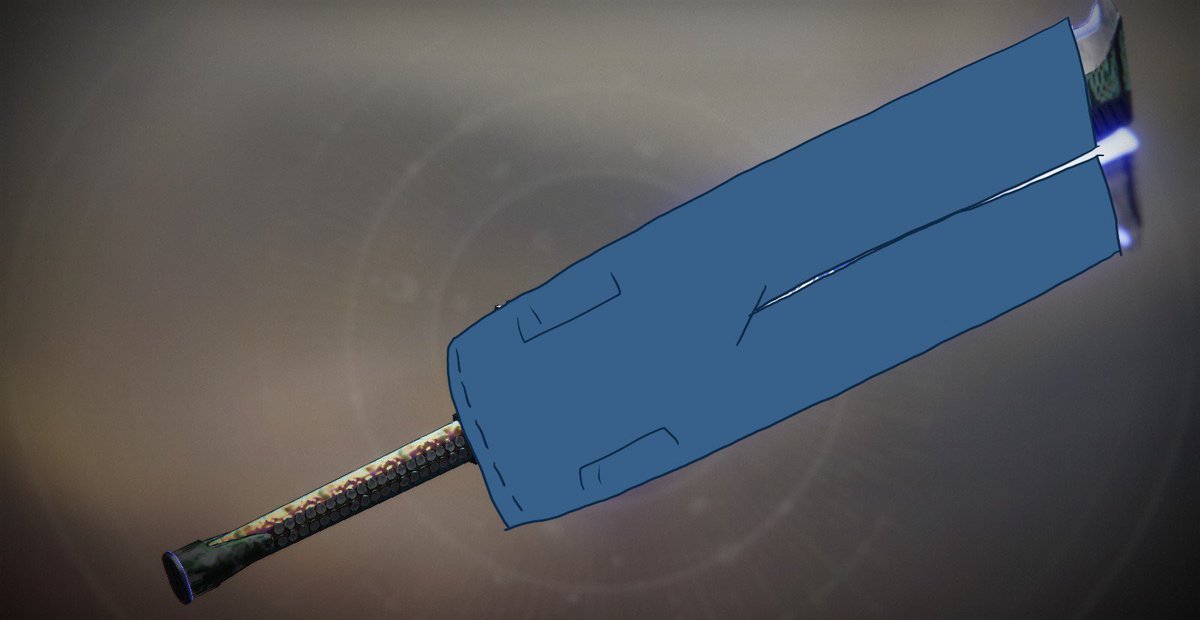 What's your favorite Destiny boss encounter?
Fanatic from Hollowed Lair strike so I can shoot 1 graviton lance shot and watch the fireworks. Very interesting choice, I know. I like Crown and GoS too.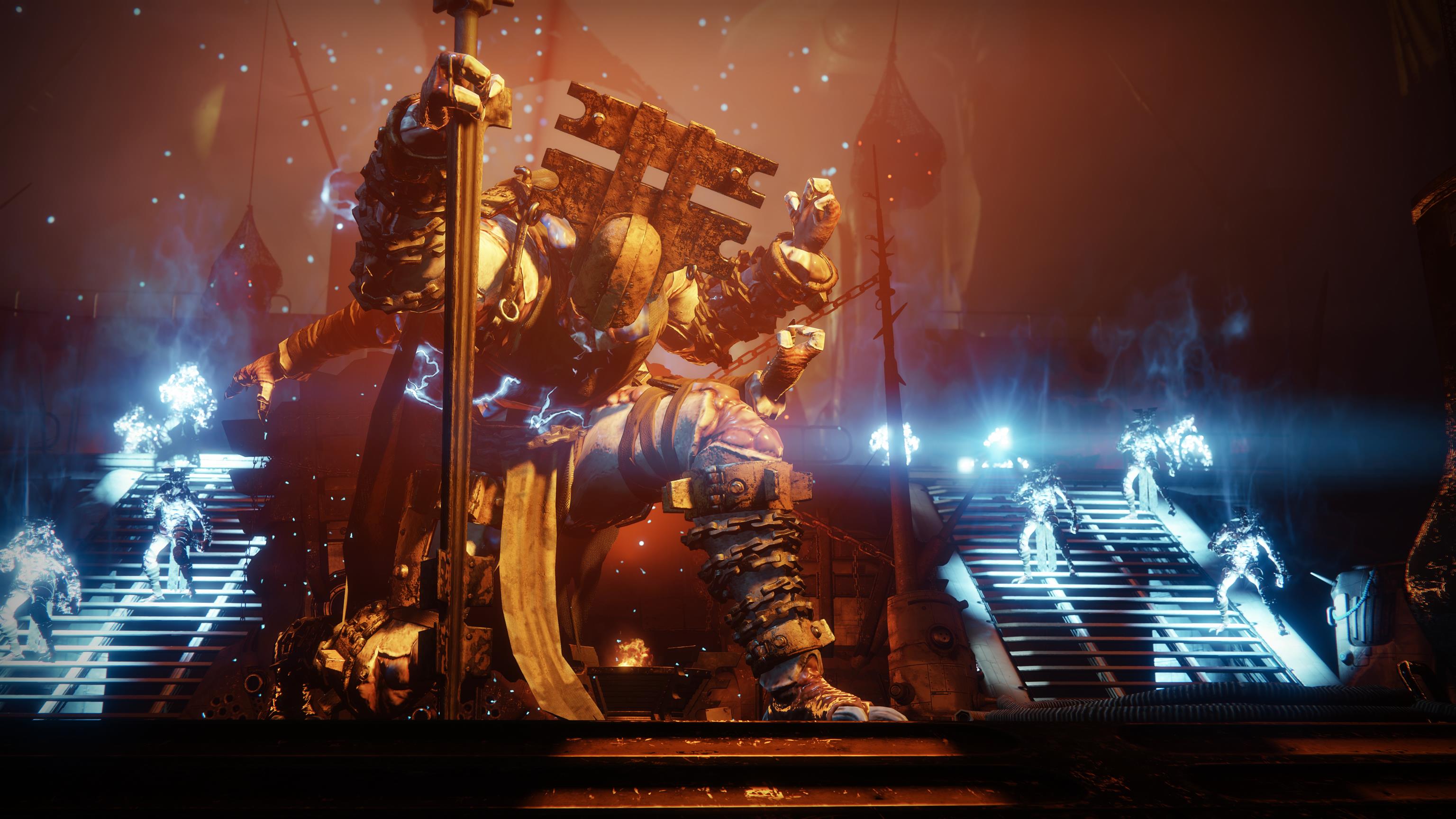 What are your thoughts on Europa?
(inhales) HARPY LEGGGGGGGGGGGGGGGGGGS! On a more serious note, can't wait. It looks amazing already. As the player of 2 Exos (one of them fanfic wise being a CB exoscience researcher), I want it to be November already so I can get into that CB place and dig up every single piece of history and lore. Also I'm a post apocalyptic story writer, and Europa's isolated vibes… mmm. Catering to my soul. Not the biggest fan of the armor tho, but hey, transmog. Ghost perks! Ohh man there are so many things that I'm looking forward to. Especially the story campaign. That's my top priority. I'm so thrilled to see the direction Destiny's story can go. And if I'm lucky… man, if I'm lucky. I want to help shape that future. Cause this is incredible. Oh also, Europa memes. YEEHAW!
With Beyond Light a little under two months away and the updates on future content becoming slower and slower, it's nice to take a step back and enjoy the more light-hearted side of the community. So next time you're fuming from your fifteenth wipe on the sanctified mind or in tears due to going almost flawless in trials, just sit back relax and view a few good memes to take the stress away. After all, laughter is the best medicine.
Destiny 2: Devils Ruin Review