Destiny 2: Festival Of The Lost 2020 Is Upon Us
It's that spooky time of year. Get ready to grind of all the cosmetics you'll need for the next year.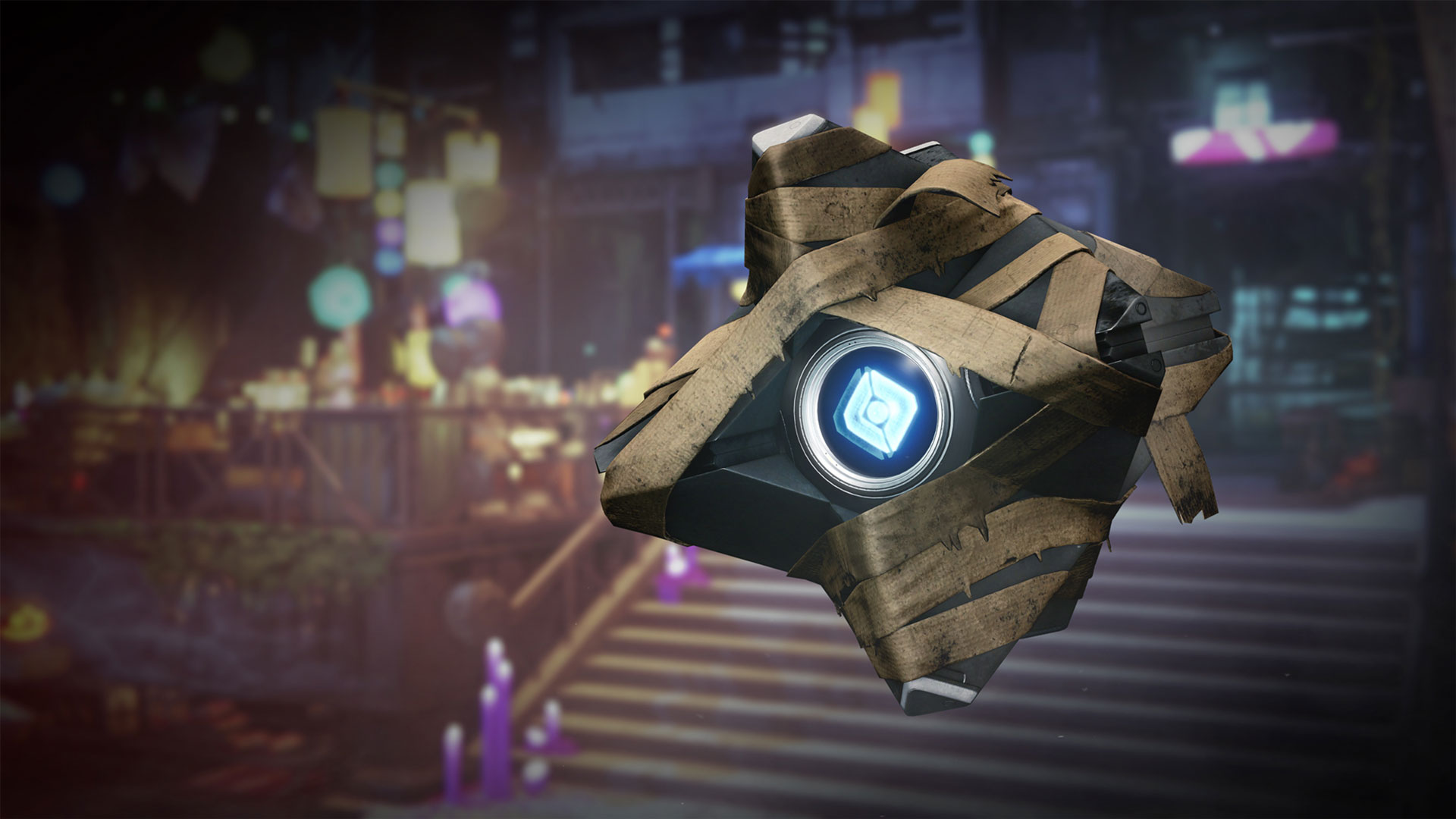 I am so happy to be writing about Festival of the Lost 2020, it seems like a year since I last did this…wait.
Okay, bad dad joke out of the way, Festival of the Lost is finally here! I absolutely adore this event, it's easily the best in Destiny 2, and that really is my genuine opinion. There's a lot to the event, as you'd expect, so let's get the trailer out of the way already.
Just from the trailer, we can see that there are a lot of new cosmetics this year. We've got new masks, new Sparrows, new Ghost Shells, and of course, two new weapons to pick up.
The weapons are the Braytech Werewolf and Horror Story. I love these unique Destiny 2 weapons that come with the Festival of the Lost. They're spooky and interesting, and they're something you can take through the game for the next year or so, knowing that they're super powerful.
Now masks are good. In fact, they're great. This year's look much better than the old ones, but I must admit that I miss the paper mache looking weird ones of Destiny 1. Still, these will be nice to pick up and earn won't they?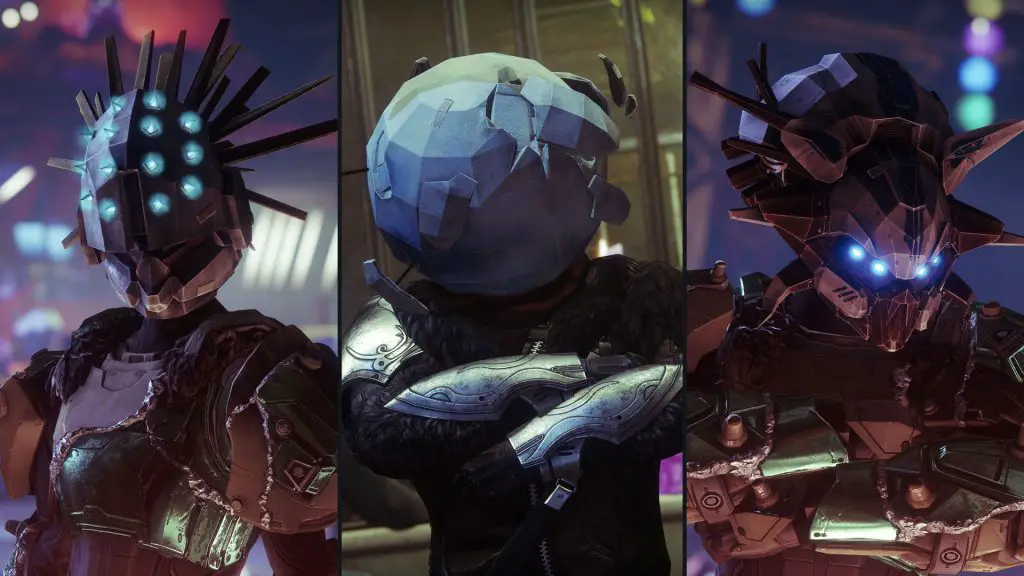 What I'm excited about though, are the mummified cosmetics that we've got coming. Check out this amazing mummified ship.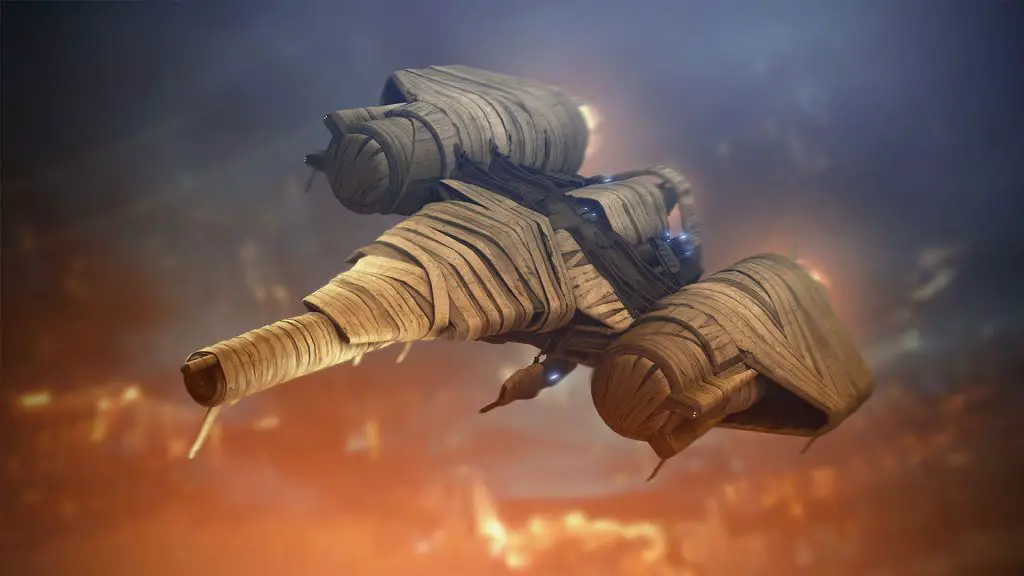 Wow right? And then there's this mummified Sparrow.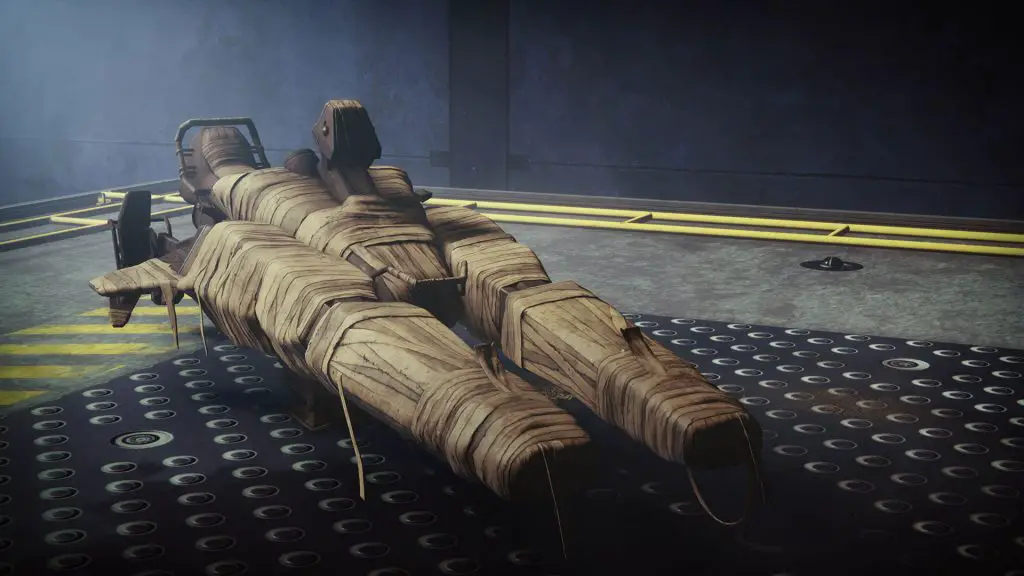 Okay, imagine flying down to a planet, or moon, loading up your Sparrow, and speeding off into the distance. That is my idea of fun in Destiny 2, and I know a bunch of you are with me on this one. To top things off though, when you stop and check your Director, this bad boy is going to pop up too. Providing you collect it.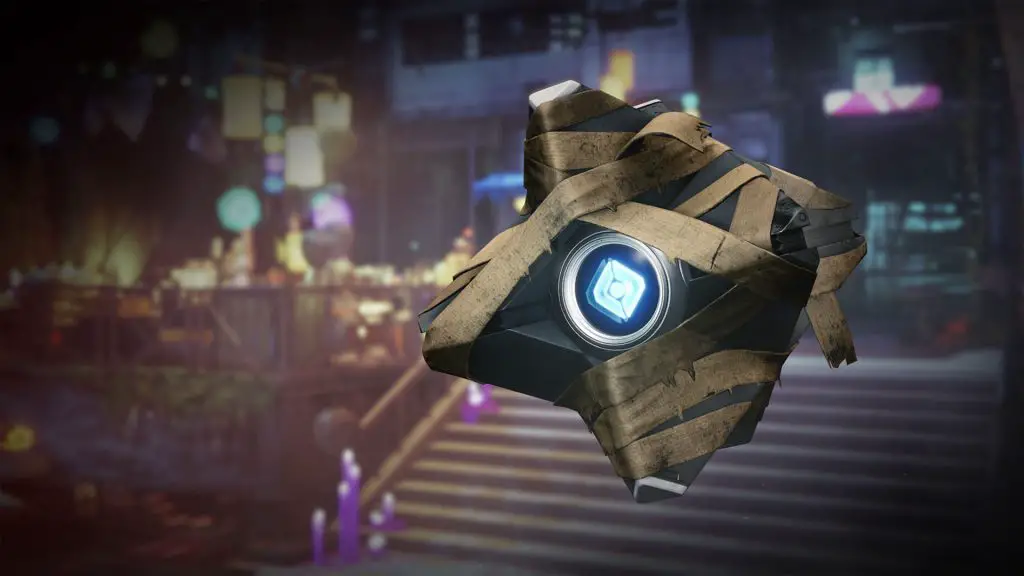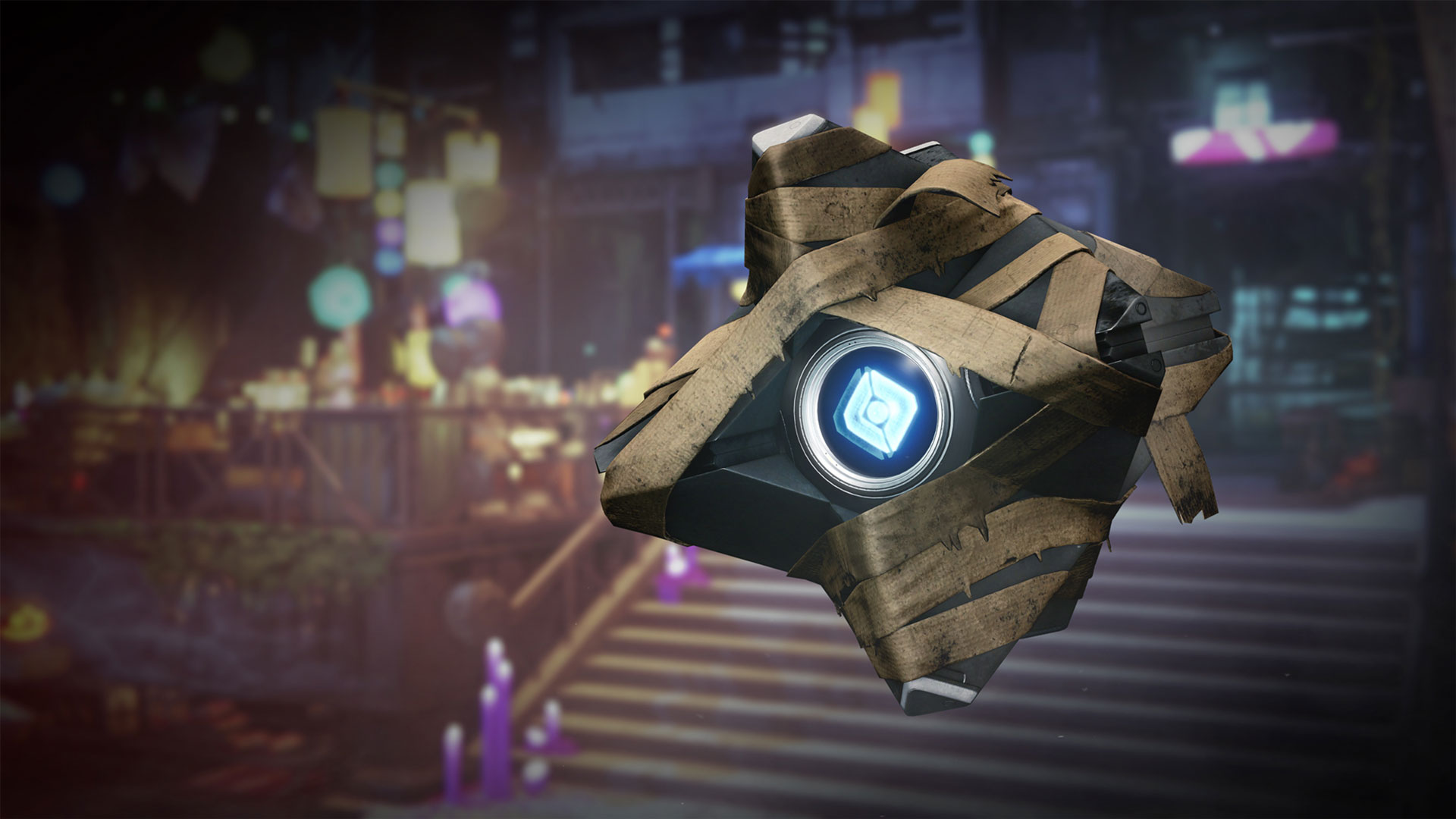 Now these mummified cosmetics are premium. That's the only downside. With that said, I have no problem paying Bungie a bit of extra cash in exchange for the best cosmetics I've ever seen in the game.
Finally, theres a quest with Festival of the Lost, as there always is. If you finish it during the event, you'll get a special, spooky Emblem.
The minimum Power Level to enter the event's unique activity, the Haunted Forest, is 750, so everyone should be safe. If you're not, then get into Destiny 2 over the weekend and push your Power Level up. It shouldn't take you too long.
This is an event you don't want to miss. Once it's over, we'll be at the point when Beyond Light is just about to launch. I cannot wait to get my hands on all of the gear in this event. Let me know what you think of it in the comments.
Image Source: Bungie
Destiny 2: Devils Ruin Review