Destiny 2 – What Is The Quest Archive?
A helpful explanation of the Quest Archive service in Destiny 2 Beyond Light.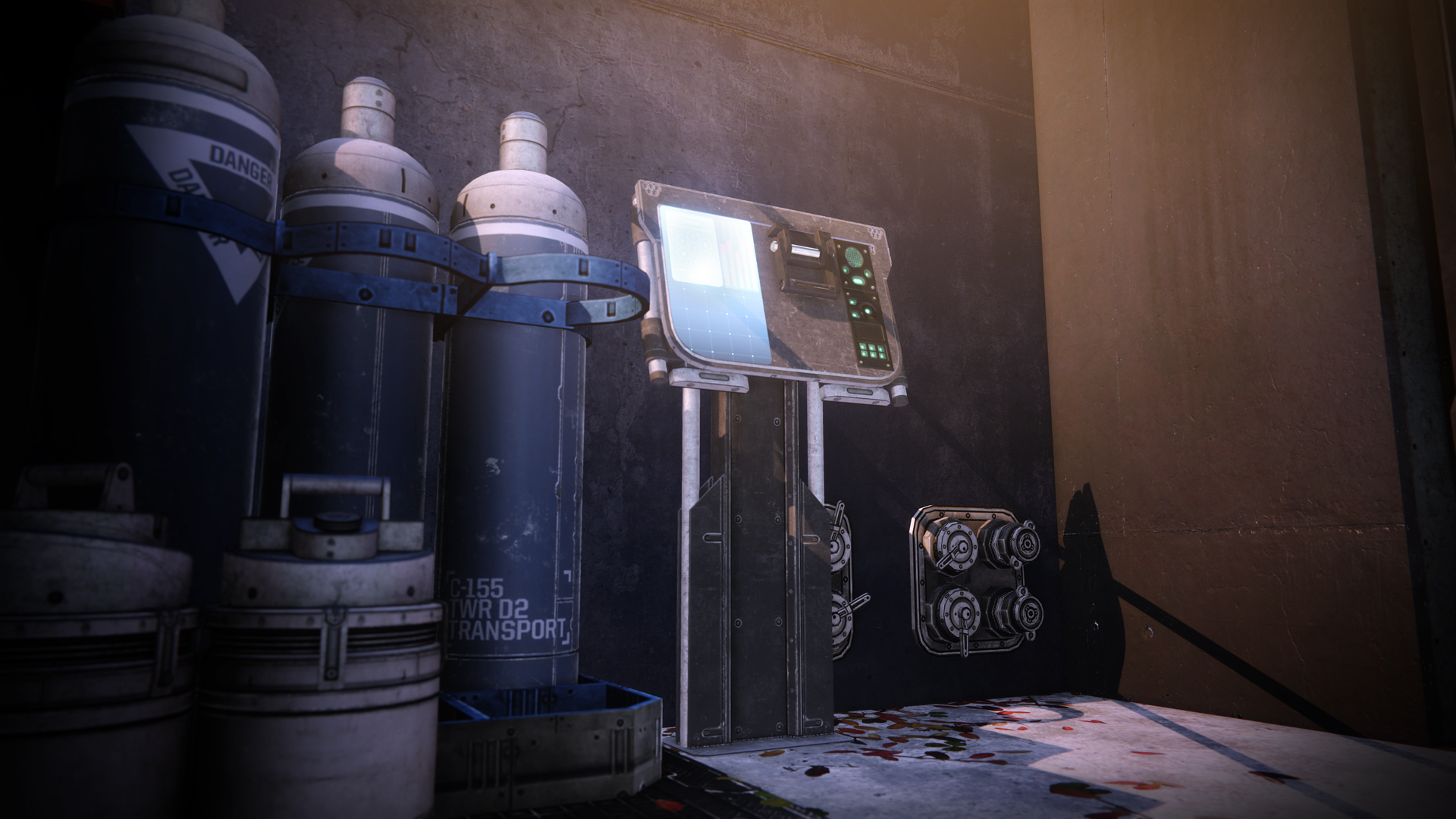 In their most recent This Week At Bungie article, Bungie has detailed two new areas of the Tower. In this article, I'm going to cover just one of those aspects. It's called the Quest Archive, and it's actually going to totally change the way most Guardians play Destiny 2. If you think you've got a well-organised system for quests, think again.
Quest Archive
From November 10, this new Quest Archive kiosk is going to be available for all Guardians to access. Whether you're a brand new Guardian to the world of Destiny 2 with Beyond Light, or a veteran, you'll be making use of this new kiosk.
It looks like it'll be on the upper level somewhere. Then again, there's a good chance that we're getting a new version of the Tower, so who knows? Regardless, it's going to be obvious, because every Guardian needs to make use of this kiosk.
What this kiosk does is track all of those little quests that you've discarded over the years. Even if you're a new Guardian, or are working through Beyond Light, and discard a quest that's just taking up too much room right now, it'll be brought back here.
You can open the kiosk and pick up any quest that you've previously discarded. This is super useful, especially for someone like me who always has way too many quests going on in their inventory. I'd actually go as far as saying that this is a godsend, which isn't something I say about just any feature in Destiny 2.
The second-best thing about this kiosk is the fact that it allows veteran Guardians to pick up and complete the New Light questline. That's the quest that brand new Guardians will be starting the game with. Where you'll meet Shaw Han, and where the brand new introduction to the Destiny universe is set.
I love that Bungie has presented a way for veteran Guardians to enjoy this brand new questline. When New Light was first released, I jumped in on a new Guardian just to see what the opening quest was like, but we were never given a chance to try it out on our main characters.
Let us know what you think about this in the comments.
Image Source: Bungie
Destiny 2: Devils Ruin Review