More Destiny 2 Year 4 Teases
Bungie has posted yet another teaser video for Destiny 2 Year 4, and there's been a leak for an image of the fall expansion as well.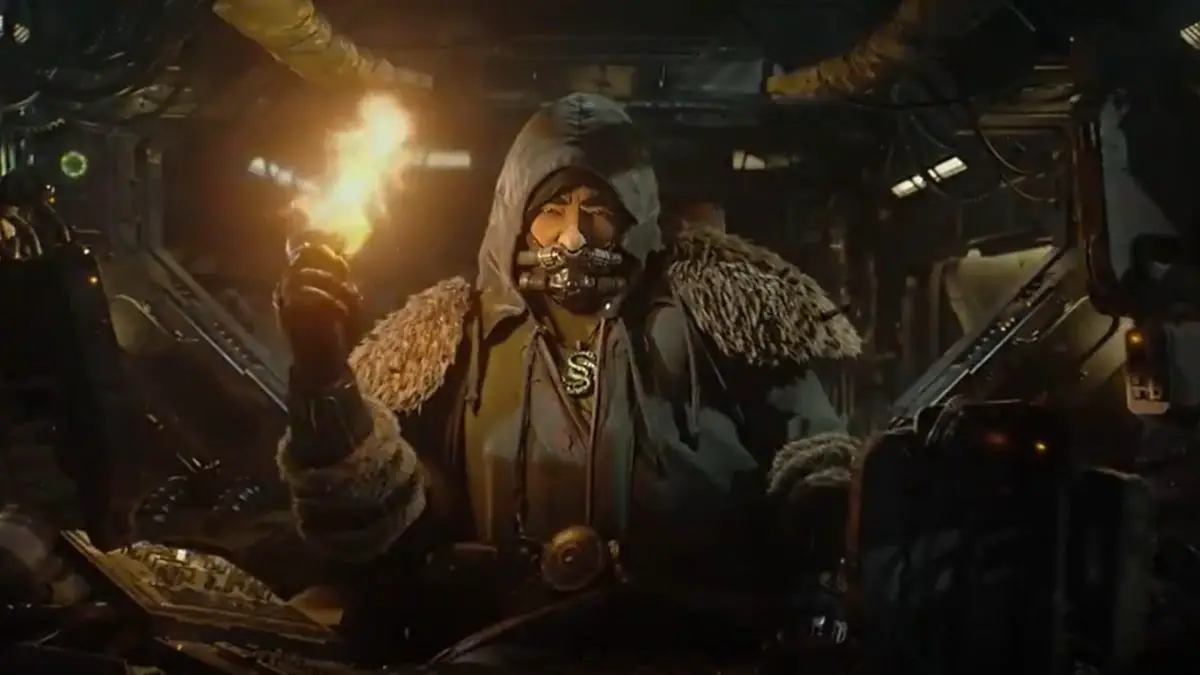 Over the past week or so, Bungie has had a bit of a tough time keeping a lid on the fact that we're going to Europa with Destiny 2 Year 4.
A video was initially leaked that showed Eris Morn on an icy world, with Jupiter spinning away in the background. This is obviously Europa, but now we know that it's not just Eris off on her own, we've got someone else heading over to this moon too. The Drifter.
This is interesting for a couple of reasons, so let's break it all down. First, this is The Drifter, he's not the most savoury of characters, so both he and Eris heading to Europa first, where the Darkness are presumably hanging out, suggests that they're maybe going to be joining that dark enemy.
The Drifter in particular has already encountered the Darkness Pyramids in the past, and we know Eris Morn found one inside the moon, so it's not a huge jump to see both of these characters as evil.
On top of this video we also got a new image for Destiny 2 Year 4, though it is a leak.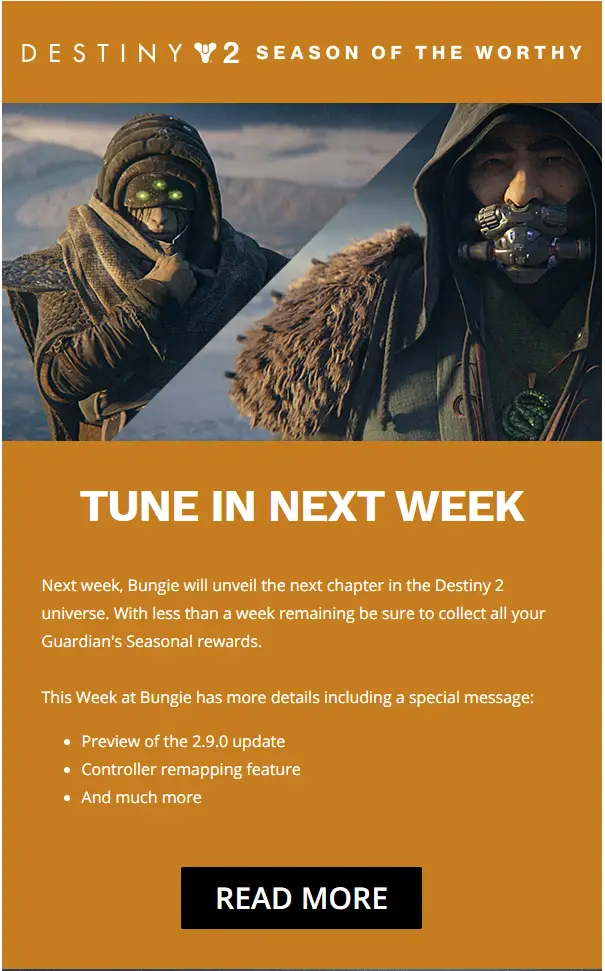 This image looks to tell a slightly different story. Here we see Eris Morn and The Drifter almost on opposite sides. This could suggest that they'll be the NPCs leading the fight on Europa both for the Darkness, and against it.
We all want a big war against those dark aliens, which might be called The Veil, but up until now there's never even been a hint of it. This image is the first sign that Europa could be a battleground on which we'll be attacking this dark enemy from the Traveler's past.
I really do think that Destiny 2 Year 4 is going to shake things up by forcing us to choose a side. How this all works has yet to be ascertained, but I'm sure Bungie will go into all the details tomorrow.
The real question you have to ask yourself right now, with the limited information we have, is which side you'd choose to fight for.
Keep an eye on the site for more coverage of both Destiny 2 season 11, and Destiny 2 Year 4, as it develops.
Image Source: Reddit, PCGamesN
Destiny 2: Devils Ruin Review