Destiny 2 Season Of The Arrival Begins Today
Destiny 2 season 11, which is probably called Season of the Arrival, starts today.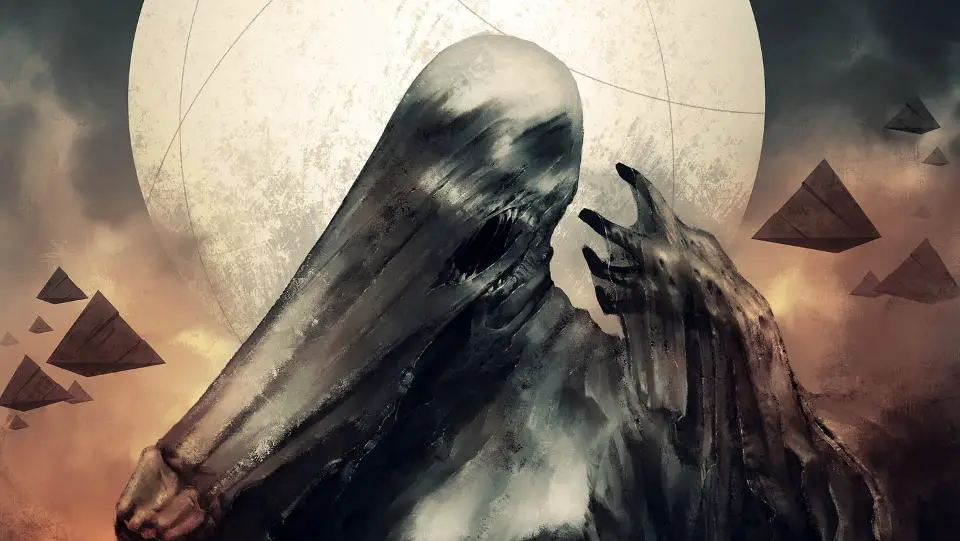 There have been a number of potential leaks that have indicated that indicate that the new season for Destiny 2, season 11, is going to be called Season of the Arrival. Let's dive into the rumours.
There are two key images that have led to the assumption that the new season is called Season of the Arrival. The first is this one below.

This image is the French version of the announcement for today. The most interesting text we're concerned about is "Saison de l'Arrivée", which seems to translate to Season of the Arrival.
To add a little more credence to the leak, this banner, and the name of the new season, also appear in the German and Italian versions of Destiny 2. Below is the German version.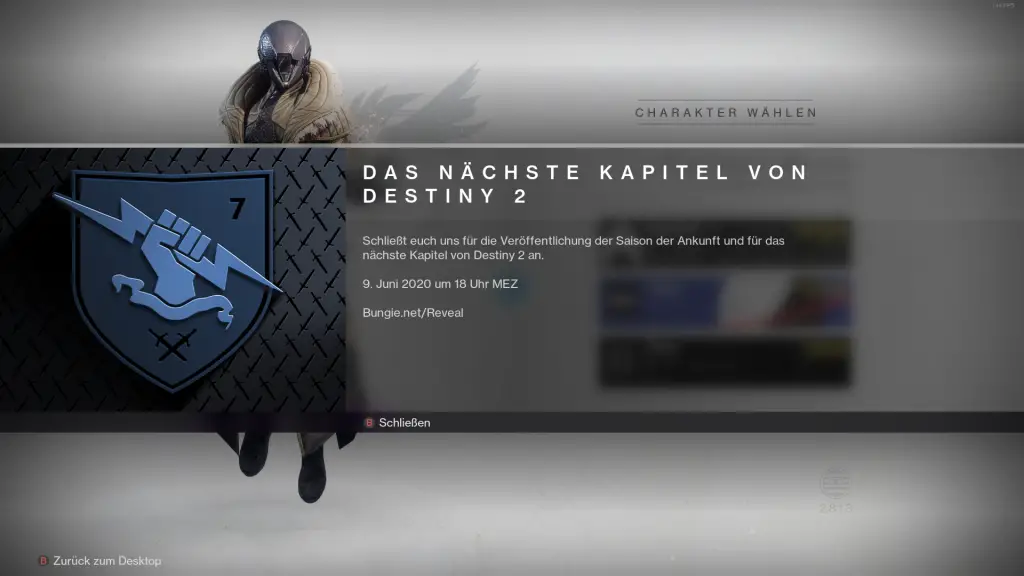 AN00BIS on Twitter chimed in with what must be a fan-mad trailer for the season. It completely fooled me into thinking it was real, but there's no actual evidence that it is, and if you look closely you can tell that a lot of the stuff in there is from current Destiny 2 content.
Pretty good right?
The two biggest pieces of speculation around this season's name, if it's correct, are the arrival of the Pyramid ships, or the arrival of the Exo Stranger.
It has long been thought that the Exo Stranger would come back in our time of need to help us defeat the Darkness. Well now we need a helping hand, because the Darkness, possibly known as The Veil, are right on our doorstep.
However, it's also generally accepted that we'll be fighting the Darkness, and this new race of enemies, in the Fall expansion for Destiny 2. With tat in mind, I'd say that it's more likely that Season of the Arrival will be more about scouting this new enemy out.
These Darkness Pyramids have been around for almost a year now. They're just a menacing presence that doesn't seem to do anything. I think that Eris Morn and The Drifter are checking things out before the ships open. In the meantime, the Exo Stranger will be returning to help us gear up for the fight against The Veil.
It's also possible that this is the season that we'll start to get hints of new Darkness subclasses and so much more. Let us know what you think of the likelihood of today being the. start of Season of the Arrival in the comments.
Image Source: Reddit,
Destiny 2: Devils Ruin Review