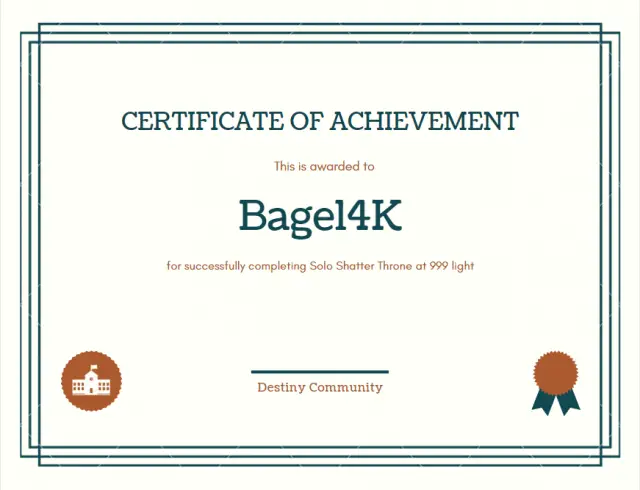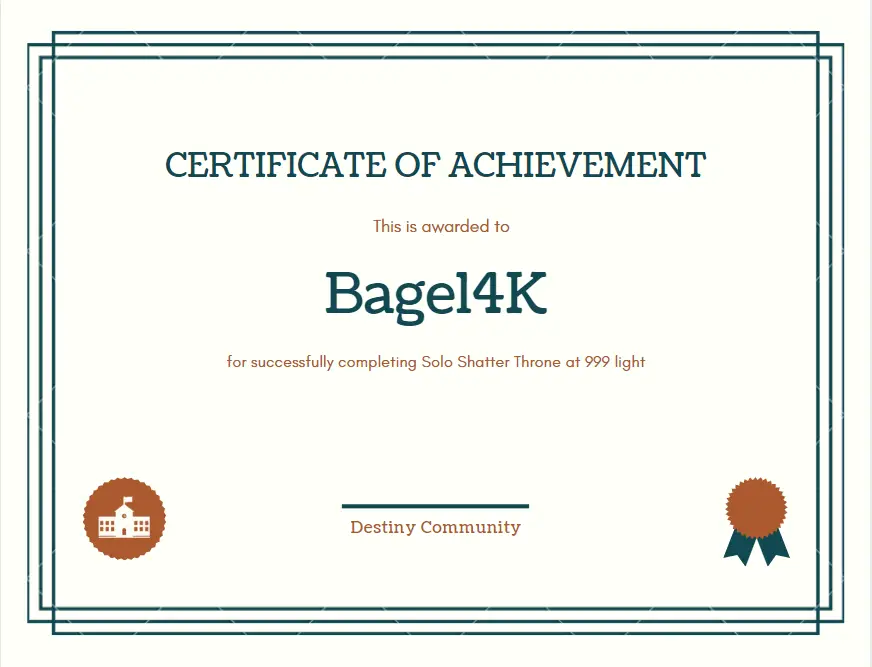 We recently reported on a Guardian who was trying to reach Power Level 999 and kill Dûl Incaru because of some lore related to the Shattered Throne dungeon. Supposedly doing this would unlock the true ending to The Dreaming City, but it seems as though this was not true.
Yesterday Zupah, the Guardian we reported on originally who was chasing Power Level 999, shared a stream of another Guardian, Bagel4K, who was already Power Level 999 as they killed Dûl Incaru, the very task Zupah was chasing themselves. Streamer Gladd was coaching the Guardian through their time in the Shattered Throne, and after just a couple of attempts the deed was done.
However, nothing then happened. The Guardian waited until the end of the mission, went to orbit, even visited Petra Venj, but nothing was different. Unfortunately it seems as though, at least for now, the lore wasn't hinting at some hidden ending to The Dreaming City at all.
What Now?
Well there are a couple of things that may happen now. This Guardian could be sent something in the mail by Bungie, a reward that they've had waiting around in the office for just this occasion. It wouldn't be out of the ordinary considering that Guardians have found physical rewards from in-game puzzles before, and Bungie has sent out replica weapons to certain Guardians for completing missions first as well. We won't know if this is the case until something arrives, but outside of this option there are some others.
The second thing that might happen, is that Bungie implements a change that will occur after the next reset. This would make sense, since The Dreaming City works on weekly cycles, and once this week's cycle comes to an end, it could close something forever, opening up an entirely new area for Guardians to explore. Again, we aren't going to know if this is happening until it happens, so we'll have to wait and see next week if something big changes.
The final thing that could happen, is that Bungie openly celebrates the Guardian in their This Week At Bungie article for this week. If there's nothing else planned, this would be the least that Bungie will do. As a developer they are very in touch with us all as a community, and something like this won't have gone unnoticed. Bungie will plan something if they haven't got something in place already, but I'd like to think that with the build up that's been happening, they'll have something up their sleeves.
One things that Bagel4k definitely does have is the eternal glory for being the first Guardian to complete Shattered Throne at Power Level 999, even though it should e called Light Level just to comply with the lore. The community made them the following certificate, which I think is also a pretty great reward considering nothing happened in-game.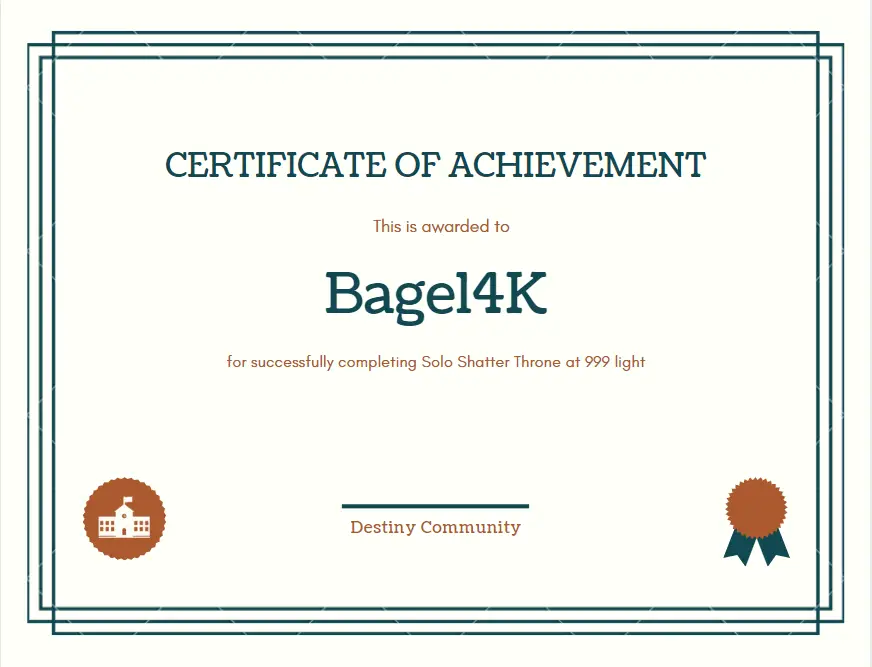 Check out the stream here if you want to see it for yourself, and let us know what you think in the comments.
Image Source: Twitter