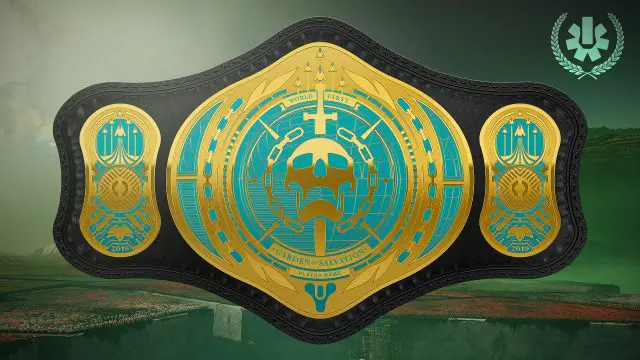 Just six hours and 13 minutes after Garden of Salvation launched, one clan had already completed it and claimed the world first title as theirs.
Over on Twitter Bungie officially announced the winners of the race to world first completion for the latest raid in Destiny 2, Garden of Salvation. The raid was only released on the 5th of October because it forms part of the Season of the Undying, as opposed to Shadowkeep, content.
The clan that won the race are called Ascend, and they're actually a speedrunning clan that's been working around the raids in Destiny 2 for a little while. Check out the official announcement below and read on for more details.
Banned Items
Bungie watched what I assume are a bunch of Twitch streams from the opening of Garden of Salvation up until Ascend claimed the world first completion. Alongside this, they also confirmed a couple of other items outside of Jotunn, which we already knew was banned, that wouldn't be available for the raid. These items were Sealed Ahamkara Grasps, and Peregrine Greaves. It sounds as if the issues with these items relate to PC Guardians, since many console Guardians saw this and cheered in the hopes that someone on PS4 or Xbox One would claim the world first.
Fireteam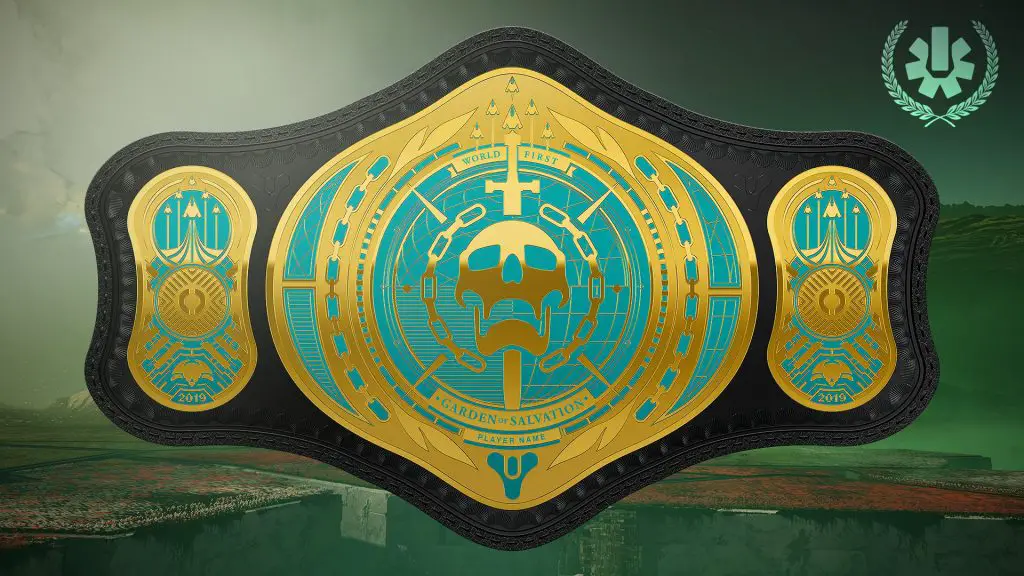 The fireteam that achieved the world first was made up of Antivist, Cyber, ExBlack, Monks, Narhzul, and Pash. These Guardians will be the only ones to receive the title belt from Bungie, the one you can see above. This is an exclusive reward that only six people in the entire world will ever have, and that makes it something really special.
World firsts don't happen all that often in Destiny 2. Yes, there's always stuff going on that no one has ever done before, but these raid world firsts are among the most exciting moments in the game. I think that's conveyed by the sheer elation you can hear from every clan member in the clip you can see here.
Our Take
Bungie will probably put up a post on their blog about this world first over the next few days. They'll have all the data that isn't available right now, such as the exact timings, what equipment was used, and in what order the fireteam members completed the raid. What we do have is the number of minutes between Ascend and the fireteam behind them. The world first completion was achieved just two minutes and thirty-three seconds before the next closest fireteam finished Garden of Salvation.
We'll be reporting on this world first completion as more details develop, but for now let's just appreciate what Ascend has done.
Image Source: Twitter