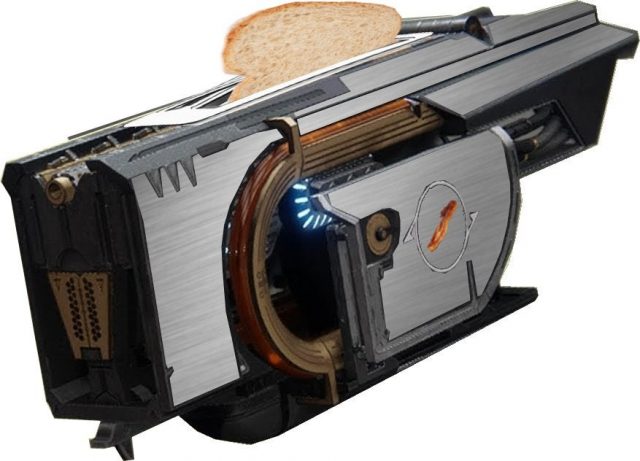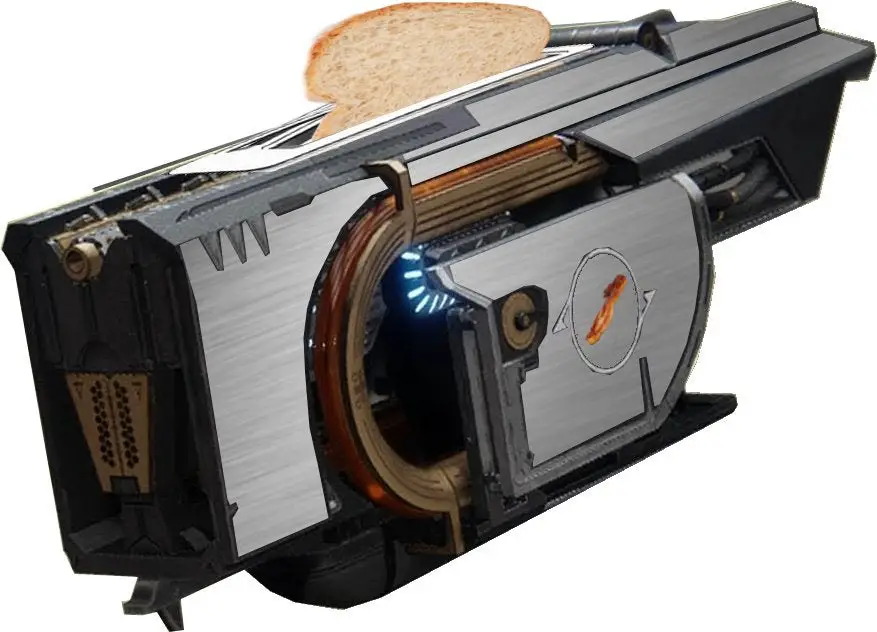 Luke Smith has made an announcement over on Twitter that Jotunn will be banned from use in Shadowkeep's raid from day one due to a glitch.
What Glitch Is Causing Jotunn To Be Banned?
The issue that's causing Jotunn to be banned, temporarily, from the Shadowkeep raid is the fact that Bungie is concerned it will impact the race for the world first completion. Whenever a new raid comes out there is always a race for the first fireteam to complete it, who generally win a pretty awesome prize.
The current plan is for Jotunn to be blocked from use in the raid for the first 24 hours after the activity launches. This should easily be enough time for the world first completion to be made, especially considering one world first was completed in just 2 hours.
Jotunn's glitch concerns its use at short range. Usually when you fire a Fusion Rifle at close range, and are in range of the explosion, you take damage. With Jotunn however, that damage that should be dealt to you is dealt to the enemy. This allows Guardians to melt bosses particularly quickly, and it would be an easy way for a fireteam to destroy the end boss of Shadowkeep's raid.
Thanks to the Forsaken annual pass now being made totally free for all Guardians who own Forsaken, Jotunn is even more widely available. The weapon was added with Black Armory, one of the seasons of content, and is unlocked through completions of one of the Forges found within.
Shadowkeep launches on the 1st of October, but the Shadowkeep raid doesn't go live until the 5th according to the Shadowkeep roadmap. That gives Guardians a good four days to earn the best gear they can to take on the Sahdowkeep raid. Pairing this with the launch of Season of the Undying, there's going to be a lot of new gear to earn and work out exactly how to use in time for the raid.
We don't know exactly what the hardest content in Shadowkeep, or Season of the Undying, will be at the time, so we'll just have to wait and see how will be best to prepare for the raid. I suspect that clans will begin getting together on day one of Shadowkeep's release, and from there we'll see the frantic work from all of them as they get ready to become the world's first shadowkeep raid completion. They'll just be doing it without the assistance of Jotunn.
Let us know what you think of Jotunn being banned in the comments.
Image Source: Reddit