Crucible Lobby Changes Can't Come Soon Enough in Destiny 2
Alternate picks over some silly algorithm.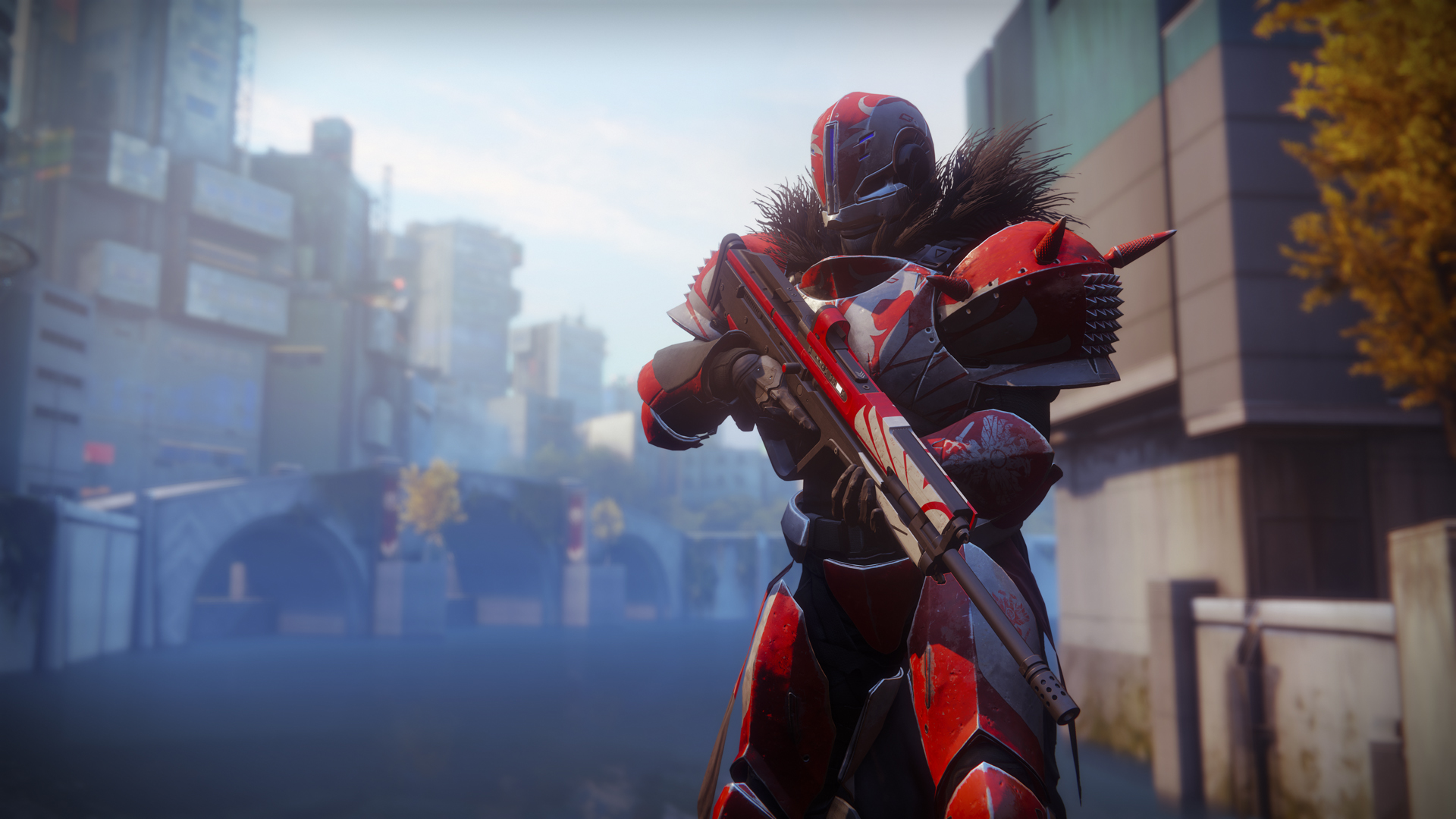 In their latest This Week At Bungie article, the Destiny 2 developer outlined some changes that Crucible fans have been asking after for ages. Finally, the matchmaking systems and algorithms that decide which teams Guardians are placed on have been improved to make for a much better experience. There are still some glaring flaws in the Crucible, but this one should start to fade away as of this week.
There are two main changes that have been made. One to Iron Banner, and one to the Crucible in general. Let's take a look at how our lives are getting better in each one.
Iron Banner
Within Iron Banner, Guardians are no longer being split based on their Power Level. This is the game mode that takes Power Level into account for pretty much everything. If you're shot with a weapon at a higher Power Level, it'll do at least some level of increased damage to you. This is what Guardians sign up for in the mode, but they don't sign up to be lumped in with a group of Guardians of the same relative skill level. This is generally how it goes, and the algorithm never works.
Now though, Guardians are being added to alternate teams in descending order of how good they are. Think of this as how you get picked for teams in school. The captains pick the best players first and work their way down until they're left with the chaff. for those of us who are included in the chaff, this seems like a better way to get onto a good team.
Crucible
The same changes are being made to the Crucible in general. While matchmaking isn't going to be redone, you might now get matched more evenly between matches. I don't know what the current system is doing, but I always get put on the losing team of a current match before I'm moved to a new team between matches. It's so infuriating and takes up way too much time.
Bungie is monitoring how we all receive this, so let them know over on Reddit. If you've got something to say, please tell us so in the comments so we can feedback to the developer as well.
Destiny 2: Devils Ruin Review