Bungie Confirms No Solar Week On The Way Soon
If you've been waiting for a secret Solar Week to surprise you before Destiny 2 year 3 begins then I'm sorry to say that you're fresh out of luck.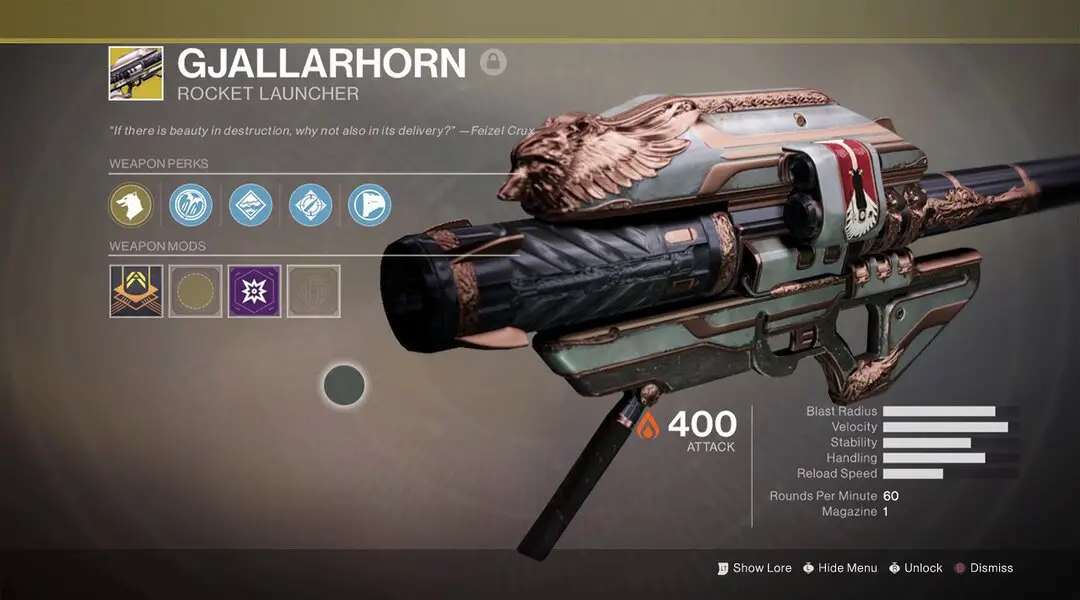 If you've been waiting for a secret Solar Week to surprise you before Destiny 2 year 3 begins then I'm sorry to say that you're fresh out of luck.
Bungie has confirmed in a series of Tweets, as reported by Forbes, that there will be no secret Solar Week as many Guardians suspected. These suspicions rose from a datamine that revealed text that also indicated that Gjallarhorn may well be the next legacy Exotic to return from Destiny 1. It would have been extremely appropriate for a secret Solar Week to be coming with Gjallarhorn Day 2019 having only just happened.
It's a sad fact that we won't be seeing a Solar Week in Destiny 2 before year 3 starts, but there's always time over the course of the next year. With Destiny 2 New Light bringing an influx of new Guardians, as well as Google Stadia as a new platform, Bungie would be mad not to put on such a community event. I think they'll definitely be looking to put in a Solar Week considering their renewed focus on the community and making them do things together with the upcoming Mars community challenges.
But Why Was Datamined Text Found In The Files Of Destiny 2?
Often with game updates developers will put in a lot of content, some of it for upcoming events, and some of it for projects that have been sidelined. It's likely that this Solar Week/Gjallarhorn text was simply something that was added before the idea was put on hold, and the text simply made its way into the update, and Destiny 2, as a result.
The text would have been associated with a different part of Destiny 2 than the other content for Solar Week or Gjallarhorn, which is why it was probably left in. If more content did exist in the update before the idea was pulled, it's possible that this text was simply forgotten about. With so many people working on one project, it's likely that the person removing the idea for Solar Week/Gjallarhorn was unaware of the text that was left in. If they didn't check with absolutely everyone who had worked on it, then there's no way they would. The text could even have been an intern's job, and said intern left or moved on, so no one remembered that they'd been working on the project.
I'm as sad as every Guardian to hear that Gjallarhorn isn't coming to Destiny 2 anytime soon, and that there's no Solar Week coming up. I think that nothing would be more appropriate with Solstice of Heroes 2019 going on right now, but Bungie obviously has a wider plan for when this momentous weapon will return, and for when a Solar Week will occur.
Maybe Bungie will hold an elemental week every year on rotation, so 2020 will be Solar Week, and 2021 will be Void Week. Let us know what your thoughts are on the subject in the comments.
Destiny 2: Devils Ruin Review