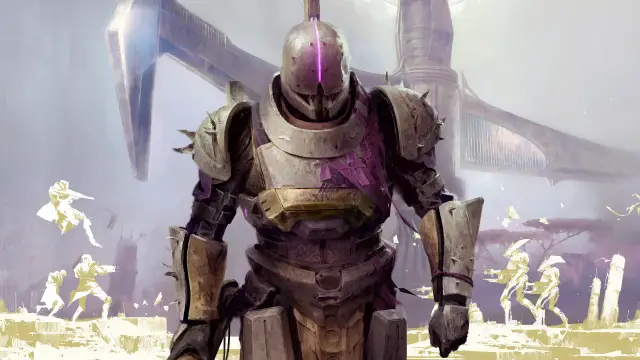 Returning To Mercury
Today, Bungie dropped a surprise trailer for the upcoming Season of Dawn and oh boy is it a good one. Not only did we learn about the return of the greatest Titan who ever lived, but we also got a small glimpse of what kind of content we can expect from season 9.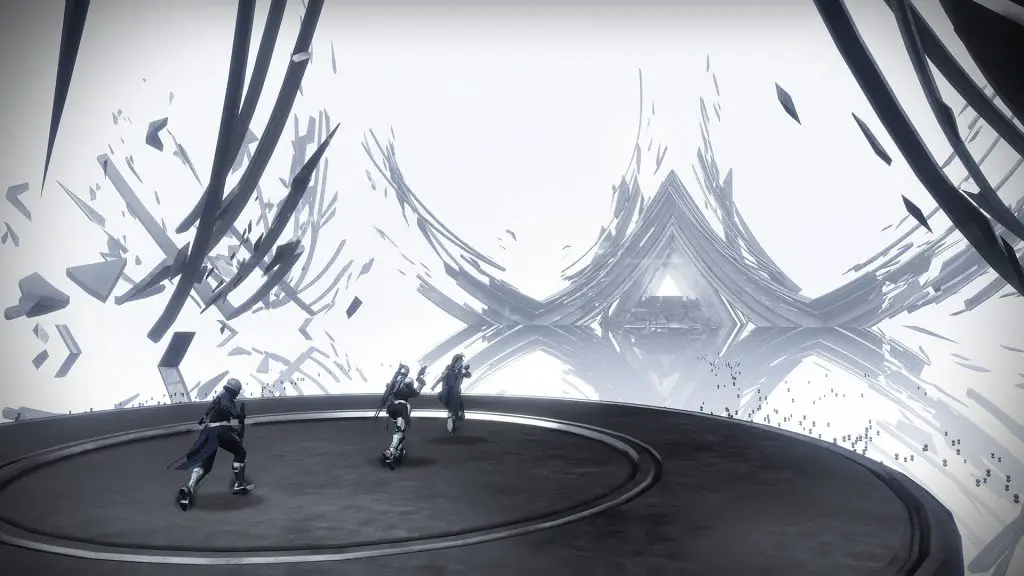 Check out the trailer for Season of Dawn below, and read on for more details.
He's Back
Saint-14 has returned, and with him comes a whole new season of content and story developments. It appears that in destroying the Undying Mind, we changed the course of history. This has lead to the breaking of time itself. It appears that what remains of the Red Legion are also responsible for this breach in time, and they intend to write a new ending to the Red War. It looks like we'll be joining Osiris and Saint-14 to stop the breach in time and put an end to the Red Legion's plans once and for all.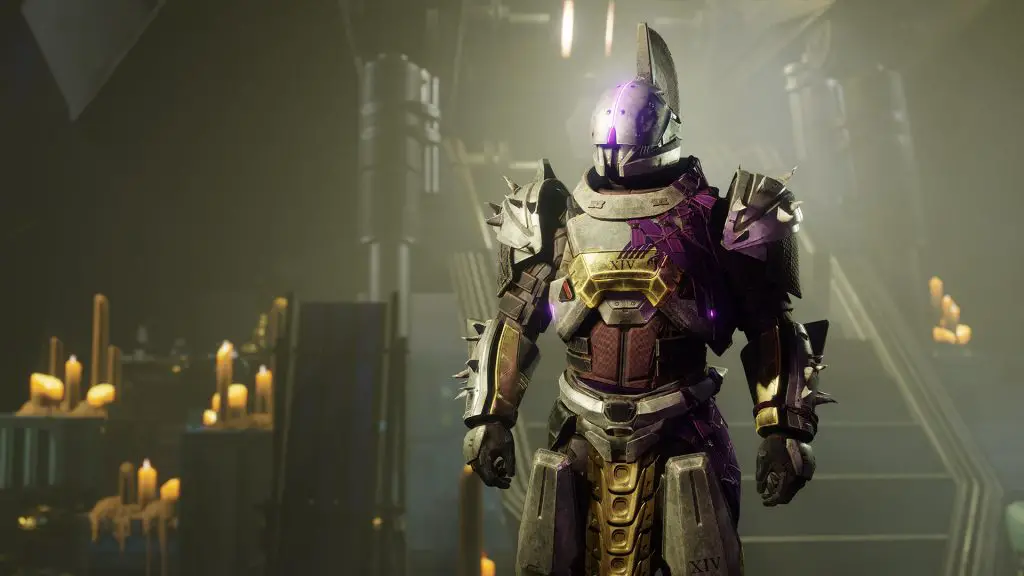 The Sundial
In order to combat the Red Legion, we'll need to use Osiris's newly built Sundial to reverse time and "Resurrect one of the City's greatest symbols of hope". I'm speculating that over the course of the season, we'll be trying to use the Sundial to try and resurrect Saint-14, sort of like how the final assault played out last season. The Sundial Prototype is a new 6 player matchmade activity, which will grant access to new weapons and armor (Possibly similar to how you earned weapons and armor from the Vex Offensive). Hopefully, this activity will do a better job of keeping us around for the long haul than the Vex Offensive did.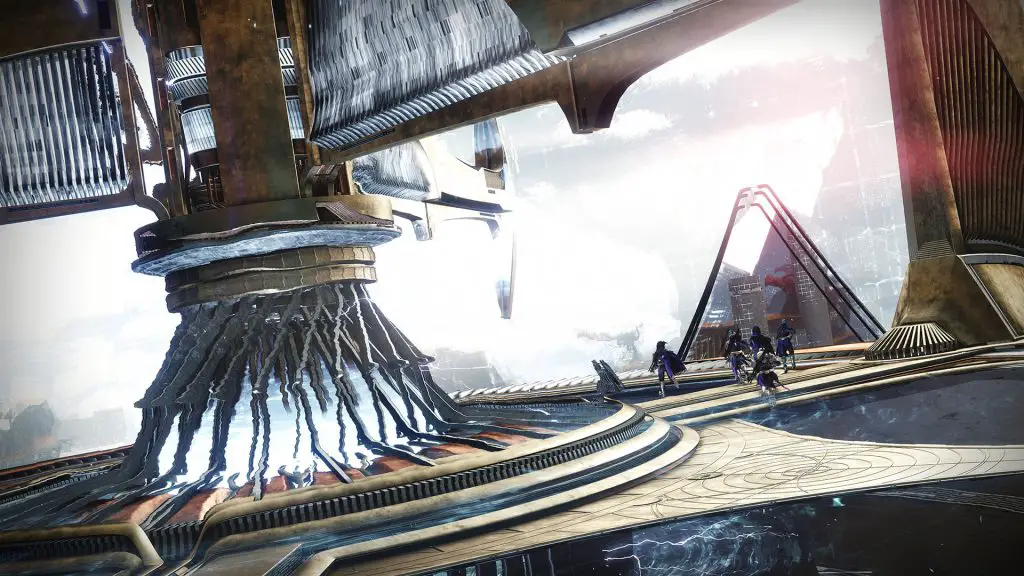 Rusted Lands
Oh boy. The biggest announcement for me personally was the return of the Rusted Lands PVP map from D1. This was one of my favorite maps from the original game, and I'm super excited for its return.

New Exotics
While we didn't get a ton of specific information in the reveal trailer, we did get a glimpse of a new Exotic Scout Rifle. This one looks to be humming and glowing with electricity, and we can see it one-shotting enemy Guardians in the Crucible. Hopefully, this won't be a balance problem but we'll just have to wait and see. The Scout Rifle is called "Symmetry" and it will be available at tier 1 for premium season pass owners, and at level 35 for non-season pass owners (Just like Eriana's Vow)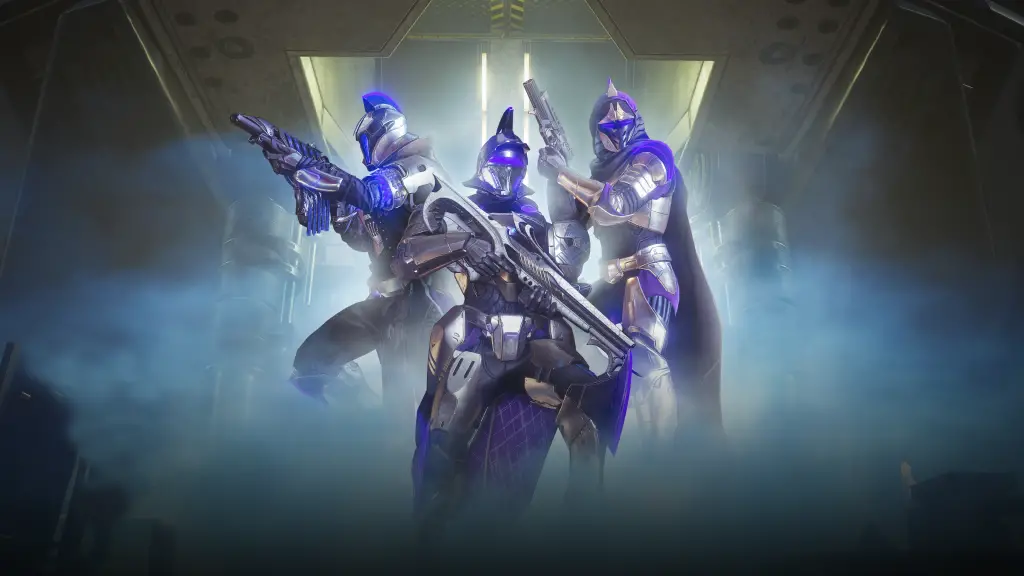 While we technically got a good chunk of information today, keep in mind that tomorrow at 10 am PST Bungie will be hosting a live reveal stream with lots more information to be heard. We'll hopefully get a season road map, a look at some new exotics, a look at the new Sundial PVE activity, and maybe (just maybe) a possible return of trials. We'll just have to wait and see.
Let us know what you're excited for in Season of Dawn so far in the comments.
Image Source: PCGamer