Watch the Destiny 2 The Witch Queen Reveal Event With us
We're all in this together Guardians.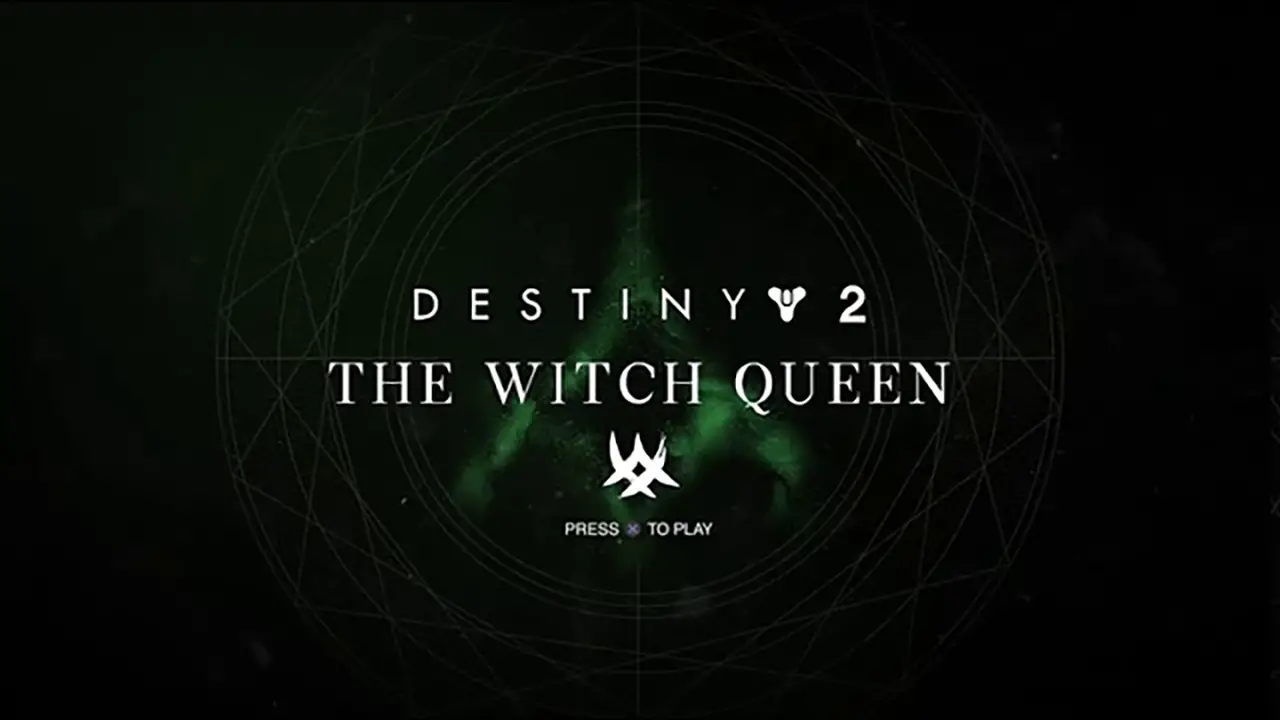 The Witch Queen expansion for Destiny 2 will be officially revealed tomorrow by Bungie. However, we wanted to get this article up today and invite you all to come and watch it with us. We've got a good community of Guardians who like to talk about Destiny 2, and we'd love for you to come and join us. The more of us there are, the more brains there are to be confused about everything we see in the stream. Let's face it, nothing is going to be simple in this.
When is the Destiny 2 The Witch Queen Reveal Stream?
The reveal stream for Destiny 2 The Witch Queen will be tomorrow, August 24. We don't have an exact time for this, but the Destiny 2 weekly reset is 1PM ET, so we're expecting it to be before then. Given that Xbox is also hosting a Gamescom stream at that time, the event will almost certainly be before it.
This is also going to be the start of Season 15. Probably, so there could be an extended downtime while the developers pull everything they need together and get the game live and ready to go. We're just not sure on these details, which makes it very difficult to plan anything around it. However, if we all keep an eye out, I'm sure we can all watch the event and capture everything.
Where to Watch the Destiny 2 The Witch Queen Reveal?
Okay, so we're all going to be on Discord. Please head over there and join in with the conversation if you'd like to. We're all very friendly and just want to chat about Destiny 2. As for where you can actually watch the stream, there are two places. The initial stream will almost certainly be on Bungie's Twitch channel. This is the main place to watch it. However, it will also come over to YouTube a short time after. That's what's happened in the past, so it's easy to expect the same now.
Let us know what you want to see from the event in the comments or over on Discord. We're really open to chatting with you all, so please hit us up there and let's start a conversation about why we need a new Subclass, more Exotics, and improved PvP.
Destiny 2: Devils Ruin Review