Full Color Version of Dungeons & Destiny, DND Meets Destiny 2, Now Available
Play the best sci-fi DND game of your life, now in color!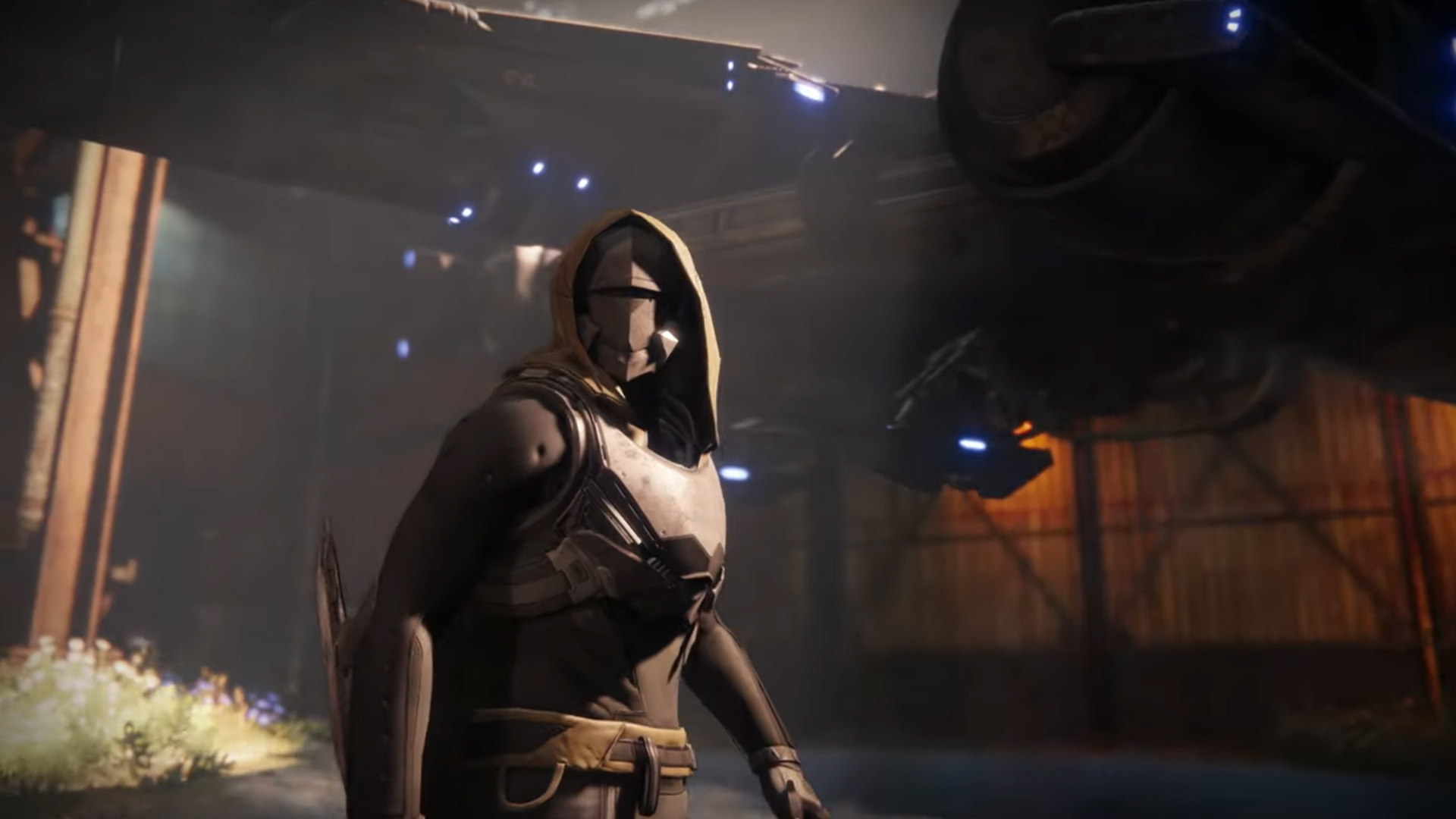 Dungeons & Destiny is the fantastic pen and paper version of Dungeons & Dragons that's been reworked to fit with the Destiny universe. It is the product of thousands of hours of work, and I am in awe of the entire project. There are regular groups of people playing it together on Discord, and there have been since V1 launched a little while ago. However, there's now a full color version of the bestiary and all the sheets you need to play the game, making it even better than it was before.
The creators have uploaded some preview shots here for you to look at, and you can download all the assets you need to play from here. The game doesn't currently use Stasis because the creators have jobs and can't make a living off of this for legal reasons. However, they have been working tirelessly behind the scenes to make this feel like a worthwhile RPG that you want to get together with friends and play.
Dungeons & Destiny now has over 3000 hours of playtesting behind it. That's more than a few Guardians have probably played in Destiny 2 in their entire lives. The team is always working to incorporate the latest seasonal content into the game to make it even better and more appealing to play. I think that this is a pretty tough job because of how much Bungie chops and changes every system in Destiny 2, but somehow they're keeping up.
Before you start to worry too much, this game doesn't task you with counting bullets and ammo. It's much easier to play than that. While in a more classic version of DND, you might need to count all of your arrows, this game makes allowances for the dungeon master, who isn't a machine.
Ultimately, this game feels like jumping into a new series of missions with your friends. It's like exploring the latest content in Destiny 2, but much more involved. You're not disconnected by the screen and controller, you've got to make real decisions that could have huge implications on your character. If they die, chances are that they won't revive in the worst of castes too.
Let us know if you're playing Dungeons & Destiny with your friends. We'd love to get everyone together for a game one day.
Destiny 2: Devils Ruin Review