First we had Destiny 2 Baby Eliksni Plushies, now Guardians Want a Hive Worm Plushie
Do we actually need this?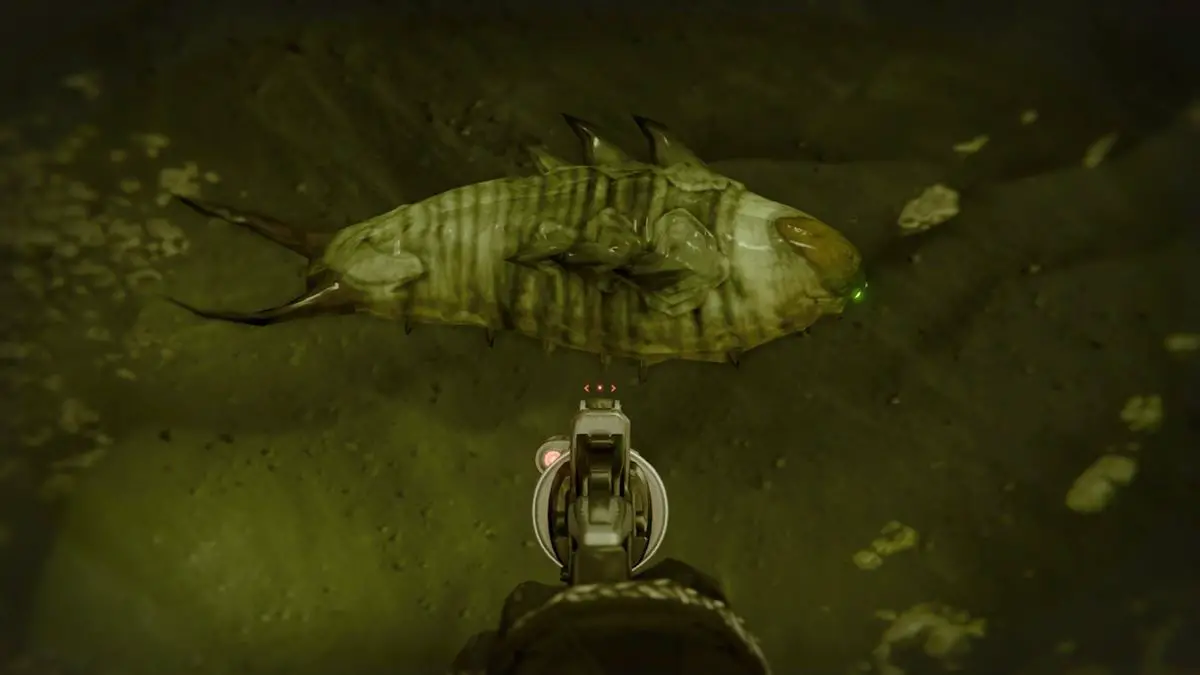 You may remember that when Bungie announced Season of the Splicer, the community went absolutely nuts for Baby Eliksni. The response was so great that Bungie quickly mocked up some Baby Eliksni plushies that are now available to purchase from the Bungie Store. It seemed like a fantastic marketing tactic, but I honestly think it was just blind luck. Trust this community to latch onto a tiny detail in a trailer and get it made into a product that everyone can buy. Now, the community is pushing for more, and it's not pretty.
The post I discovered today on the Destiny 2 Subreddit is from one greatly concerned Guardian. They believe that since we've been given a Baby Eliksni plushie, we should also be given a Hive Worm plushie, something I never thought I'd be talking about. So here we are, Guardians are after what seems to be a plushie per season. Are we here for it? I'm not certain, but I do know that at least one Guardian is.
There's a plan for this plushie to be slightly more complex than the Eliksni one. It would have glow in the dark eyes, because it's a terrifying Hive spawn, and have lots of layering to recreate the gross skin texture that you can see in the game. This would come with a higher price, but the Guardian in question reckons it's worth it for the "authenticity".
The Guardian goes on to address the value of this plushie. They think that it's better than a pin for a charitable cause that Bungie could use to help out some worthy causes. I personally would prefer more t-shirts, but we'll have to see what happens on that front. There's also the fact that there's definitely a small amount of demand for various figures in Destiny 2, so why not a charity plushie?
I think that the only way this could work is if there were a limited number of these plushies. Limiting the numbers makes them collectible, and that's what Guardians want from their Destiny 2 physical content. It's way better than a collectors edition or something like that. Throw in an exclusive Emblem, and you might even convince me.
Let us know what you think of a Hive Worm plushie in the comments. Is it dumb? Or is it great?
Destiny 2: Devils Ruin Review