Exploring the Latest Destiny 2 Season 15 Weapon and Armor Leaks
What's been leaked for next season?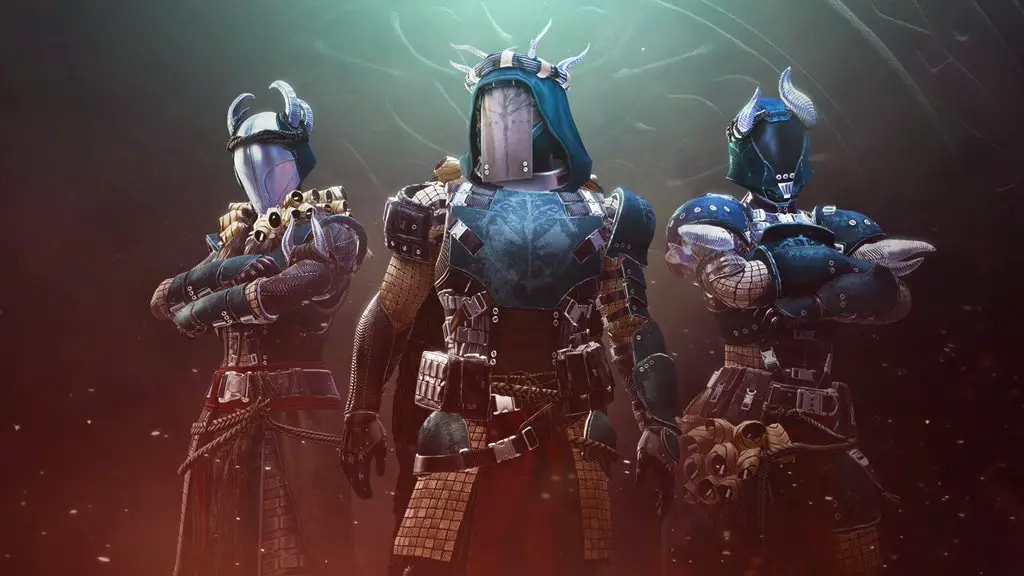 Overnight, a bunch of Destiny 2 Season 15 leaks have somehow cropped up. These leaks are almost certainly the work of dataminers, though there's every chance that insiders have inadvertently shared them given their nature. We don't have a season name or anything half-decent yet. What we do have though, is the name of some armor and weapons that will be coming to Destiny 2 once Season of the Splicer ends.
The leaks actually relate to Lord Saladin himself. They're the names of new armor and weapons he's bringing to the game. This likely means that we're looking at the names of the new Iron Banner armor and weapons. to me, this makes this a fairly rubbish leak, because no one really cares about the Iron Banner loot, but we'll take anything we can get in the lead up to the most exciting thing Destiny 2 has seen all 2021.
The new weapons are as follows.
Legendary Pulse Rifle – Forge's Pledge
Legendary Sidearm – Peacebond
This really isn't anything new. We're getting a new Sidearm though, which is pretty exciting. I've been waiting for a decent Sidearm to come along and change up the meta. Hopefully, this is the weapon that I'll be running with as soon as the first Iron Banner drops in Season 15.
The new armor is as follows.
Armor Set – Iron Forerunner
This name makes the armor sound like it's from the very first Iron Lords. I have no idea where Season 15 is going to take us, but if we're heading out to look for past relics to help us fight Savathun, it would be a very fitting name. Only time will tell. You can see some images of these supposed weapons and the armor set below.
So what does this tell us about Season 15? Well, not much. What I will say is that the armor this season is distinctly Viking-like. I don't know if that's a reference to the Vapor element we're meant to be getting. I think the crowns on each Helmet is what makes it look this way. I'd also say that this is a big reference to Savathun herself, since she's a Witch Queen, a creature that wears a crown among her people, even if it isn't visible.
Let us know what you think about these leaks in the comments.
Destiny 2: Devils Ruin Review