Watch Destiny 2 Beyond Light's Race To World First In Deep Stone Crypt Here
Come hang out and watch streamers bast their way to world first in Deep Stone Crypt with us!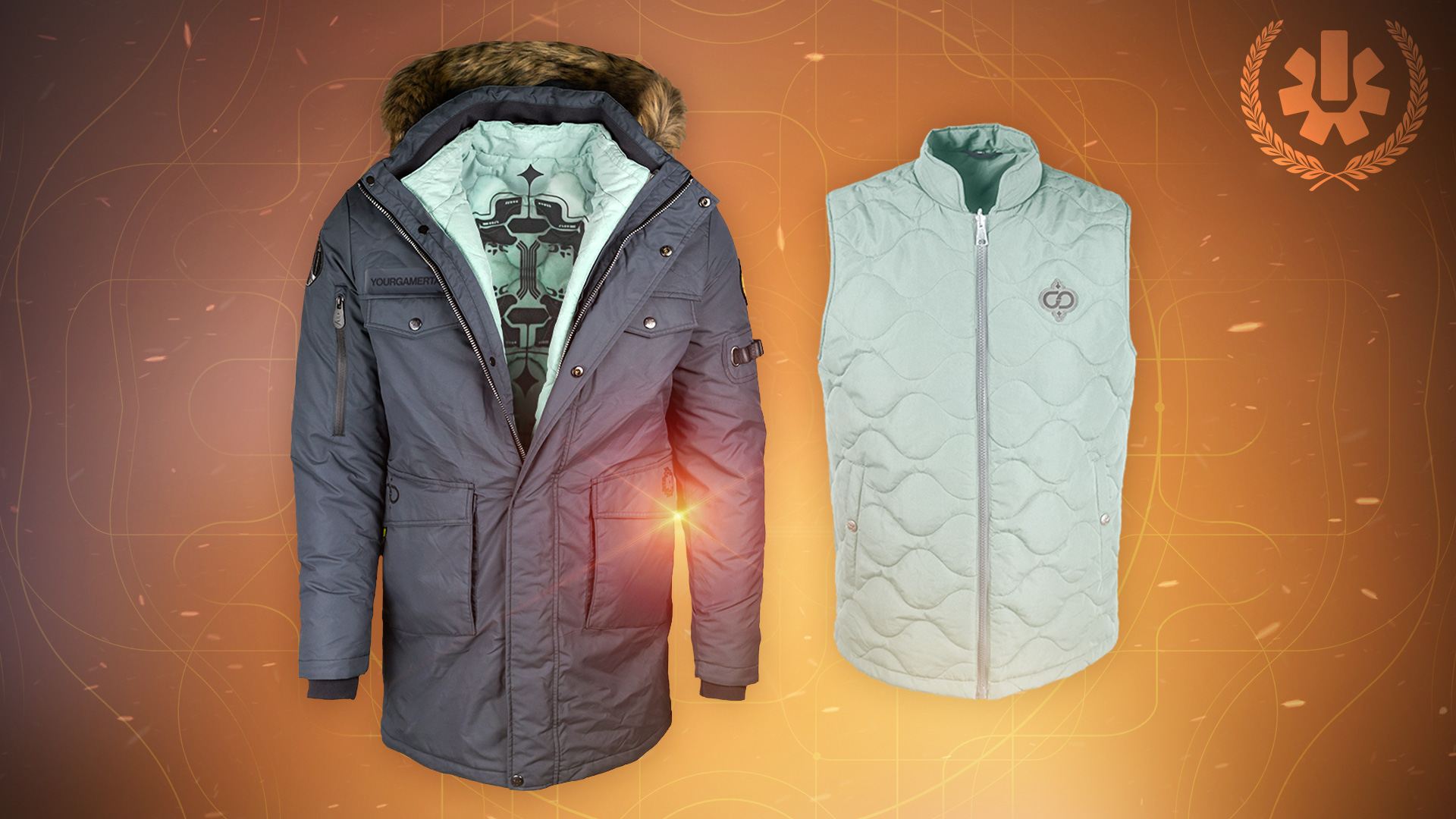 Today we'll be able to watch the Destiny 2 Beyond Light race for world first in Deep Stone Crypt. Bungie has outlined all the details about the race, including when and where to watch it. The race will start at 10am PST, which is 6pm here in the UK. Bungie has told everyone that we can watch it together over on their Twitch channel, which you can find a link to here. I wanted to take this as an opportunity to invite you all to come and watch the race with us!
Unfortunately, there's no one video that will switch between all of the various stream fireteams who are competing in the race to world first. But I thought it would still be fun to link up and chat about the streams we're watching together.
To facilitate this, I reckon we should all get in and use our Destiny News Hub Discord. That link is an invite, and we'll all be able to get together and share streams or chat about them at our leisure.
Since so many teams will be competing in the race to world first, it only makes sense that we all work together, as Guardians always do, to see where the best progress is being made. By sharing all of the various streams we're all watching, we can help everyone out there work out the main route through the raid.
Prizes
Of course, many of us are actually going to be trying to get through the raid today as well. That's why it's so important to take note of what works and what doesn't in the streams throughout the day.Providing we do get through it, there are some awesome prizes on offer too.
Obviously the belt, even though it's not called a belt, goes to the team who get through the raid first. However, there's also a very prestigious Emblem for anyone who gets through the raid in the first 24 hours.

I'm pretty excited about this next reward though. Anyone who gets through the raid by 9am PST on December 1 can unlock the power to purchase the Deep Stone Crypt Raid Jacket. It looks insane, but I absolutely love it. Having just moved to the middle of nowhere in England's countryside, I can assure you that I need it as well. It's freezing cold right now, and we're not even in winter.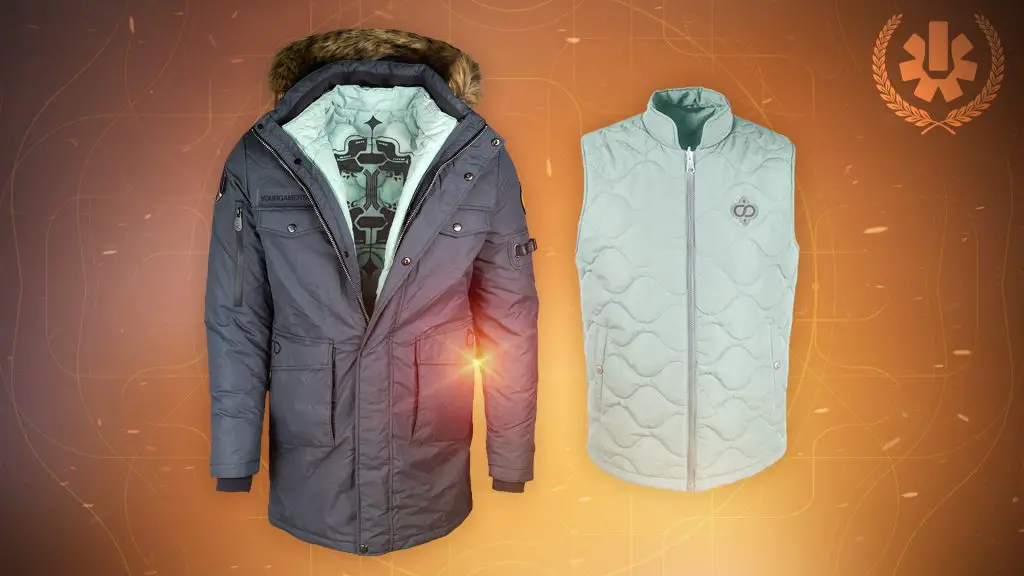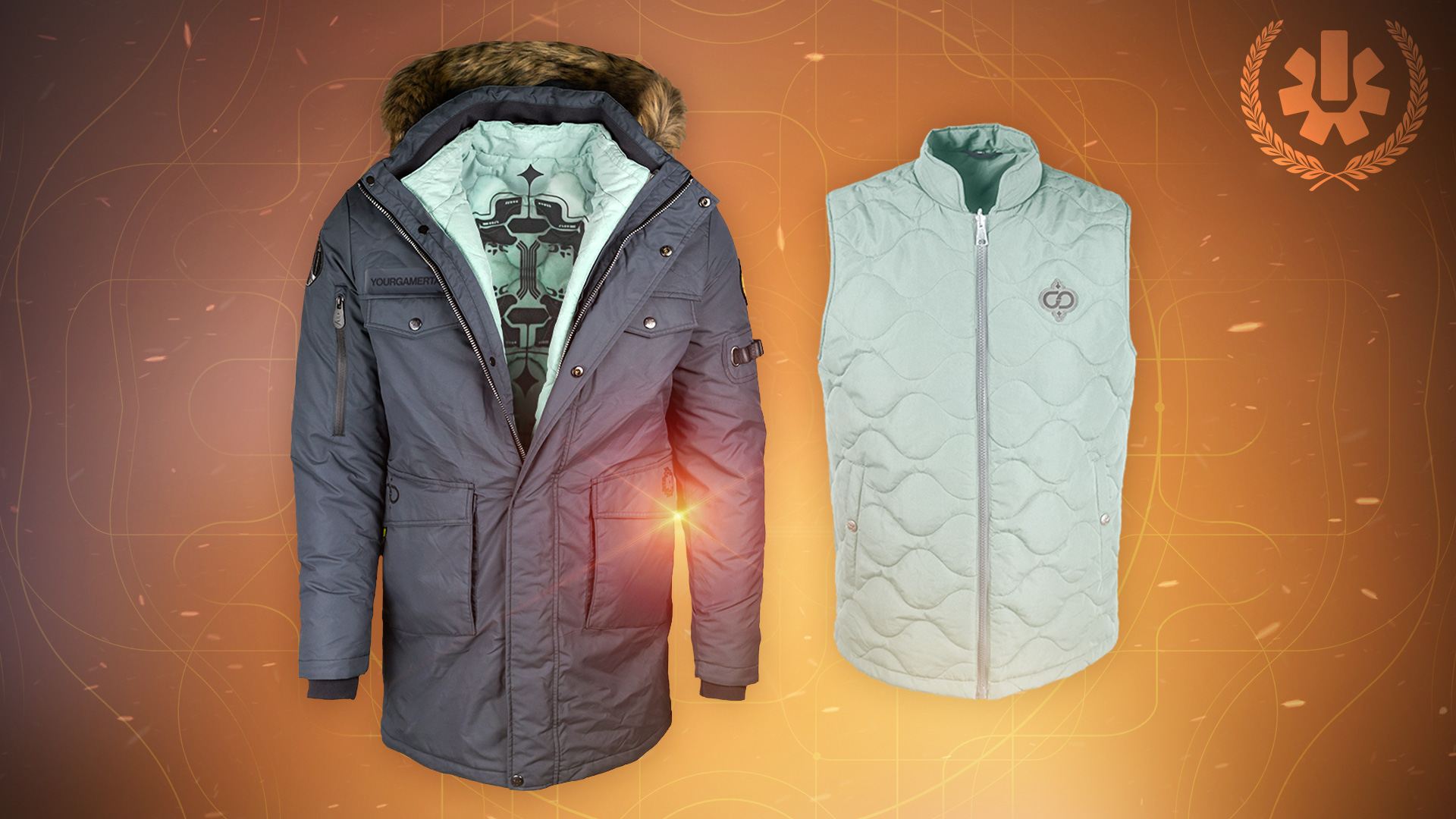 Let us know if you're going to join us by getting into the Discord and chatting away today!
Image Source: Bungie
Destiny 2: Devils Ruin Review