Someone Made An Unofficial Theme For Destiny 2 The Witch Queen
Guardians are the best, here's an unofficial theme for The Witch Queen.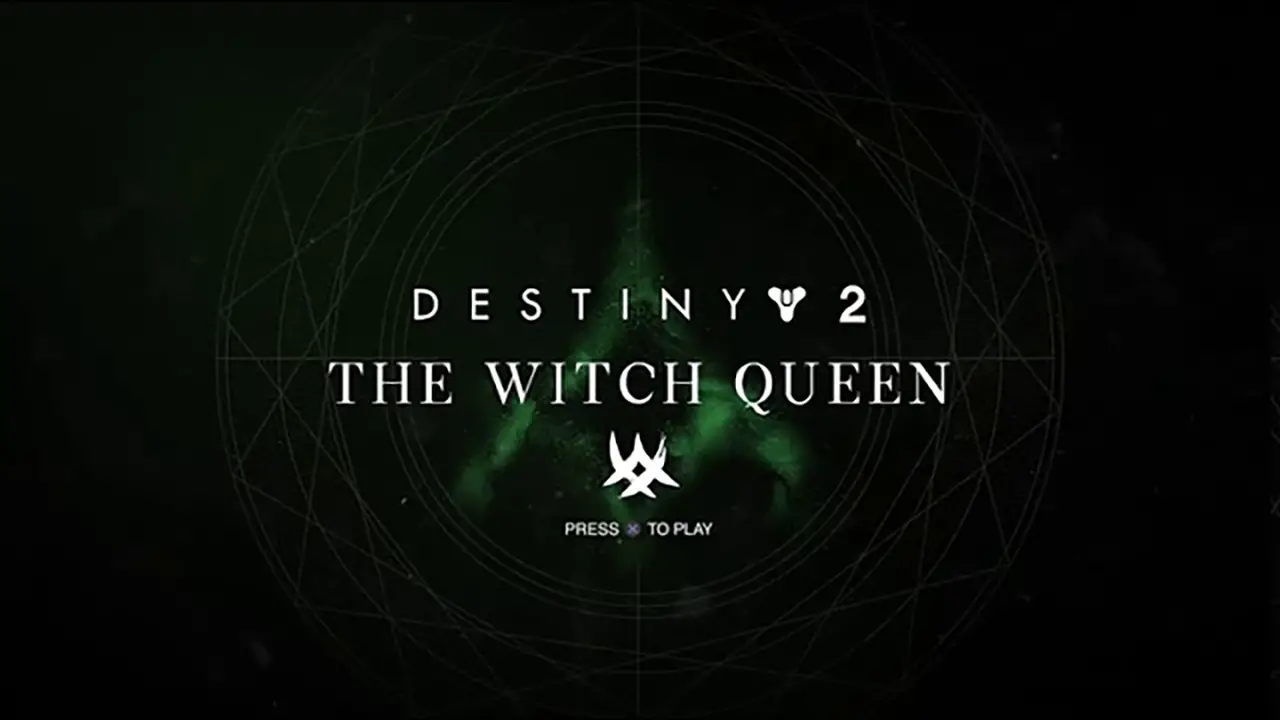 When Destiny 2 Beyond Light was first properly detailed, Bungie went above and beyond to explain what was going on with Destiny 2. They went through all of their mistakes, and a big part of that has been hiding from Guardians what is coming in the future. As such, they only went and revealed everything that they've got coming in the next few years for the game, including 2021's expansion.
Destiny 2 The Witch Queen is going to be the expansion for the game that launches next year. Around this time in 2021, because who knows what will happen with the pandemic? We'll be getting a new expansion that's all about Savathun. She's the sister of Oryx, and she's been a thorn in our side for a very long time.
She's known as the most powerful Witch in the Hive race, and as such she's able to do some absolutely crazy stuff. For one, she gained control over Riven of a Thousand Voices, a colossal space monster that managed to control Prince Uldren. She did this all behind the shadows, yet she's still having a sneaky influence on our lives even now.
When The Witch Queen launches, we're going to be getting a huge new chunk of content added to Destiny 2. Among that new content will be loads of new music. I'm very excited to get a new planet, theme, and characters, but there's someone out there who is more excited than all of us. They've only gone and made an unofficial Destiny 2 the Witch Queen Theme. Enjoy it below.
What I love about this theme is that it feels intrinsically part of the Destiny universe. You'd fully expect to be listening to this on the day of launch. It's magical, haunting, and beautiful all at once.
I love a good piece of fan art, but I love it more when it's this good. I also love fan art when it's framed around an expansion we know barely anything about. There's so much in the Destiny universe that's right on the peripheral, in an area that's so much more than vague. Diving into these areas is what makes this community so much fun to be a part of. Hopefully we get more of this in the coming months, before Bungie gives us too much information on it.
Let us know what you think in the comments.
Image Source: YouTube
Destiny 2: Devils Ruin Review