Everything We Know About The Deep Stone Crypt
Breaking down what we know about the Deep Stone Crypt before the raid releases this Friday.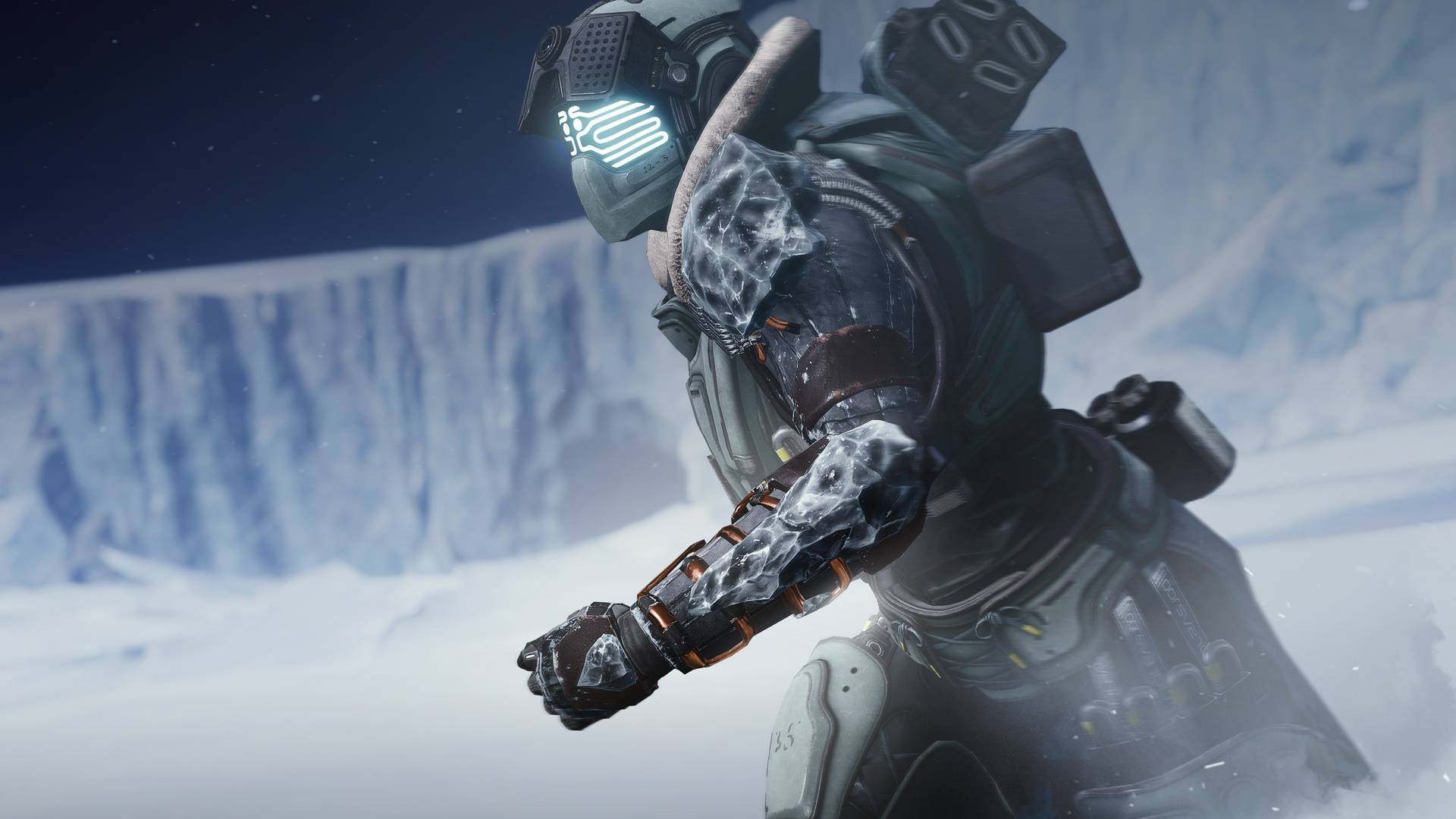 Birthplace of the Exos
Much of what is known about the Deep Stone Crypt is through the race known as Exos. Exos are robotic humanoids with the minds of a former person implanted into it. The Exos were created in the Deep Stone Crypt, but retain no memory of it. In fact, everything we know about the crypt was seen in the shared dream that all Exos have where they enter the crypt.
Clovis Bray I
For those playing the Beyond Light campaign and extra missions, you've come to find out that Clovis Bray was a terrible person. While experimenting with Vex technology he mixed Radiolarian fluid with Paracasual Power. Clovis would call it "clarity" and it would solve his most valued research problem of perfecting exominds. Clovis would name the crypt after two entities he studied within; Deep for the darkness and stasis research and Stone for the resemblance between "clarity" and Alkahest, the material that made the Sorcerer's Stone. Clovis Bray I would go on to experiment with Vex technology on human bodies, cementing him as Destiny's most sadistic character.
Cayde-6
Former hunter vanguard Cayde-6 kept a journal full of notes on the Deep Stone Crypt in a copy of Treasure Planet. Cayde-6 even threatened to let the information get out if they were the reason for his death in the Ace in the Hole mission.
Elsie & Ana Bray
The two daughters of Clovis Bray II. One would become a guardian who communes with warminds and never stops searching for her past, while the other would become a darkness wielding Exo sent from the future to stop the Darkness from winning. The two sisters, while not seeing eye to eye over mistrusts in the Dark Future, are seeking answers the Deep Stone Crypt may hold for them. Rasputin is aiding Ana in finding the Deep Stone Crypt, while Elsie (Exo Stranger) searches the archives of Clovis Exoscience for what the crypt may know about Stasis.
Destination: Europa
Unless you live under a rock, you knew the Deep Stone Crypt's location was an icy moon thanks to Cayde's last will and testament. With guardians on Europa's doorstep, the Deep Stone Crypt grows closer and closer.
The Deep Stone Crypt raid arrives November 20th, 2020 with the World's First Race. With several theories, leaks, and glitches allowing a glimpse into what may lie within the Deep Stone Crypt it's only fair to assume we're not prepared for what or who lies behind those doors or for what the House of Salvation had planned for us.
Image Source: PCGamesN
Destiny 2: Devils Ruin Review