Destiny 2 Beyond Light Master Chief Build
Wake me…when you need me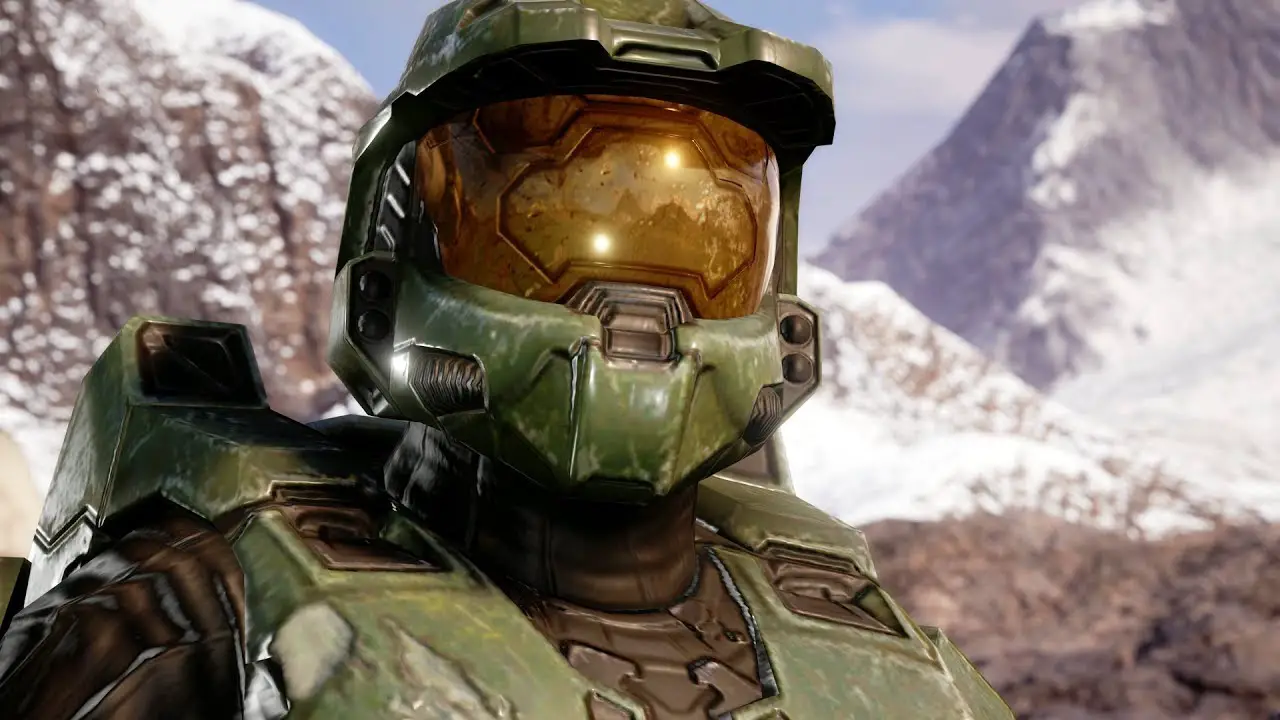 With Destiny 2 Beyond Light now fully open for us to explore, including all of its loot, we're starting to see some very unique builds come out of the woodwork. While there are some gear builds that are just super powerful, such as the Necrotic Grip and Thorn madness, this one is purely cosmetic. It's also a build that honours Bungie's history, highlighting the biggest franchise they started some years ago.
Destiny 2 Beyond Light Halo
As you can see, this is as close to having Master Chief in Destiny as we're going to get. As far as I know, Bungie has never said that the two universes are separate. However, I think it might be sensible to assume that they are, or at least the two timelines are separated by hundreds and hundreds of years.
Anyway, onto this build. How do you replicate it for yourself? Well the following are all of the armour pieces.
As you can see, it's the Helmet that really completes this set. That Helmet has only just been added with Destiny 2 Beyond Light, hence why it's been so difficult to get Master Chief into Destiny 2 until now. Hopefully someone at Bungie has been pushing for this for a while, because it looks absolutely fabulous.
The unfortunate side-effect of this being a purely cosmetic set is that it's useless in combat. Some of the pieces are only Rare, so you're not going to get any benefits from Exotic gear.
However, with Destiny 2 Transmog, you can easily change up the look of your best armour so that it looks like this. You can alter the look of any piece of armour so that it looks like any other piece that you've already collected. Luke Smith himself has confirmed that you just need to delete older armour, because the look of it is stored on your account.
I love this. I can now make a Guardian that looks like Master Chief, but equip it with the very highest Power Level gear, and put all the Exotics I possibly can on it. Hopefully this Guardian does the same.
Let us know if you want, or already have, this build in the comments.
Image Source: YouTube
Destiny 2: Devils Ruin Review