Secvill Played A Destiny 2 Prank That We All Fell For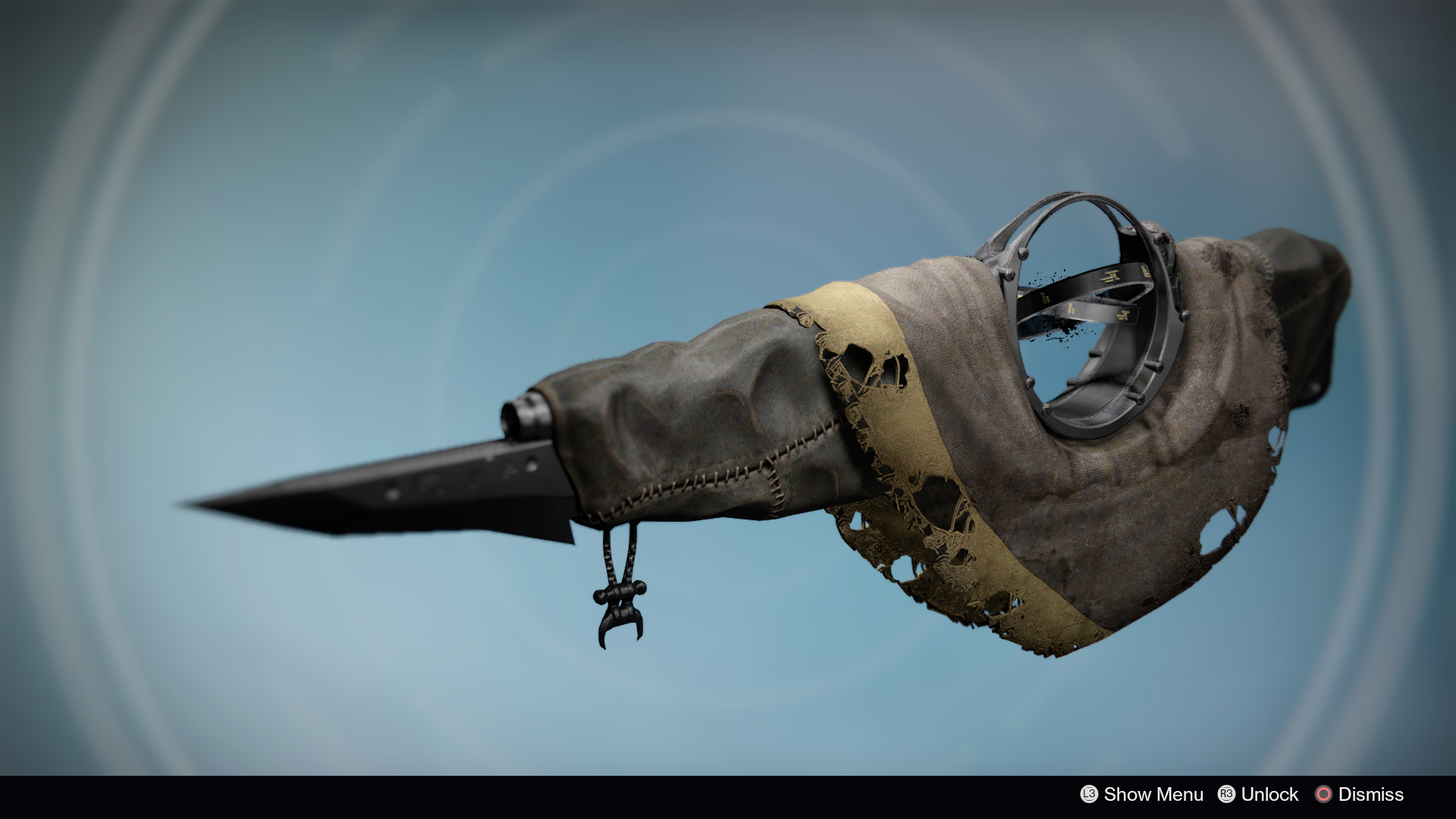 If you were paying attention earlier this week you may well have noticed that Bungie announced the time for the reveal stream for Season of Dawn. You might also have seen something else, something a bit creepy, but very exciting all the same. The thing is, if you're like me, you were probably also tricked by this awesome little reveal that never actually happened. Enter Secvill.
Secvill shared a post on Twitter that got a lot of Guardians hot under the collar, check it out below.
The Tweet doesn't have as much impact now because Secvill has changed his profile picture back to his own, but at the time he'd changed it to the Bungie logo. This made the Tweet look authentic, and if you didn't pay attention to the handle, you were basically fooled into thinking that an incredible Exotic from Destiny 1 was coming to Destiny 2, Touch of Malice. Check out the image of the Tweet in its full glory below.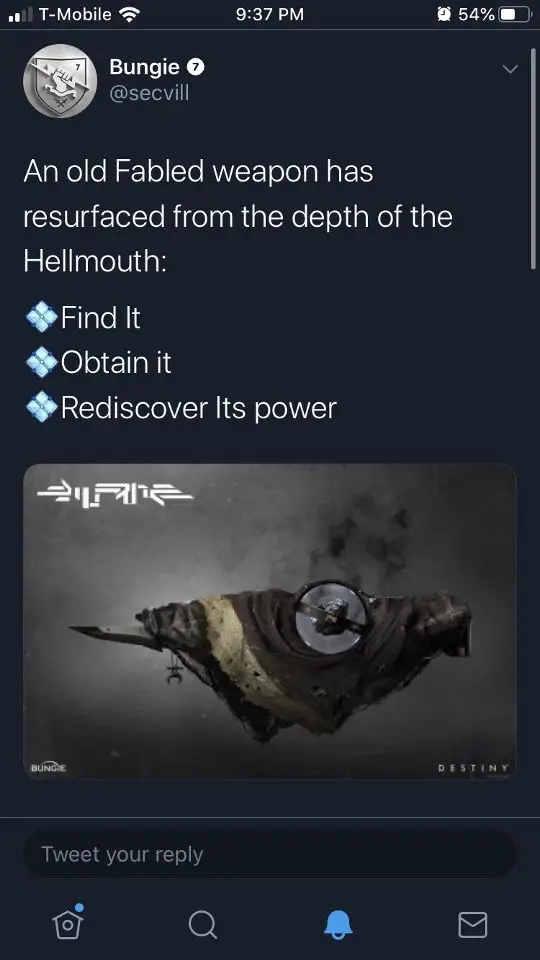 The team here at Destiny News Hub were all fooled, I guess we're just desperate to have this weapon again.
Touch of Malice
If you weren't around for Destiny 1, or just need reminding, Touch of Malice is an Exotic Scout Rifle that was added with The Taken King. The thing is, Bungie didn't tell us about it. To get the weapon, Guardians collected all the Calcified Fragments in the sprawling labyrinth that is the Dreadnaught, even the ones in the King's Fall raid. You also had to fight every boss in that same raid, not an easy feat let me tell you.
The Intrinsic Perk on Touch of Malice, called Touch of Malice, makes the final round of each magazine regenerate and deal bonus damage at the cost of the user's life. This basically meant that you could pop off super powerful bullets and kill enemies of Guardians much faster, as long as you had enough health. Combined with Eye of the Storm, which makes Touch of Malice more accurate as your health gets lower, you could game your way to getting one shot kills every time with the weapon.
Let us know if you got fooled by this prank in the comments. Don't worry, we won't shame you.
Image Source: Destiny Wiki
Destiny 2: Devils Ruin Review