Now You Can Play On Mars Forever Thanks To Garry's Mod
If you hate content being Vaulted, then take a leaf out of this Guardian's book.
When Season of Arrivals ends later this year, and Destiny 2 Beyond Light drops for us all to play, a few things are being removed from Destiny 2. Among these are certain locations, including Mars. For one Guardian, this news was just too much, so they've rebuilt the entire area using Garry's Mod.
As reported by PC Gamer, one Guardian by the name of Quantum086 on Reddit resorted to the type of action only a true Guardian would when they heard that Mars was getting Vaulted later this year. They poured 200 hours into Garry's Mod rebuilding the entire patrol zone.
Garry's Mod is pretty much a playground that allows you to build whatever you want, even complete games. Here, Quantum086 built the Braytech Futurescape, all the way from the rail system to the point at which patrols start. In just one month they were able to build the following.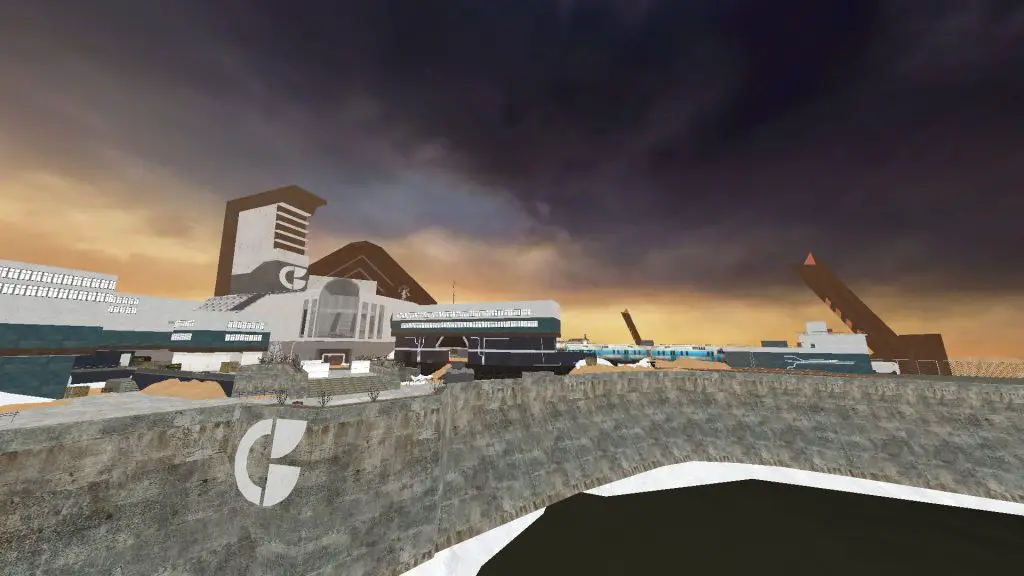 This was all built using the Hammer Editor. I didn't know this, but that Editor is about two decades old, and pretty difficult to use as a result, apparently. As a result of using this tool, not everything could make it into the build, but it's a fun way to explore what won't be there much longer in Destiny 2.
If you've got Garry's Mod, which I imagine you probably do, then you can access the file here.
I think that this sort of creativity is some of the best stuff that theDestiny 2 community comes out with. We're all up for a challenge when it comes to the impossible, like rebuilding an entire area from the game in an ancient engine.
While Mars might soon be disappearing, we've got to remember that it's going for a reason. Not enough Guardians play around on Mars to make it worth keeping, which is why Bungie feels comfortable taking it down. It may be gone for a short while, but they're going to be bringing it back at some point.
I'd really love to see a different part of Mars, somewhere that we've never experienced before. I think that the planet's surface should be broken, and we should be let loose inside it to see what enemies lurk beneath.
Let us know what you think of this monumental effort in the comments.
Image source: Reddit

Destiny 2: Devils Ruin Review