Is It Okay That Bungie Is Removing Paid Content From Destiny 2?
Are you okay with losing something you paid for?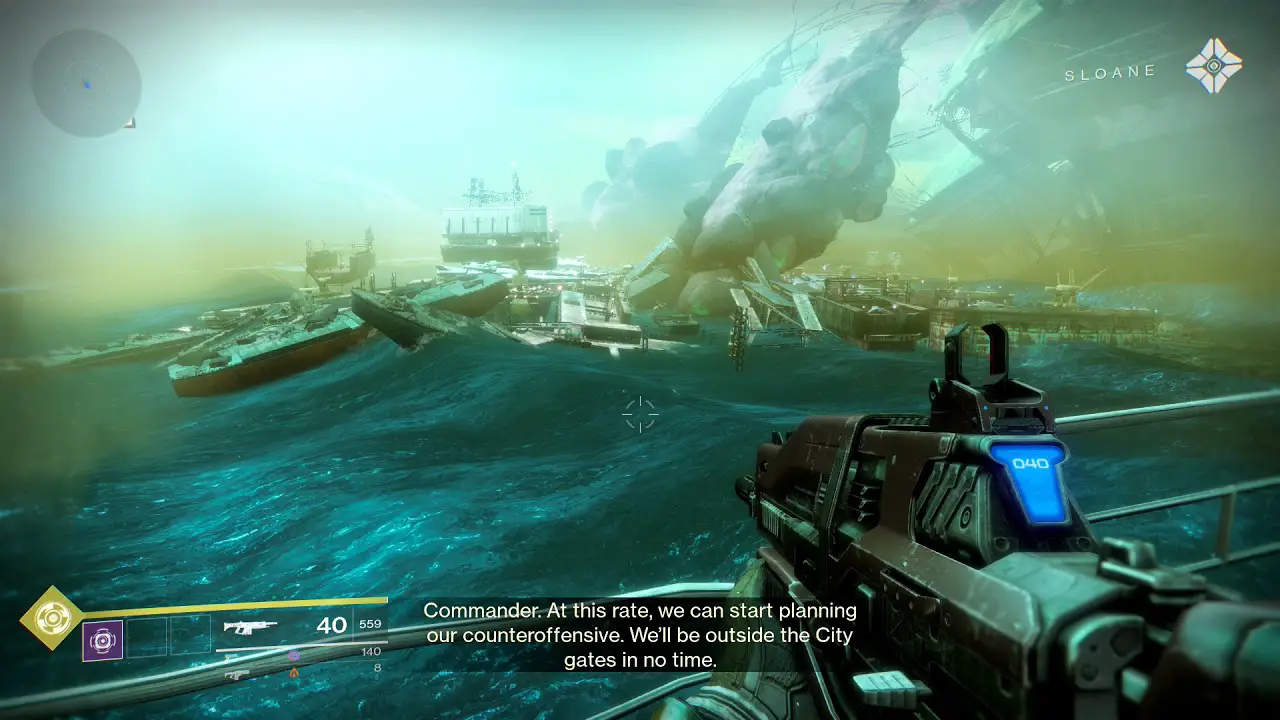 When Destiny 2 Beyond Light finally drops for all the Guardians who have been patiently waiting for it, it's taking a lot of content away. While it'll be adding lots of juicy new secrets, and an entirely new moon to wonder across, it's going to remove, or Vault, quite a lot of content that Guardians have paid for in the past. Is that okay?
I'm not trying to start a fight against Bungie here. But I do think that we should question what they're doing. Yes, Bungie can't run Destiny 2 as it is and continue to add more content. They need to cycle some stuff out, but what they're doing here is saying that a portion of the game will go, and they'll bring it back in a new form.
I am one for games preservation, and this doesn't sit right with me from that standpoint. Bungie will now get to dictate just what certain planets and activities look like when they return to the game. they might well make them better, but they won't make them exactly like the originals.
I'm sure Bungie will make back-ups, but I'm worried about those of us who want to be able to look back and see what certain pieces of content looked like at launch. It's an important part of gaming history, and if Bungie isn't careful, they might kill it.
The second standpoint that might piss a lot of people off is the fact that Guardians have paid for a lot of the content being removed. Bungie is saying it'll come back, just like that friend who promised to return that toy when the saw you next, but there's no time limit on this.
I think that Bungie needs to be clearer about their intentions with Vaulting. I'm very much up for older content getting revamped, but I also want to be able to visit these older locations as they were when they launched.
However, I know that some people have forked out a lot of money on this game. I have to be honest, and losing content that I've paid for doesn't feel right. What will feel even worse is if Bungie then charges us for a new season, but that season is just a revamped version of old content.
I don't see how this model of seasonal content is sustainable moving forward. Some players might be fine with it, I am not. I want to know exactly what the plan is with this paid content, and I want to know that I can revisit those older locations in their original states when they come back.
Assassin's Creed has a discovery mode that allows you to walk through an area but interact with it in a passive way. Something like this, a museum of sorts, for Destiny 2 would be one way that I think Bungie can appease everyone. We'll have to see what they do.
Let us know your thoughts on this in the comments.
Image Source: YouTube
Destiny 2: Devils Ruin Review