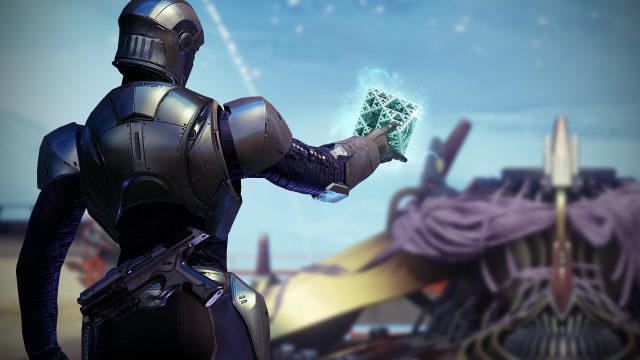 With Empyrean Foundation now well under way, every Guardian out there is working hard to donate as much Polarized Fractaline as they possibly can. The thing is, one of you has gone above and beyond for the cause, and now I think you deserve a much greater reward than whatever Bungie has planned for the end of the current event.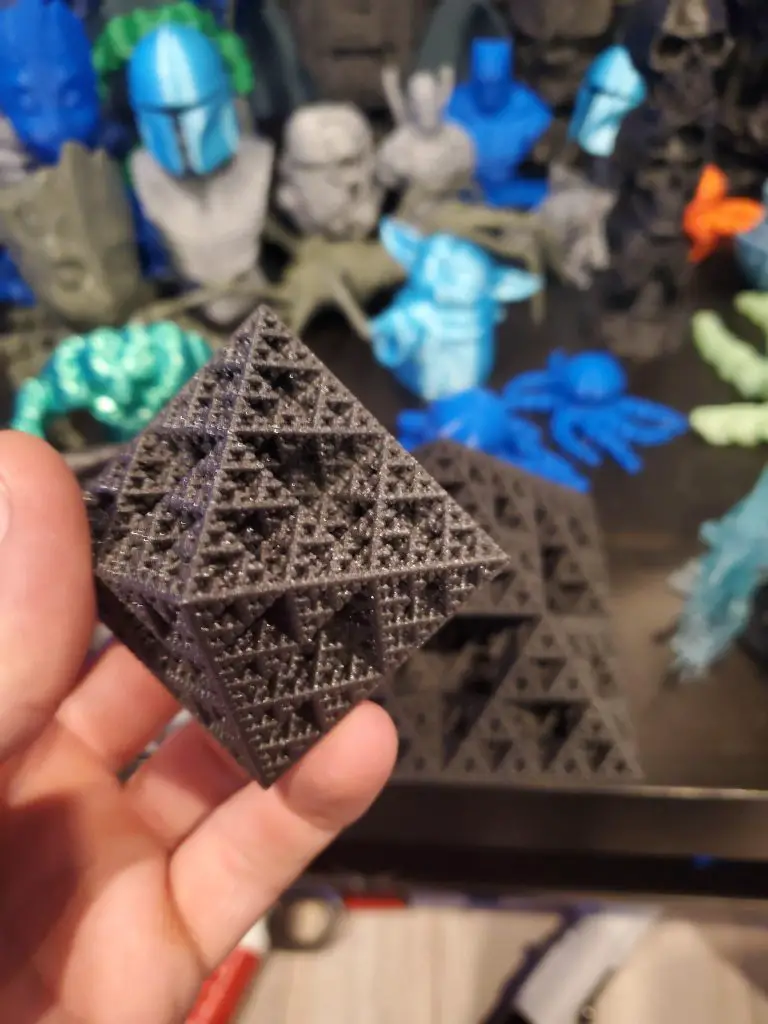 Real Polarized Fractaline
Of course I realise that this 3D printed Polarized Fractaline isn't real, but it bloody looks it right? I'm just really impressed that one of you out there went as far as making your own Fractaline just so that you can donate it. Well, you probably can't donate it in Destiny 2, but you could send it to Bungie directly and see what they do with it.
This image comes from Reddit, where user turboS2000 posted it. They've not had too many upvotes, but I really thought that this deserved more attention than it's been getting so far. After all, everyone loves seeing when a Guardian 3D prints a weapon, or builds one for their cosplay, so why wouldn't you go ahead and do the same for the resources in Destiny 2 as well?
Season Of Dawn Is Inspiring
I think that the reason this Guardian decided to 3D print some Polarized Fractaline is because they were inspired by Season of Dawn. It's not hard to look at the seasons in Destiny 2 Year 3 so far and say that the current one has been the best so far. It bodes really well for Season of the Worthy that not only is this sort of thing happening, but the seasonal activity is also far superior this time around.
Guardians don't create physical versions of things they see in Destiny 2 unless they've connected with them in some way. With Polarized Fractaline, there's an intrinsic link to the Destiny 2 community. Empyrean Foundation is a community-wide challenge, and we're all in it together. That's why when you think of Polarized Fractaline, you think of your fellow Guardians and all the work being put in to donate as much of the stuff as possible. Hopefully this is a sign that we'll smash whatever the next few goals for donations are from Bungie.
Let us know what you think of the 3D print in the comments.
Image Source: Reddit, Games Radar