Next Destiny 2 Season Could Be Called Season Of The Worthy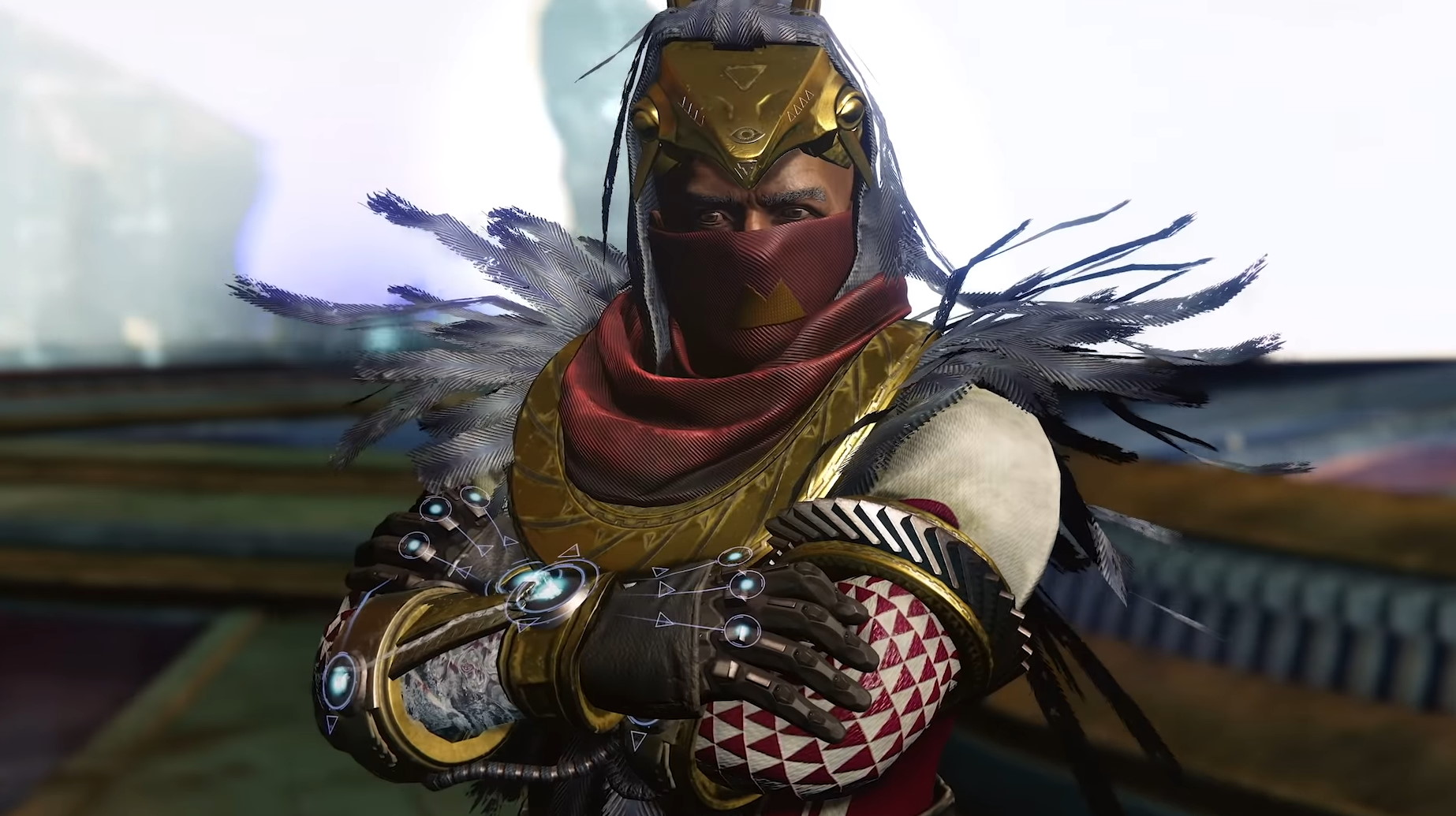 Despite Season of Dawn being far from over, some Guardians have already figured out what the next season of Destiny 2 will be called. According to them, we're going to be moving straight from Season of Dawn into Season of the Worthy, at least that's what Osiris is saying.
The name for Season of the Worthy comes from a datamine of the most recent update, which also revealed Empyrean Foundation prior to its announcement. The thing that really has Guardians going crazy at the moment though are these new voice lines from Osiris. Check out the voice lines below and read on for more details.
Some Guardians believe that Osiris is chatting away to Rasputin here, which would make sense since the Warmind is notorious for making all kinds of bad decisions. However, there's another theory that suggests that Osiris is talking to an older version of the Guardians, the characters we play as. Given that the Infinite Forest allows us to explore as many timelines as we want, it could be possible that we come face to face with Osiris in a far future.
The fact that Osiris talks about light and dark suggests that there could be a divide between Guardians. It's been theorised that one day we might be able to sue a Darkness-based Subclass and wield some truly dark powers, but that could be part of a choice. This wouldn't be the first time that an MMO splits players by faction choice, and it's actually worked really well in the past. The story would be the same, but Guardians would see something different depending on which side they've chosen.
We know that the Darkness is coming, that much is clear from the end of the Shadowkeep campaign. We don't understand what we're getting ready to fight just yet, but we do know that it can mimic us. Maybe the line between light and dark will be between the Darkness and the Guardians, with each one taking a part of the system as their own.
Season of the Worthy will be the third season in Destiny 2, leaving just one before the point when Bungie really should be launching a new expansion. It's at this point that the developer could also announce Destiny 3, though how likely that is we're not sure right now. We'll be sure to keep you updated with this news of next season as it develops.
Let us know what you think of the idea of Season of the Worthy in the comments. Watch it on your video editing pc
Image Source: PCGamer
Destiny 2: Devils Ruin Review