Suggested Mini Games for Destiny 2's Tower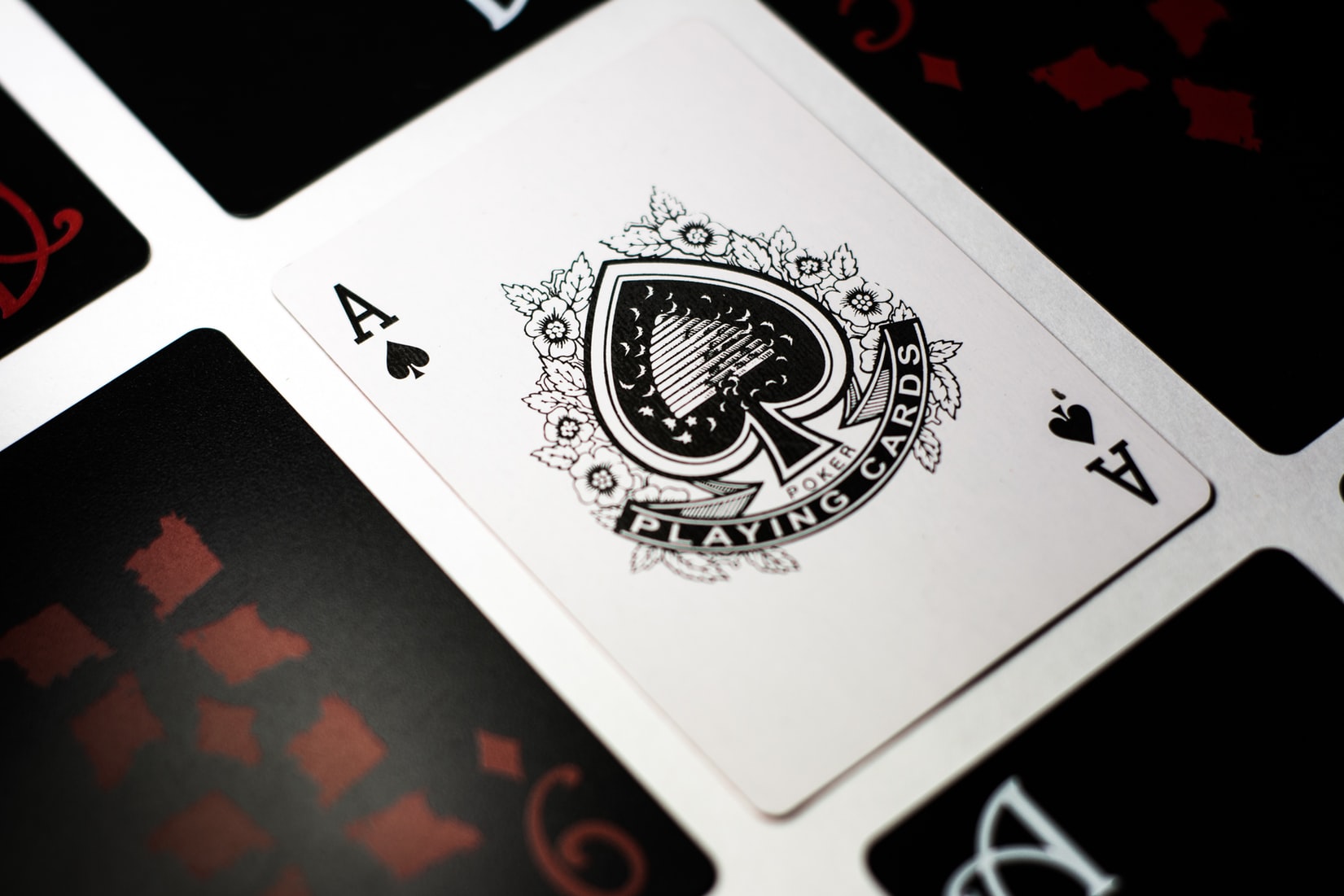 As Destiny 2 players are well aware, the Tower is a constant source of intrigue. Most recently, this intrigue had to do with conspicuous scaffolding and the watch for rebuilding efforts ahead of Season of the Hunt. Recent happenings aside though, part of what's made the Tower one of the more interesting parts of the world of Destiny 2 is the fact that it's a hub of Easter eggs and mini games.

For those who may not have tracked these down or notice them, there was an article last year on GamesRadar that did a pretty nice (though not entirely comprehensive) job of rounding them all up. It pointed to football (or soccer), which has since been removed; it highlighted the "floor is lava" challenge; and it discussed how to call upon the "mega" traveler ball. Summing it all up, Destiny 2's Tower is a bizarre but fascinating piece of the world in which the broader game almost fades away in favor of borderline random bits of entertainment.

Random as these bits may be though, there's always something fun about a good mini game in a major console experience. For that reason, we hope to see more mini games in the Tower — and just for fun, we thought we'd suggest a few.

Poker

Some form of poker would be a good start, if only because this is something of a regular among mini games. Various forms of poker have appeared in games like Grand Theft Auto V, Red Dead Redemption 2, Far Cry 3, even a few old Mario games. We have no doubt the folks behind Destiny 2 could find a fun way to incorporate it among Tower activities.

Blackjack

The only drawback to poker is that not everyone knows how to play, and the rules can take some getting used to. By contrast, blackjack is exceedingly straightforward. Gala Casino's 'How-to-Play Blackjack' guide describes the "aim of the game" as getting closer to 21 than the dealer without going bust (which is to say exceeding 21). The same description goes on to explain some terms and strategy, but the core game is about that simple — yet still, somehow, a ton of fun. This would seem to be an easy and enjoyable mini game for the Tower (or really for any console game).

Golf

The aforementioned inclusion of soccer in Destiny 2 indicates that sports are a possibility, and we've seen golf work as a mini game in the past — most notably in Grand Theft Auto V. Destiny 2 could get away with a fairly by-the-book version of an in-game golf arcade, in which you could play your way through a few holes. More fitting, however, might be a sort of driving range in which you could launch oversized golf balls off of the Tower itself. We can't imagine this would be anything but a hit with players.

Go Karts

Go kart racing would represent something totally different, and perhaps a bit weird. But the Tower is weird, and it's also big enough to accommodate something like this. Plus, go kart racing is about as beloved a video game activity as there is. Beginning with the iconic Mario Kart and stretching through countless imitators, it's a format that always attracts players. A playful, racing mini game — maybe even on a track suspended around the Tower — would be a hit.

Soccer

While the Tower had a soccer ball of its own, it was at the Farm where players could actually enjoy a more complete soccer side game. As The Wrap's 'Destiny 2 Farm Soccer' post reminds us, the Farm was basically a replacement for the Tower after it was destroyed, and it was conducive to more involved social activities. Squeezing soccer into the rebuilt Tower though — even in something as simple as some kind of penalty shootout mini game — would still make for a lot of fun.

Whether or not these are realistic ideas is up for debate. But with the Tower rebuilt it would be great to see some more side entertainment there, and all of these would make for great options.
Destiny 2: Devils Ruin Review