Cube Maps And The Tower Being Rebuilt In Destiny 2
Is this the rebuilt Tower?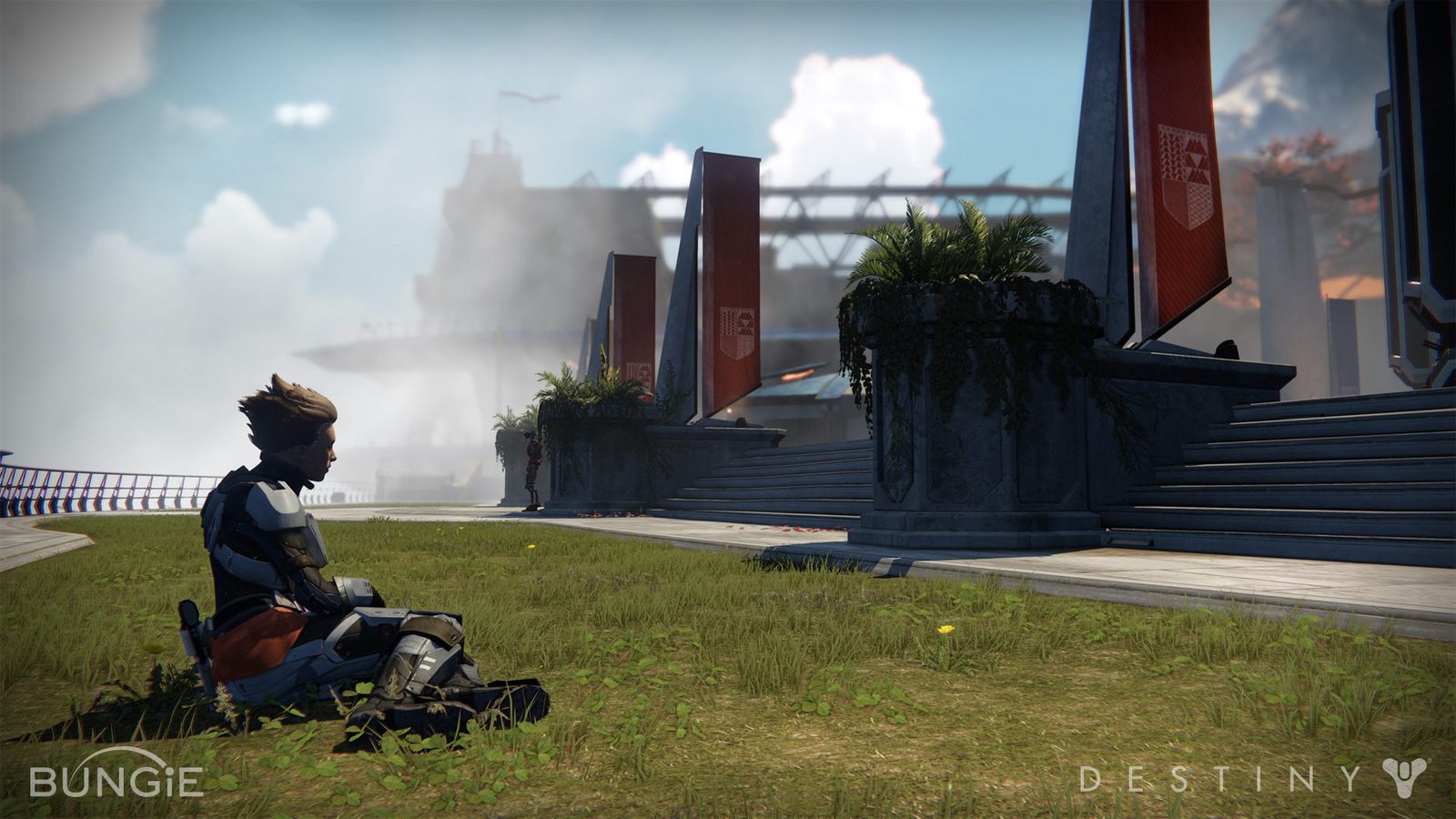 Okay, so at the end of the last season in Destiny 2, the Traveler healed itself. It's been looking like the Tower is the next thing that will be fully 'healed' for the entirety of Season of the Hunt. There's been scaffolding all around it, and there's even an Iron Banner quest in the data of Destiny 2 called 'A Tower Rebuilt'. Not everyone is convinced of this, including Forbes, but there's certainly a lot of evidence suggesting that it will be. Let's get into it.
This Week At Bungie
The first thing I have to include here is an image from the most recent This Week At Bungie article.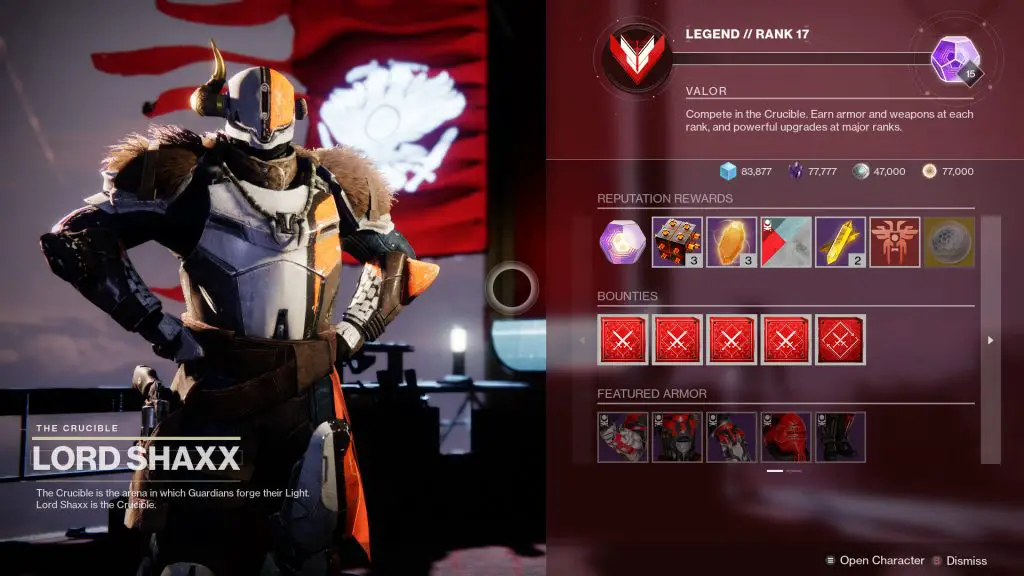 Can you see it? Look at the featured armour in the bottom left. There's an emblem in the corner of each piece that looks like a circle between two towers. Many Guardians believe that this could be the Traveler between the new part of the Tower that Guardians occupy in Destiny 2, and the old one from Destiny 1.
It also looks a lot like the Eye of Sauron, but I'm sure that's nothing to be worried about.
Cube Maps
The second strong piece of evidence for the Tower being rebuilt is something called a cube map. You can see it in the following video, along with some pretty strong evidence that both Zavala and Crow will occupy the space.
However, thanks to Forbes we know that cube maps are generally a part of most games. In Destiny 2, they've been in there for years. They're actually used as a reference point for designers and developers. They contain a basic layout of an area that may or may not be used within the next week, month, or year.
Speaking from a developer's perspective, it makes sense to get assets like this into the game as soon as possible. If you're at the early stages of creating an idea, this sort of mockup would be added into the project so that everyone can reference it when they get time to work on it. It doesn't necessarily mean that there is work actively being done on the project, it's just there so that you can access it when you have some time.
With that said, there's no point in putting unnecessary content into a game you're trying to keep under a certain size. Therefore, I reckon we're looking at the Tower that we'll be entering at some point before The Witch Queen releases later this year.
Let us know what you think about this in the comments.
Destiny 2: Devils Ruin Review