The Best Casino Games for PS5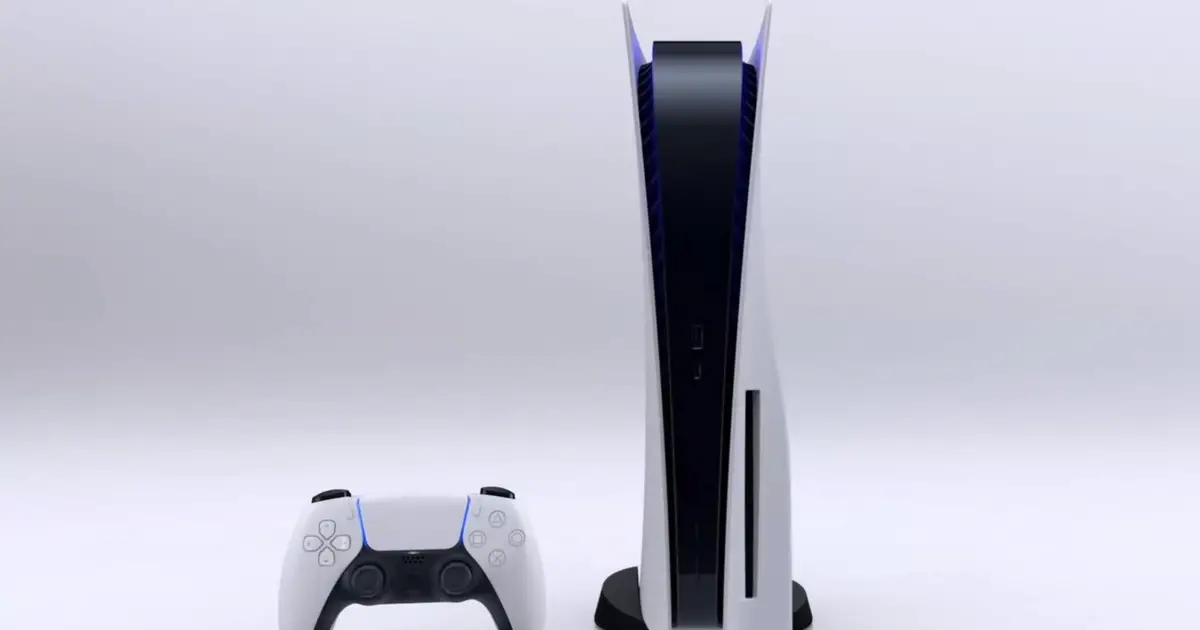 If you enjoy gambling online, you also enjoy wandering through the slot universes. You don't just have to do this on your computer. Today, almost any device can be used to play casino games. PlayStation 5 is one of them and even has its own special casino games. If you want to play slots, try your luck at blackjack, or attend game shows on your next-generation console, you are in the right place. Below we list the best casino games for PS5.
The Four Kings Casino and Slots 
PS4 users will remember this game because The Four Kings is a series that has been going on for a long time. It is also being released for Xbox, PC, and Switch. (The PS4 version of the game can also be played on PS5.) The Four Kings describes itself as a "social MMO." But instead of a fantasy world, you are wandering around a casino. After creating your character, you can freely roam in this casino and play any game you want.
You have options such as Texas Hold'em Poker, Slots, Blackjack, Roulette, and Craps: different games are added in each update, and some changes are made to existing games. The game has its own ranking system and can be played completely free of charge. However, if you run out of free coins, you can buy new ones with real money. The Four Kings also has social features like a real MMO. You can interact and chat with other players.
Prominence Poker 
If you like classic and authentic poker games, this game will be the right choice for you. Prominence Poker is also a multi-platform game: it is in development for PC, Xbox, and PS platforms. You can play the game against both AI and real players. The playing field consists of a huge hall. There is a poker table in the middle of this hall, and your character sits at this table. In other words, it's not a free-roaming game like The Four Kings.
In the game's solo mode, you play poker with characters like The Beast, Outlaw, and The Godmother, and after you win them all, you face "The Mayor." In the multiplayer mode, there are daily challenges, tournaments, ranked mode, and seasonal events. It's a game played by over 3 million people, so you won't have any trouble finding opponents.
Pure Hold'em World Poker Championship 
You can also find Xbox and PC versions of this game. VooFoo Studio has been developing digital versions of table games for a long time, and Pure Hold'em is one of its most popular titles. As the name suggests, this game features the Texas Holdem variant of poker and can be played both online and offline. Its graphics are quite advanced and realistic, but you only see the table. (Players are not represented by 3D avatars.)
There are six different tables to play with, depending on your experience level. It is possible to customize cards, chips, and tables with different skins. The game has its own ranking system, and you can start using higher bets as you rank up. Unlike the first two games on this list, Pure Hold'em is a paid game. It was on sale for 19.99 EUR at the time of this article.
Poker Club 
Poker Club is the only game on this list with a native PS5 version. All other games still use PS4 versions. Poker Club, on the other hand, has different versions available on both PS4 and PS5. Predictably, the PS5 version includes much more advanced graphics and animations. We can even say that it is the only game in this category that offers Ultra HD 4K visuals. This game is also dedicated to the Texas Holdem variant but offers more variety compared to Pure Hold'em.
There are 10 different Texas Holdem tournament modes in the game. These modes have interesting names such as shootout, super turbo, and freezeout. The basic rules do not change, but a special bet option is offered in each mode. Poker Club is designed to be played online, but it has an interesting feature you cannot find in other games. You can create your own game rules, create private rooms, and invite your friends to these rooms. In other words, if you think that the classic Texas Holdem is boring, here is your chance to re-write the rules. You can also join a global tournament called "PCC Poker Tour" and challenge the whole world. However, don't forget that this game won't work without a PS Plus subscription. This is also the case for other games too, but they all have single-player modes, which can be played without PS Plus. Poker Club, on the other hand, can only be played online, so it won't work without a subscription.
Destiny 2: Devils Ruin Review