Destiny 2: let personality and playstyle influence your Guardian class choice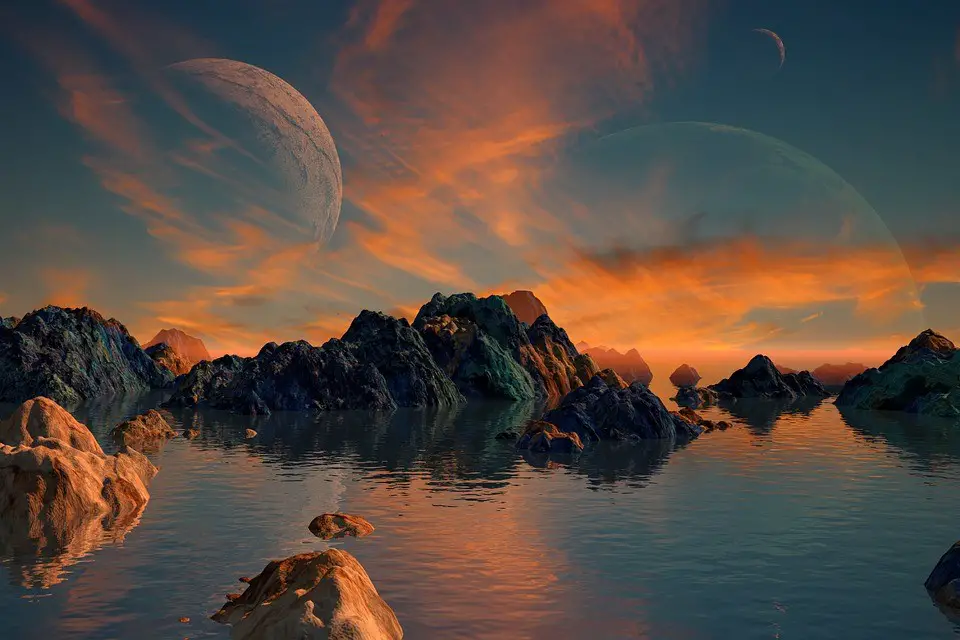 Source: Pixabay
In the epic MMORPG Destiny 2, choosing your Guardian class means choosing your destiny. To get maximum buzz from the game, who you are away from the screen and the playstyle you prefer can really influence which class of Guardian will bring you the best playing pleasure.
The real you
So, let's start with who you are in real life. What kind of movies do you like best – action/adventure, horror, superhero, comedy, romance? And if you were making a movie, who'd direct it? Quentin Tarantino [just blow 'em all away], Steven Spielberg [incredible ideas], James Cameron [attention to every detail]. Your real-life character can make all the difference to the class you choose for your Destiny 2 RPG enjoyment.
With different abilities assigned to each class, there are different ways to outwit the enemy, for example by jumping from above or by quickly teleporting short distances to take your foe by surprise. On top of that, each class has its own 'Supers', adding an extra dimension to your gameplay with the additional powers your class can bring to combat.  
One of the reasons for Destiny 2's success is the fact that there are so many options available to players. The different classes allow the game to be played in different ways. Many areas within the videogame industry now recognize the importance of choice for players. This ranges from the big A-list titles to other areas such as online casino as platforms look to retain the loyalty of customers. From traditional table games like Blackjack and Roulette, to film-themed slot games like The Matrix and The Dark Knight – choice is king in this day and age. The choice for players in Destiny 2: will you do better as a Hunter, a Titan, or a Warlock? Let's find out…
Hunter
If you go for fast pace and close combat gameplay, you'd make a great Hunter. They're the most agile of the classes so you can act fast and dodge and deal damage at the same time. It's like being James Bond. One moment suave and sophisticated, the next dealing deadly blows. And, like Mr Bond, you can play solo as a Hunter much easier than in other classes.
Titan
These Guardians are like the tanks of the game – usually deployed in defense, they form a barrier that can absorb all kinds of damage. So, if your playstyle personal trainer for seniors is to defend rather than attack, you'll be in your element. The Titan's armor advantage will enable you to take more bullets than the other classes.
Source: Pixabay
Warlock
The Warlock plays a supporting role, with magical and mystical superpowers that can heal injured teammates or empower them to do more damage. If you're a Destiny 2 beginner, starting out as a Warlock is a fantastic way to feel your way into the game and grow your gameplay confidence. 
Give all the Guardians a try
You don't need to choose straightaway (or at all), with Destiny 2 you can play a character in each class to discover where your gameplay personality fits best. Do you enjoy playing it safe, or going in all guns blazing? Do you rely on strategy or deception? Do you like to be in your enemies' faces, or pick them off from afar? This gem caters to different player types so there really is something for everyone. By the way, all classes use the same guns – until they earn an upgrade – so you won't miss out on weaponry by being a Warlock instead of a Hunter!
Destiny 2 is THE blockbuster sci-fi first-person shooter out there, with a class that'll suit your playstyle personality perfectly!
Destiny 2: Devils Ruin Review