Will We Ever be Allowed to Buy Shares in Bungie?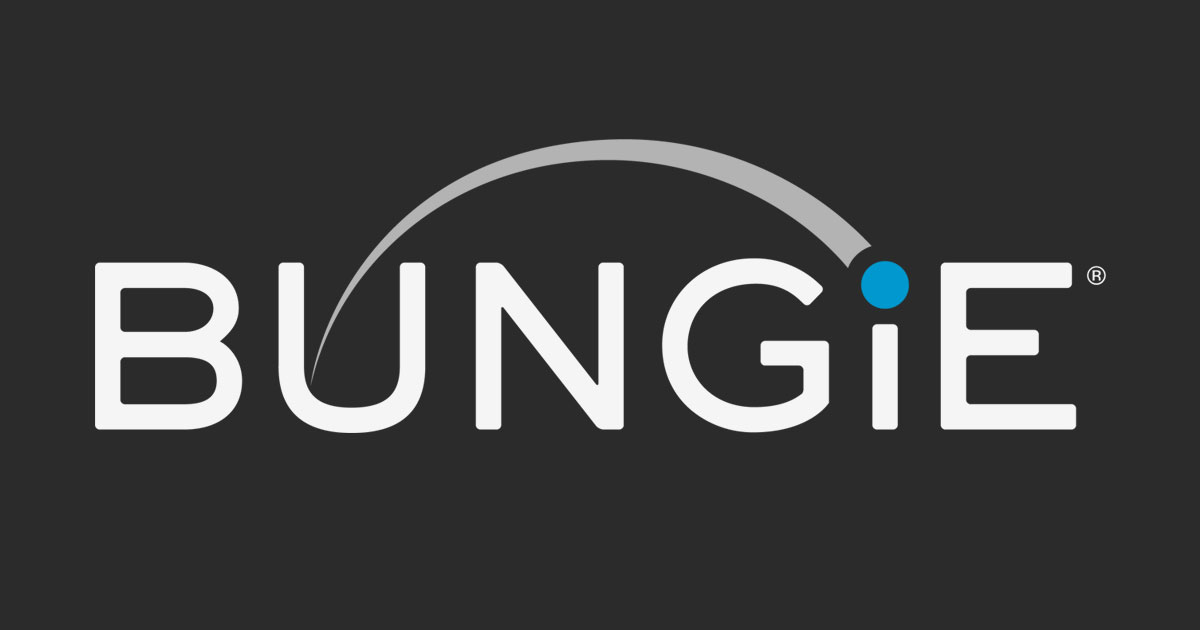 Two and a half years ago, Destiny 2's game developer, Bungie, split with Activision Blizzard to the surprise of many investors and gaming fans. In fact, the ATVI stock dropped by a whopping 13% within two hours of breaking the news.
Activision's stock has since taken off to climb from $40 in early 2019 to $94 by the start of July this year. On the other hand, Bungie has been performing splendidly as a game publisher but it's yet to welcome public investors.
Will it ever be possible to invest in Bungie?
A Brief Overview of Bungie
Bungie is a Washington-based video game developer created by Alex Seropian. The company started out in Illinois, Chicago before Alex partnered with fellow developer Jason Jones and moved to DC.
In 2000, Microsoft purchased the company and led in the creation of the critically acclaimed Halo video game series. Bungie split with Microsoft in 2007 but left behind the Halo Series copyrights to the Bill Gates' owned software company.
In 2010, Bungie joined hands with renowned publisher Activision Blizzard and created the Destiny project together. Fast forward to 2017, and the companies created Destiny 2. Sadly, the successful partnership collapsed in 2019.
Can you Buy Bungie's Stock?
Being a private company, you can't buy Bungie's shares with ease. The brand would need to undergo an IPO and list its shares on NASDAQ or the New York Stocks Exchange. After that, you would have the chance to buy Bungie shares at all leading broker sites.
Presently, the best way to make money from video game stocks is to invest in one of Bungie's competitors. Many of the companies have their stocks listed at leading stocks trading websites. They include:
Activision Blizzard
Playtika
Zynga
Electronic Arts
That said, you need to choose the right broker depending on your likes and dislikes. The best share dealing platforms UK are licensed and regulated. As such, they are safe and trustworthy. But as mentioned, they differ in many ways, from fees and trading limits to reputation and mobile compatibility.
Buying Bungie's Private Shares
Although Bungie is a private company, you can still invest in it. You'll need money, the right credentials and connections, though. But if you succeed, you'll have the exclusive opportunity to share the company's profits with fellow investors. Additionally, you'll have a say in everything Bungie does.
With that in mind, investing in a large private company like Bungie isn't similar to buying out a local retail store. You'll need to be an accredited investor to have a shot at becoming part of the company.
Importantly, you can do market research to ascertain that Bungie is a great investment for you. Private companies aren't required to report their annual income. That means sometimes you need to rely on the information given to you to make an investment.
Investing in Video Game Stocks
You can't buy Bungie's stock presently. But as we mentioned earlier, you have a lot of options. Investing in video game stocks is a great way of compounding wealth for several reasons. First, gaming stocks have been soaring in value tremendously in the past decade.
There are very few well known video game stocks that have crash significantly. Many of them have been climbing, doubling and tripling investors' money in the long haul.
Different Ways to Buy Stock
There's more than one way to get into the stocks market. Here's what we mean:
If you believe in a specific video game company, then you can invest a certain amount of money in its stock. Of course, you can invest in more than one gaming company. If you're lucky and the companies grow sporadically, you could double or tenfold your investment within a few years.
On the downside, buying individual stocks also means you're ready to take losses if things don't work out as expected. To avoid the risks of buying individual risks, many investors invest in:
Picture this. You can use your $1000 investment to buy NVIDIA, Microsoft, Sony, Ubisoft and Activision stocks. When these companies' stocks gain value, you make profits based on their overall performances.
The benefit of index funds is that they help you spread risk. If one company crashes, you can still make money provided the remaining stocks in your portfolio grow. Most index funds in the US help you invest in S&P 500 companies. In the UK, there's the FTSE100.
Both the S&P 500 and the FTSE100 track the biggest companies in the US and the UK. That said, you can find index funds geared towards gaming stock—they tailor your portfolio to consist on gaming shares alone.
In this era of AI, you don't have to leave your stocks investment plans to a human. You can hire a Robo Advisor that costs less to do the same job. Robo advisors use AI to determine what you want to invest in, your appetite for profits and risk tolerance.
After you add money to your Robo investment fund, AI does the heavy lifting. It finds a variety of great stocks to buy and buys them on your behalf. Historically, the best Robo advisors have a return that exceeds 20% per year.
Asset Allocation
How much money should you invest in stocks? It depends on your age and investable income. If you're young and have money you can invest, then stocks are a great option. That's because it takes time to gain profits from stocks. And as a young person, you have all the time in the world.
If you're older, you can still buy stocks. But you'll just have to cash in your profits sooner. Additionally, you might not invest a great amount of income on stocks. Instead, you're better off investing in a program that provides guaranteed profits.
Summary
Although every Destiny 2 fan would love to own Bungie shares, it's not possible presently. The company hasn't gone public two years after splitting with Activision. That said, you can invest in other gaming companies as we highlighted. 
Destiny 2: Devils Ruin Review