Everything you Need to Know About the Destiny 2 Vault of Glass Race to World First
Read this if you're planning on getting into the race.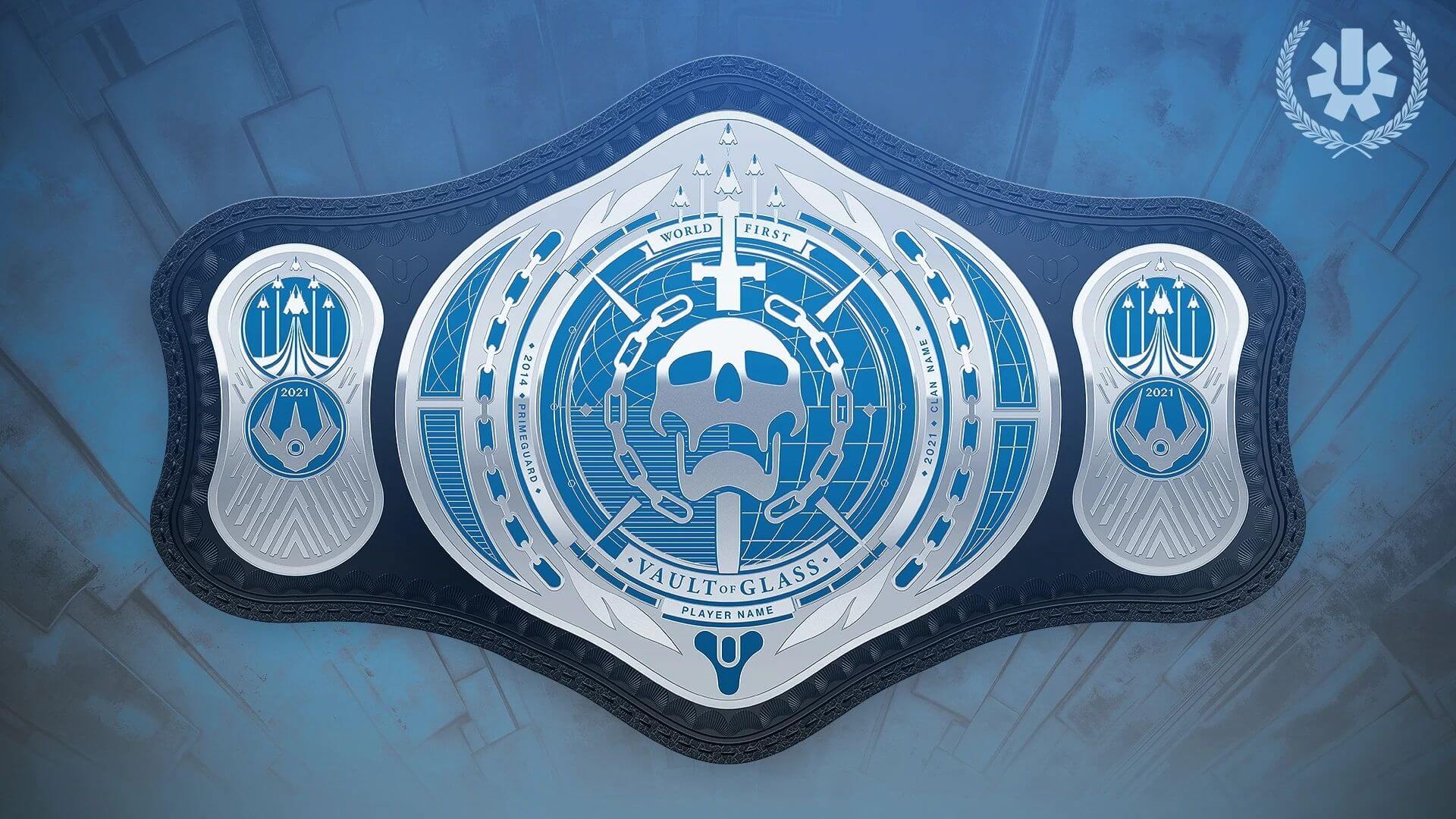 Tomorrow, Vault of Glass returns to Destiny 2. The raid was the first in Destiny history, and now it's making its triumphant return. This is one that veteran Guardians are excited about, but I also think that the community, in general, has quite a buzz around it for this raid in particular. It's an event that doesn't come along very often, and the only thing that could make it more exciting is if this was a certain raid from The Dark Below. In this guide, we've collected together everything you need to know about what's happening tomorrow for the Race to World First that always happens with new raids.
Vault of Glass Start Time
As you must know by now, Vault of Glass drops tomorrow, May 22. Bungie has confirmed that it'll only be available in Contest Mode for the first 24 hours, and that starts from 10 AM PT. This means that you'll have to get up pretty early, or stay up pretty late depending on where you live. That should be fine though since most Guardians who will be playing in this competition are so dedicated that their sleep patterns have shifted to the raid release times (haha).
Vault of Glass Requirements
To play the raid, you need to be at 1300 Power Level. To actually complete the Race to World First, a fireteam needs to finish the raid in Contest Mode but also complete the selection of Triumphs that are on offer for this raid. If your fireteam fails the conditions of the Triumphs in Challenge Mode, which is unlocked after you complete the raid in Contest Mode, then you'll wipe. This is to make things a bit easier on fireteams that are trying to complete these specific Triumphs.
If you want to be sure of the specifics, read this Bungie Help article on the subject. It'll outline everything you need to know, and ensure that your fireteam is all above board.
Rewards
Anyone that completes Vault of Glass before 9:59 on May 25 can purchase the Vault of Glass Raid Ring. I really don't like this, I think it looks a bit too much like an insignia ring that a creepy overlord cult would wear. If you like it, this is your opportunity to grab it.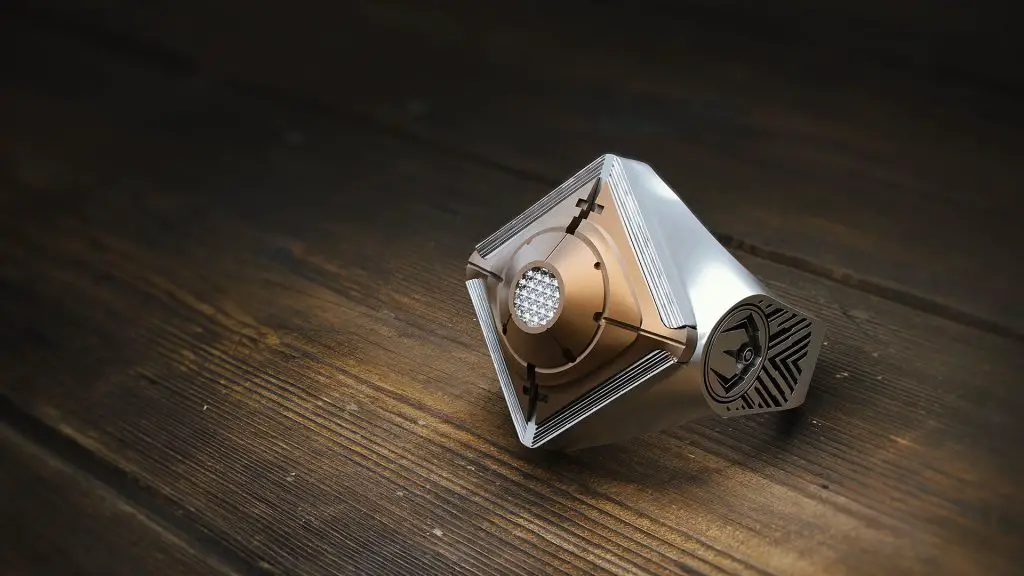 For the rest of us who aren't going to complete the raid by then, there's a special jacket to work for. If you complete Vault of Glass by 9:59 on June 1, you'll be able to purchase this from the Bungie Store. I actually do like these, I think they serve a purpose and that makes them worth purchasing as a reward.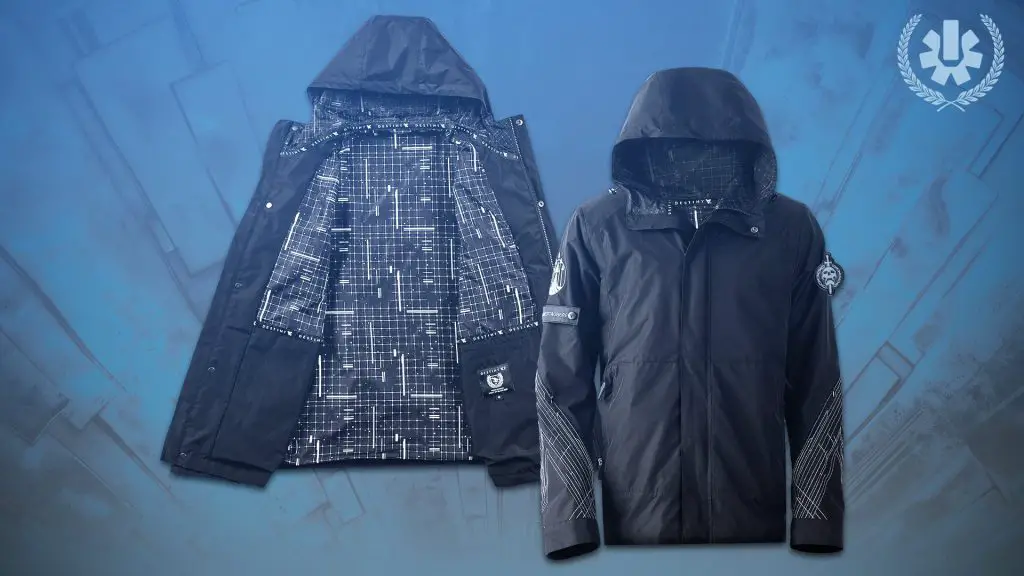 Let us know if you're trying for World First in the comments. We'll all be watching together tomorrow so look out for a post on how you can join us.
Destiny 2: Devils Ruin Review