Destiny 2 Iron-Handed Diplomacy Guide
Your quest for the next four Iron Banners.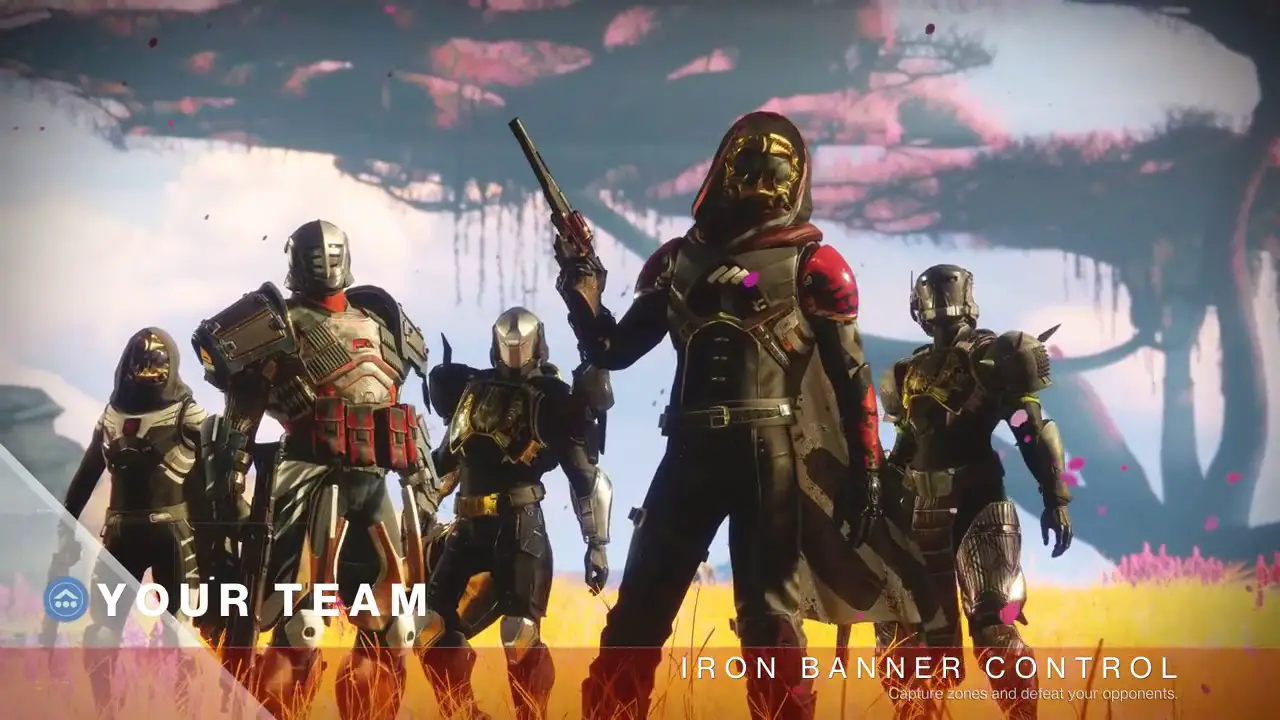 This week, the first Iron Banner event for Season of the Splicer began. As we've previously mentioned, it's nothing special this time around. It's just more Iron Banner. However, it does have a quest for you to complete, one that unlocked the ability to get more loot in future matches, as well as a tonne of experience on your Season Pass. In this guide, we'll explain how to complete this quest before the end of the season.
Take Your Time
The most important thing to remember about this quest is that you don't have to complete it all in one week. You have four Iron Banner events to stretch it over, so take your time. If you want to try to finish it all in one go, then go ahead. If there's something else you'd rather do though, there's no rush.
The quest is split over six steps.
Step 1: Leverage the Void
Kill 30 Guardians
Capture 10 zones
Get 10 Void or Arc ability kills
Step 2: Negotiation by Force
Pick up 20 Hand Cannon kills
Capture 20 zones
Complete 6 matches
Step 3: Adversarial Relations
Kill 100 Guardians
Capture 30 Zones
Get 10 sniper rifle kills
Step 4: Hostile Takeovers
Get 10 shotgun kills
Capture 40 zones
Get 15 melee kills
Step 5: Gunboat Diplomacy
Pick up 3 machine gun kills
Get 15 super kills
Earn 25 match points
Step 6: Reaping Rewards
Chat to Lord Saladin and pick up your rewards.
You probably don't need any tips for completing these objectives since they all fall well within the realm of playing Iron Banner. However, we will put it out there that you should always play the objective to win. Make sure you capture at least 2 zones and hold them for the entire match.
While you have this week's Iron Banner event in which to push as far as you can in this quest, you also have Iron Banner events on the weeks following the weekly resets on May 18, June 8, and June 29. Those will be your only opportunities to complete the quest, so don't miss out on them if you really want to get this done. Let us know if you manage to complete it, and in how many weeks, in the comments.
Destiny 2: Devils Ruin Review