Destiny 2 Season of the Splicer's First Iron Banner Starts Today
Make the most of this season while you can.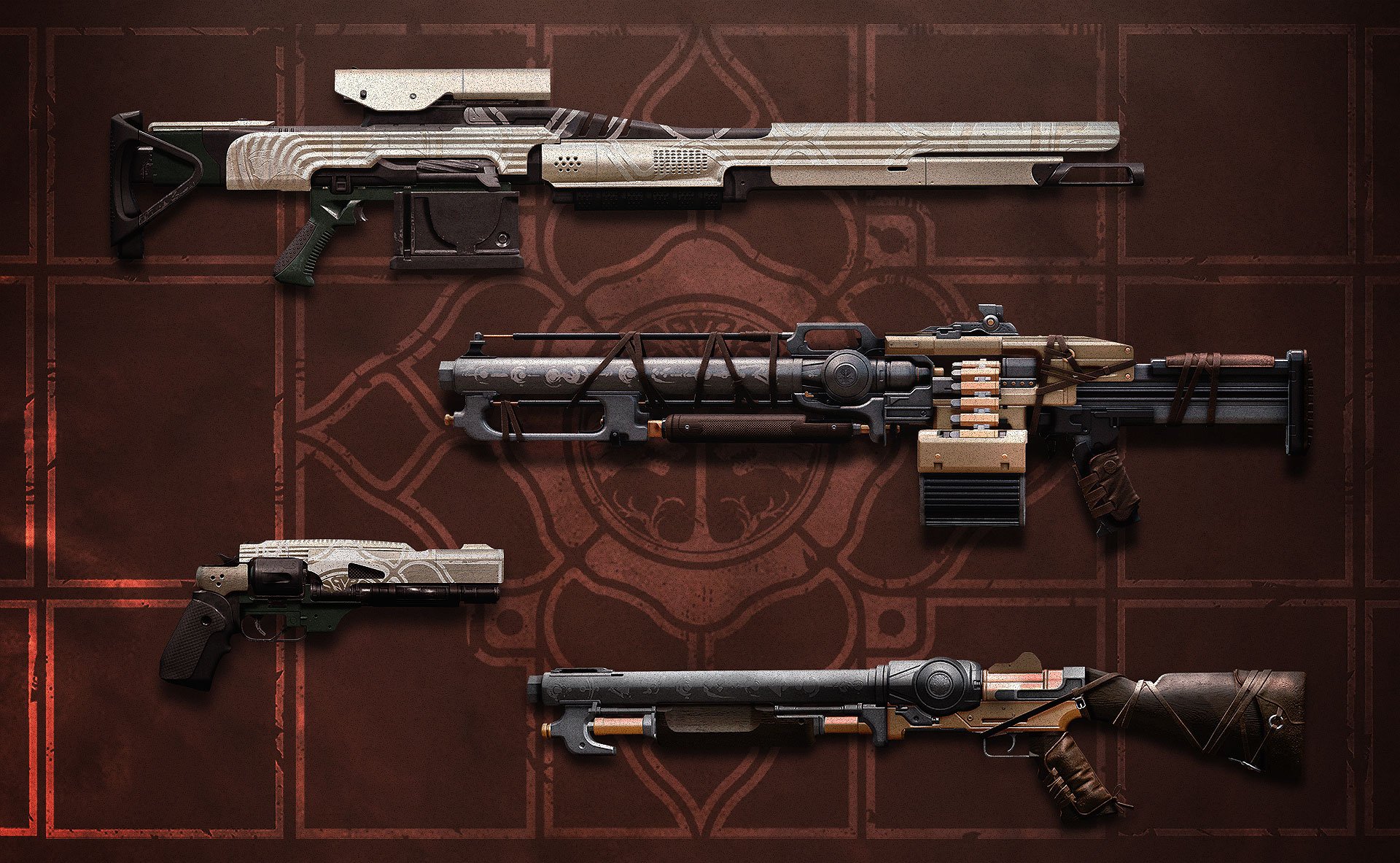 Today is the first day of the inaugural Iron Banner event for Season of the Splicer. It's the first time you'll get to take part in the event for the season, which means that you can lay the groundwork for progression that will help boost you through the season pass ranks later in the season. Don't miss out on an opportunity to take part, you'll seriously regret it when you're a few levels off of rank 100 with less than a day to go.
This week's Iron Banner won't be anything special in terms of the format. The game mode is still Control, so you still need to capture at least two zones and hold them for the entire match to win. Keep up killing the enemy with these zones and you won't have any trouble working your way through all of the challenges and matches, earning as much as you can in rewards and experience as you go.
Be sure to pick up the Iron Banner quest and all the available bounties. Completing these bounties awards a metric tonne of experience towards your season pass. they're more than worth picking up, they're essential. Every completion will get you closer to the rewards you desire from the season pass, and prevent you from missing out. The same goes for the Quest, which will open up the opportunity to earn better loot for the rest of the season.
This Iron Banner event is the first to see two new weapons get thrown into the mix. This is something that Bungie should have done years ago, but at least the change has come now. Some of the year one weapons will also now drop with random rolls. This makes playing Iron Banner more worth your time. You may pick up something that could decimate the competition, but you won't be able to unless you play.
Iron Banner is always exciting. It gives us all something different to do, but with the packed schedule for this season, I'm not sure it's required. Hopefully, the small additions to the game mode make it feel better this season. Be sure to let Bungie know what you think so that the feedback can shape future Iron Banners. We'd also love to know your thoughts in the comments.
Destiny 2: Devils Ruin Review