Destiny 2 Streamer Discovers Vault of Glass Glitch
A first look at making our own fates.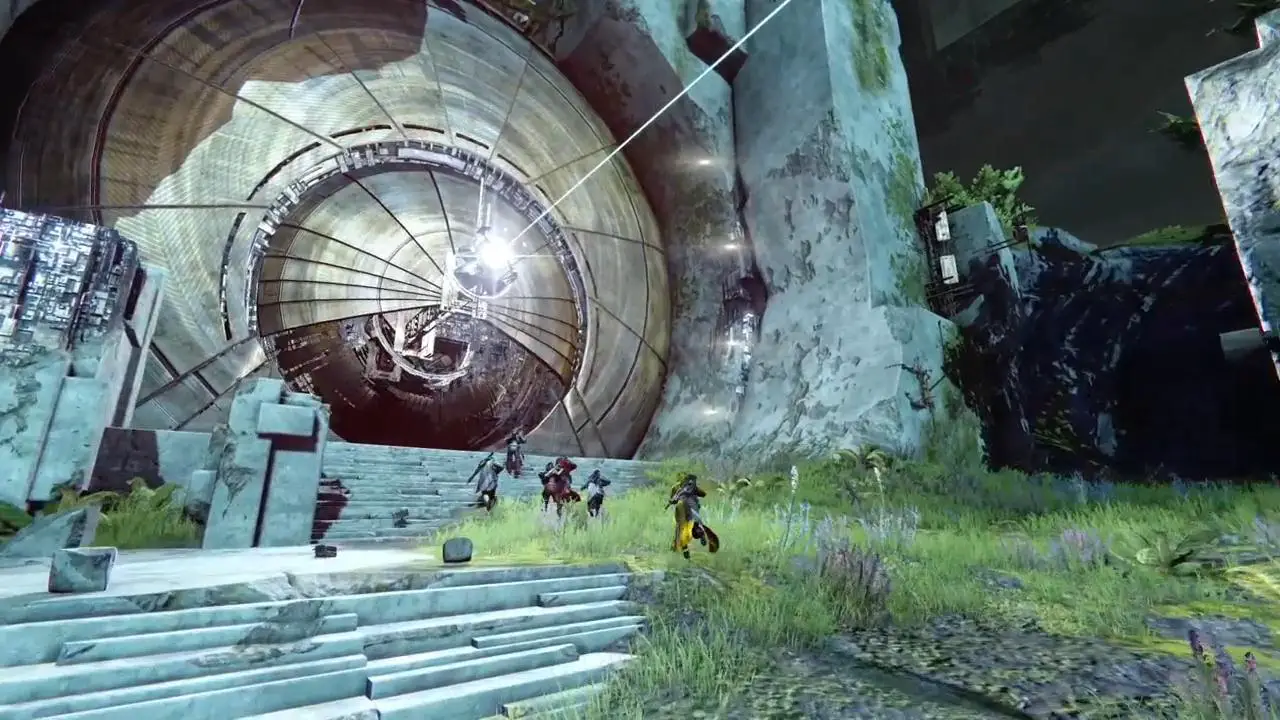 The Vault of Glass opened on September 16th, 2014 and took fireteams of inexperienced Guardians 14 hours to complete. Whether you're a Destiny 1 Veteran who could traverse the Gorgon's Labyrinth blindfolded or a New Light who's only heard stories of the glory days of challenging Atheon, the Vault of Glass is an exciting raid to have returned to game. The Vault of Glass is the first Destiny 1 activity to leave the DCV (Destiny Content Vault) and is set to come out in Season 13, but what if I said you could gaze at the Vault earlier than it's intended release?
Destiny Streamer and Casual Glitch Finder, SN3RV, posted on Twitter a video of a mirror-like reflection within the Dreaming City. Upon gazing into the mirror you can see what appears to be the public area that opened the Vault of Glass. A previous mirror in the Dreaming City showed off the Iron Temple, last visited in Rise of Iron four years ago. Is it a coincidence or is more content coming rapidly to Destiny 2?
Do you think this is a coincidence that the Vault and Venus are showing up in the Dreaming City? Or does the Awoken homeland hold gateways to worlds believed to be lost? I guess we'll find out in February 2021 when Season 13 rolls out.
Let us know your thoughts in the comments.
Destiny 2: Devils Ruin Review